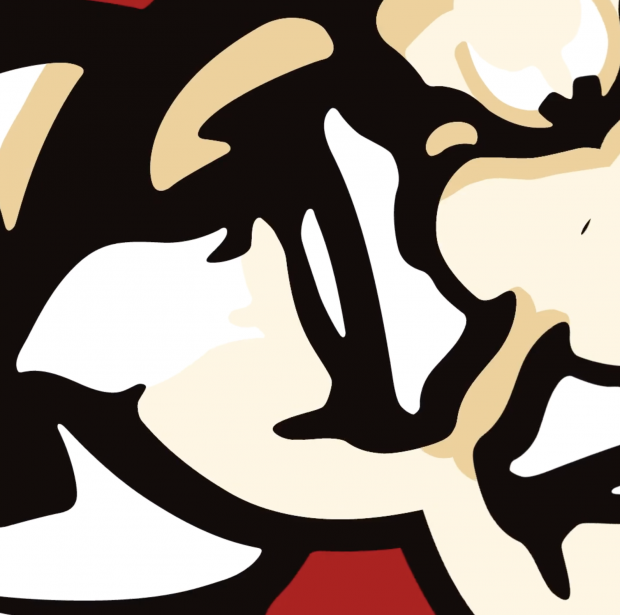 Dublin's Sunken Foal will release his seventh album, Hexose, on April 24th.
One of the most prolific producers in Ireland, the Countersunk label-founder and synthesist supreme – real name Dunk Murphy – follows 2019's Ribbon Works and Le Doux Nord albums with a new 10-track collection of rich electronics inspired partially by "a lifelong infatuation with confectionery".
Every track on the album is named after some kind of sugar or dessert. Rich, generative melodies and syrupy atmospheres ooze all over the tracklist, while bubbling percussion keeps things energised. Throughout the album, comparisons to Laurie Spiegel, Cluster and Warp's early bleep material feel apt, but the level expertise on display ensures that this collection is 100% Dunk.
Below, you can check out the trippy visuals for 'Barley Stick'. 
Pre-order Hexose here.