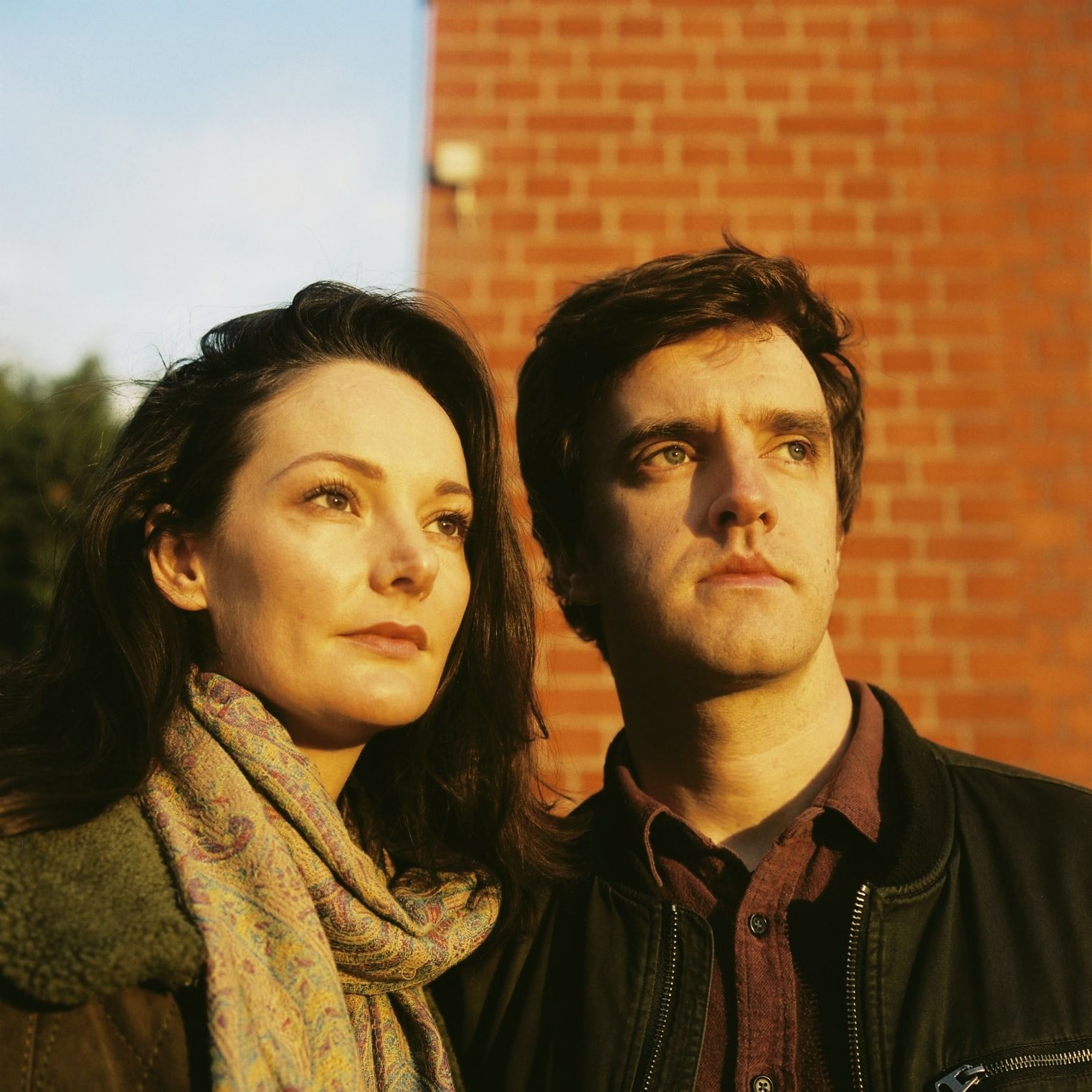 Late last year, we were pleased to host Maija Sofia's introduction to Saramai Leech and Cormac O'Keefe aka Perlee. An Irish-bred dream-pop duo based in Berlin, the fast-rising duo's creative process and broader impetus as a recording duo came to the fore in a revealing exchange.
Five months on and the pair have officially released their debut EP, the sublime, and suitably slow-burning Slow Creature. Including new single and opener 'Conditions to Thrive', it's singularly elegiac release, melding minimalist alt-pop songwriting with balmy textures and nigh on filmic lyricism. If you're fond of artists like Mazzy Star, Julee Cruise, Low, Weyes Blood and Portishead at their most restrained, expect this to click hard.
"Though we moved to Berlin with a trove of songs, the bulk of the EP was written after we arrived in Germany," O'Keefe said. "The Berlin scene has pushed us in ways we don't even fully realise yet. There's been a great freedom in living in such a big city. Mostly it's the space and time to experiment and the fact that you can gig often to different audiences."
We're more than happy to call it: Perlee are one of the most exciting Irish acts we've heard in some time. Delve in below.