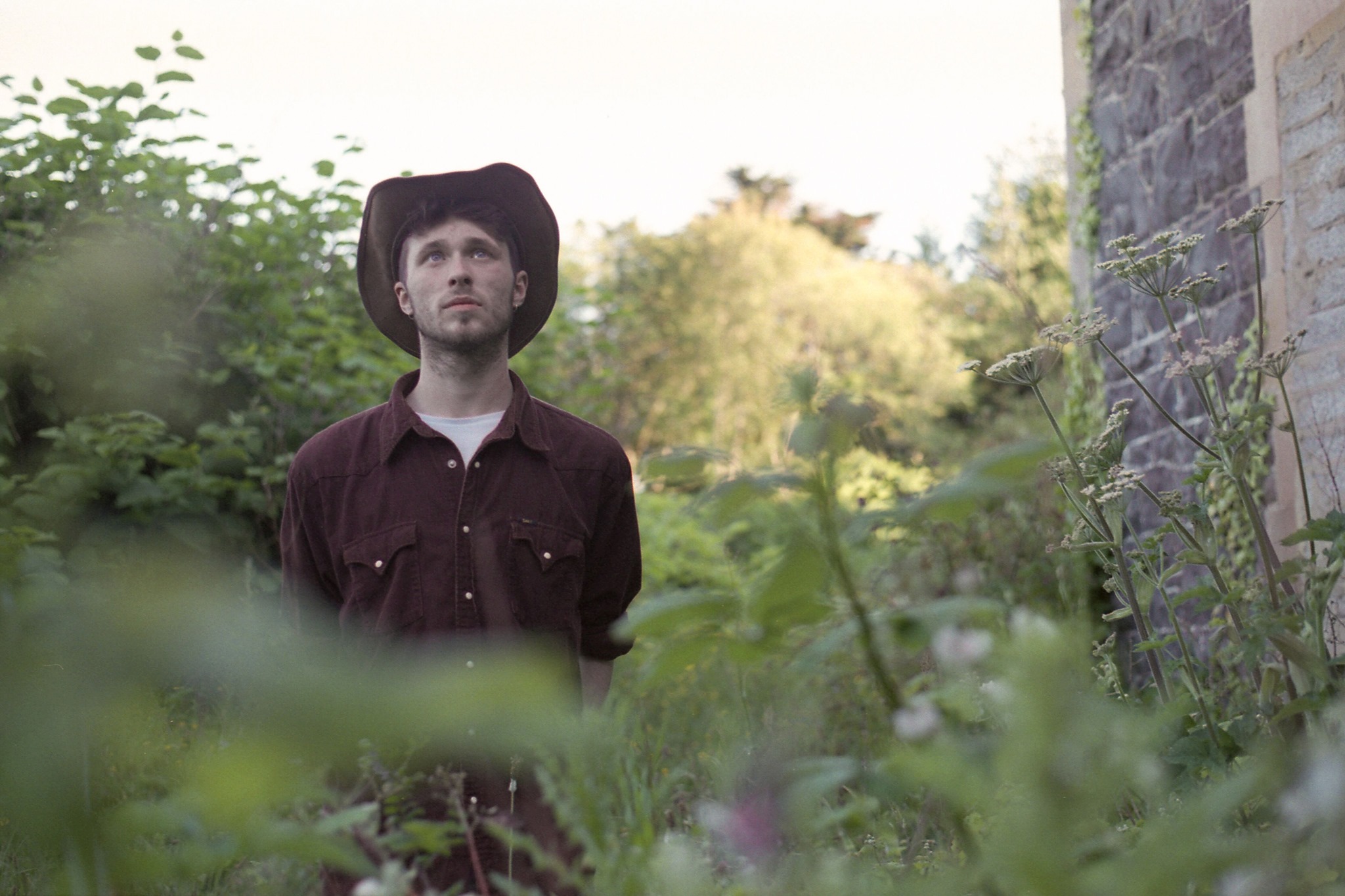 If there's one thing we learned from hosting packed-out tributes to U.S. musician Mark Linkous aka Sparklehorse back in 2017 it's that there is still a sizable audience for brooding, Americana-tinged indie rock here in Ireland. Better still, beyond the likes of Tom McShane, Pixie Saytar, The Mad Dalton and Heliopause (all of whom faithfully covered the music of Linkous as part of the aforesaid tribute ensemble) there are musicians here crafting equally earworming and inward-peering sounds in a similar vein.
One such example is Vivamagnolia aka Belfast-based alt-country singer-songwriter Patrick J. Hodgen. Tipping his stetson hat to lo-fi indie luminaries such as Linkous, Bill Callahan, Will Oldham and Songs:Ohia, his debut EP, Queen of the Rodeo, is an accomplished four-track effort that carves out new territory all while freely allowing influence to filter through. From its fuzzed-out title track to the warbly synth textures that colour closer 'Happy Heart/Weary Spine', it's a carefully-crafted introduction that packs much heart and intent into 15 minutes.
Out via Quiet Arch, stream Queen of the Rodeo below.