News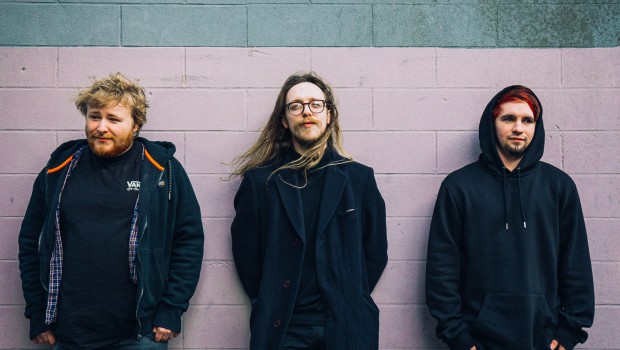 Published on March 5th, 2020 | by Stevie Lennox
0
Premiere: Gas Hands – I'm Not In Love (With You)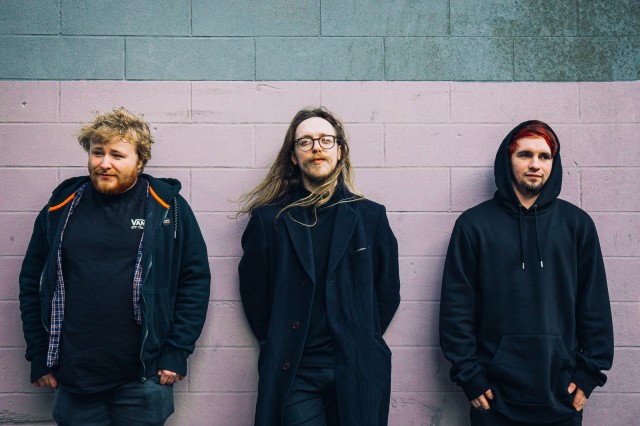 Been missing that singular blend of melodic punk rock and post-hardcore that NI – not least the North-West – has mastered for over two decades? Derry-based trio Gas Hands are here to sort you out with their latest single, 'I'm Not In Love (With You)'.
Formed by frontman & guitarist Dylan Bradley & drummer Michael Brown, formerly of Lost Avenue, they're joined by Mosmo Strange/Calling All Horses guitarist Nolan Donnelly on bass. Recorded & mixed at Smalltown America Studios by Caolan Austin, the trio's economical, tightly knit release strikes a midpoint between signature North-West punk and the vitality of a young band hitting their stride.
Gas Hands kick off their two week-long UK tour this Saturday, March 7 at Sandinos, Derry – more details here.