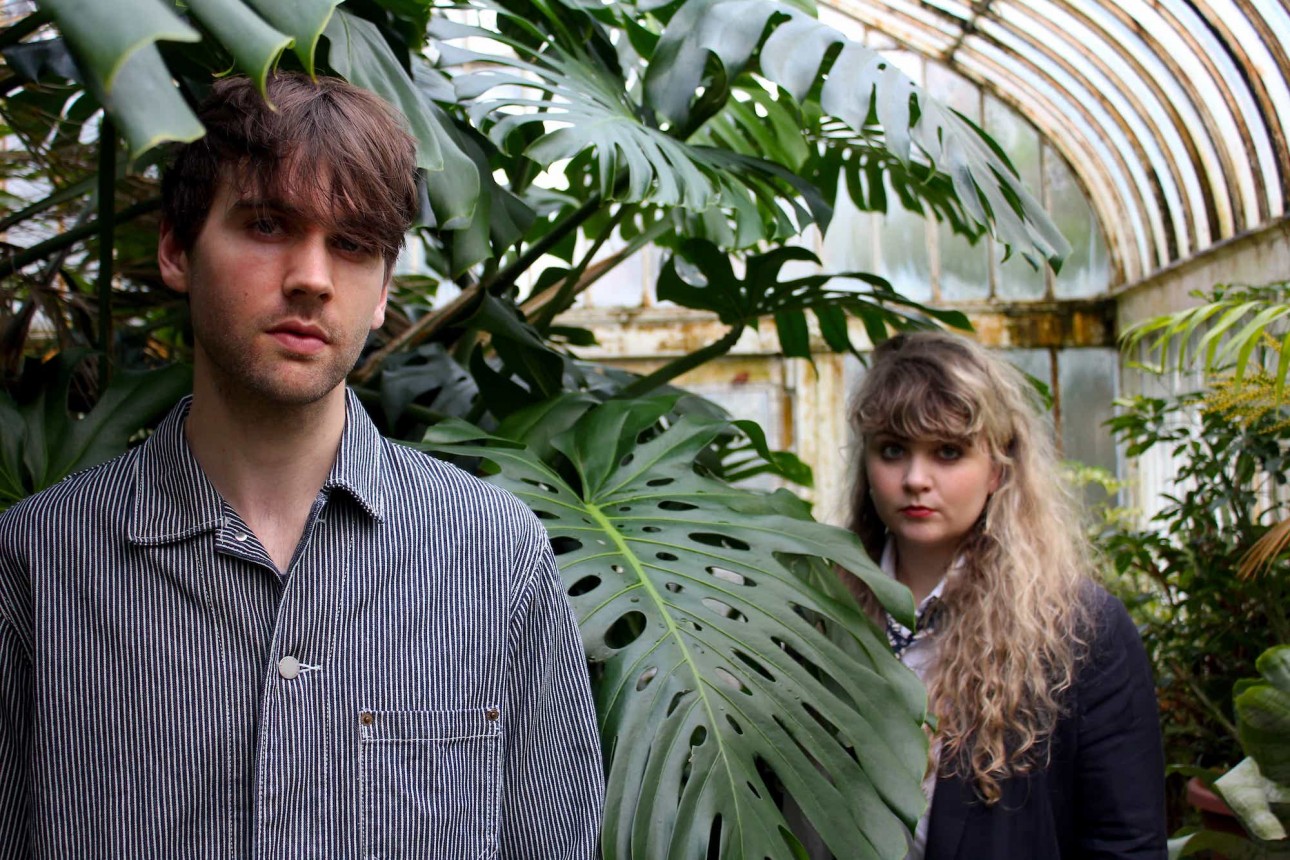 Ever-increasingly over the last few months, the name Kyoto Love Hotel has cropped up left, right and centre. And very deservedly so. The Tipperary pair, comprising Joe Geaney and Laura Sheary, have succeeded in their M.O. of making "songs for thoughts to dance to." Better still, via tracks including previous singles 'Still' and last year's stellar 'Shapes That Bond You', their live shows – including a stand-out performance at Output Belfast last month – have proven wonderfully escapist affairs, brimming with entrancing electronic pop.
New single 'I Float' is a textbook case in point. Taken from a new EP, which is expected to drop in late spring, it's a stellar effort doubling up as a reflection to how we interact with the natural world.
Laura Sheary said, "With 'I Float', we wanted to tell a story using multiple perspectives, but with a kid as the main character, so to speak. The narrative reflects on ethereal connections to our natural environment and the intuitive, almost hallucinatory experiences it is possible to have when we're tuned into these connections. I had just finished reading Lanny by Max Porter when I was writing the words, so they owe a lot to the magic contained within the pages of that book."
Stream the single below.