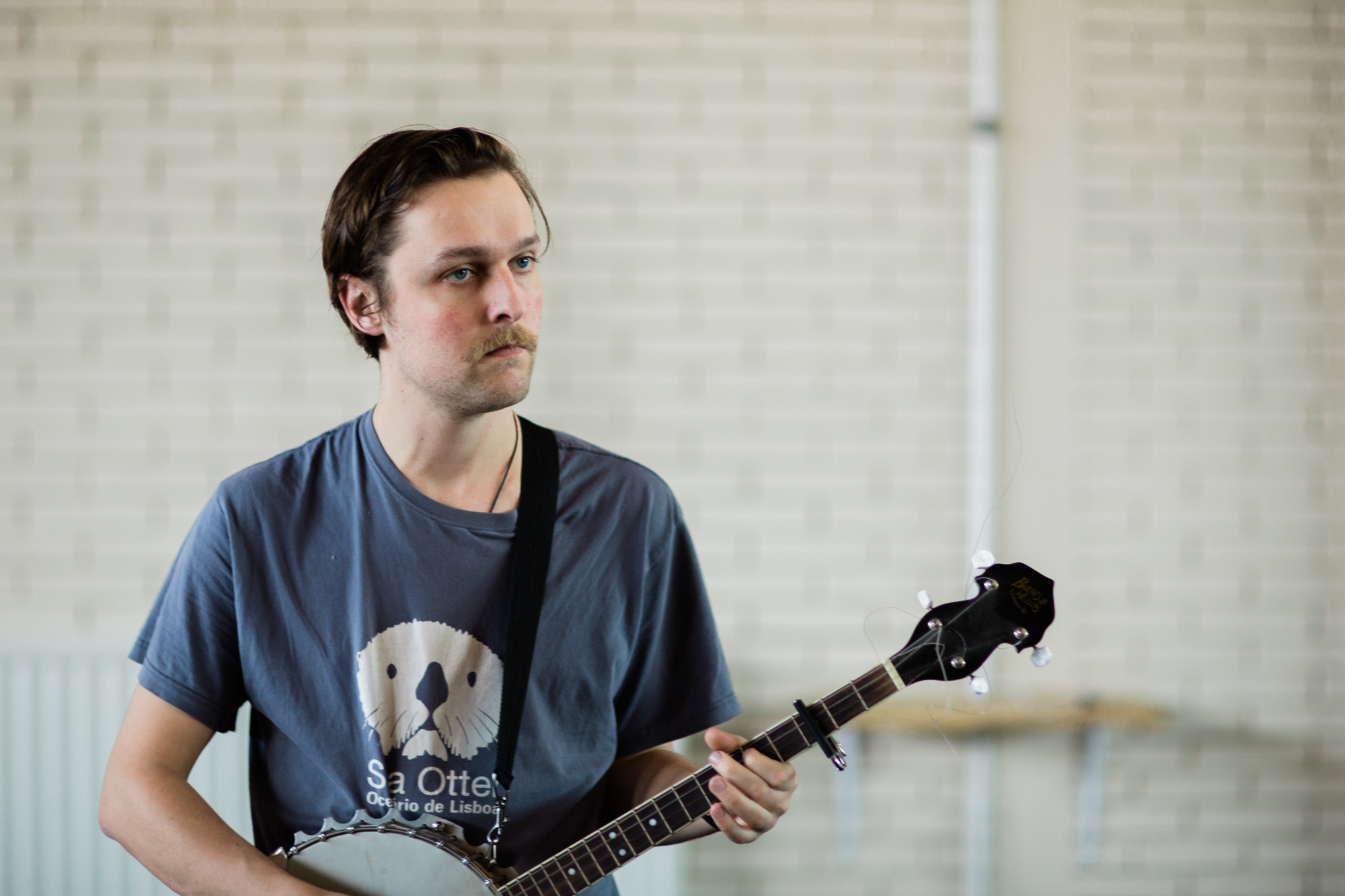 Bridging gaps between quiet song and forgotten space, one-off performance and liminal place, the now and nevermore, Whisper Project is an ever-evoling series by Belfast photographer and filmmaker Joe Laverty capturing acoustic performances filmed in forgotten spaces.
Having previously featured Alana Henderson, Landless, DANI, King Cedar and Lemoncello performing in an array of liminal spaces in Belfast and beyond, Laverty now turns his attention to easily one of the most fêted songwriters from these shores in recent times, Joshua Burnside. Filmed and edited by Laverty, with sound recorded by Phil d'Alton, Burnside's rendition of 'Nothin For Ya' at Vault artist studios feels nothing short of magical.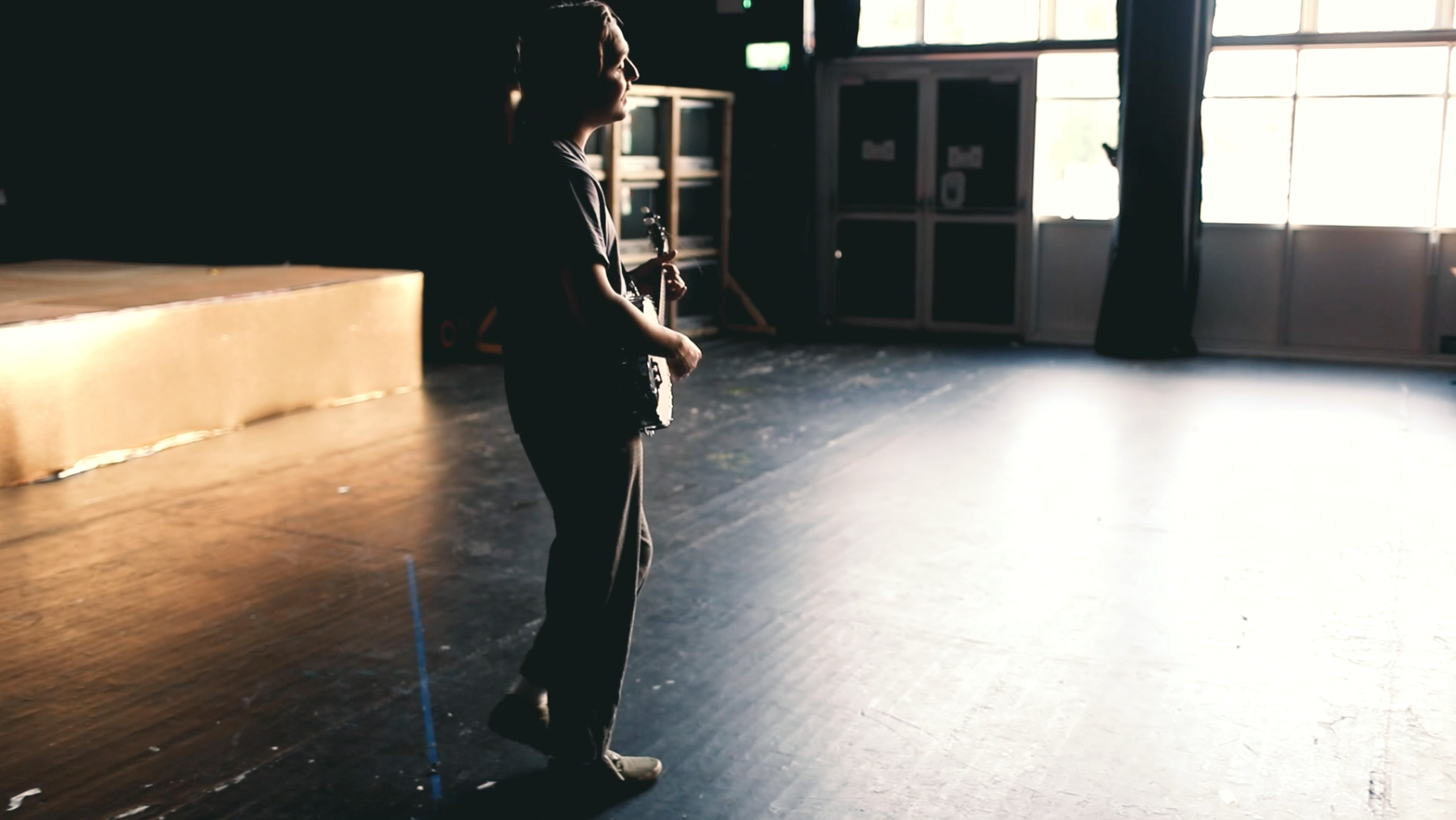 "I've been massively inspired by the folks at the Vault artist studios since they opened in an explosion of colour in 2017," Laverty said "Every room is an assault on the senses, as you walk around, taking in the creativity with every breath. Long may it continue to be a beacon of colour and beautiful strength in East Belfast! One of their residents is the incredible Joshua Burnside, whose music I've loved for a few years now. We decided to try and get as much of the Vault into shot as possible, so we followed Josh on a walkabout."
Touching upon the broader impetus of the series, Laverty added, "Whisper Project is about documenting a musical performance in a space that is either long forgotten, about to be demolished or changed forever. It's about capturing something of beauty in a space at a particular time of flux. Belfast is unfortunately full of these spaces, where history is being torn down all around us. I feel a particular urgency with a lot of these sessions, as really special spaces in the city are disappearing fast."

Have a first look at Burnside's session below.