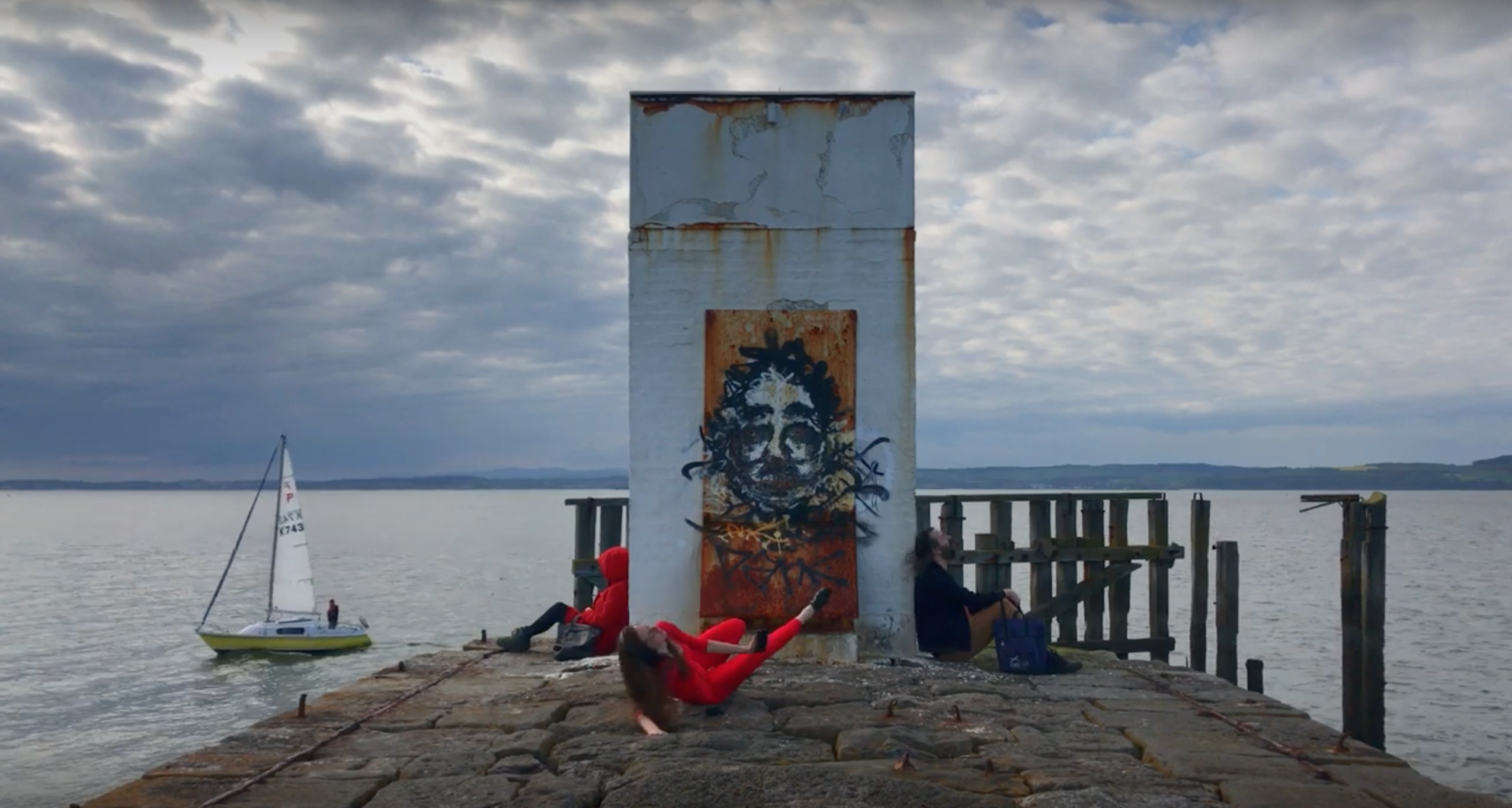 It's majorly reassuring to know that, despite these unprecedented times of lockdown and worldly uncertainty, many Irish artists are, despite facing huge limitations, pushing forward and releasing new music as scheduled. One such act is Gaze is Ghost, comprising classically-trained Strabane composer and songwriter Laura McGarrigle, drummer Casey Miller and Keith Mannion aka Slow Place Like Home.
Doubling up as the threesome's first release with Mannion on backing vocals, synths and electronc production, new single 'Abacus' is a gossamer and carefully-crafted alt-pop gem confronting themes of environmental destruction, guilt and responsibility, asking "how the individual can respond to issues that threaten to ovewhelm them."
In relation to the individual response, McGarrigle added, "Any hope I have lies in community, and that has never been clearer to me than this past week. As scary as these times are, I have been struck by the outpouring of kindness and creativity, the local groups springing up that are trying to look after the most vulnerable in the community, and that gives me hope."
Befitting the song's delicate ebb and flow is a video by Casey Miller. Featuring French dance Blanche Laviale, it's a perfectly escapist accompaniment that seals the deal on one of the Irish tracks of the year so far. Have a first look and listen below.