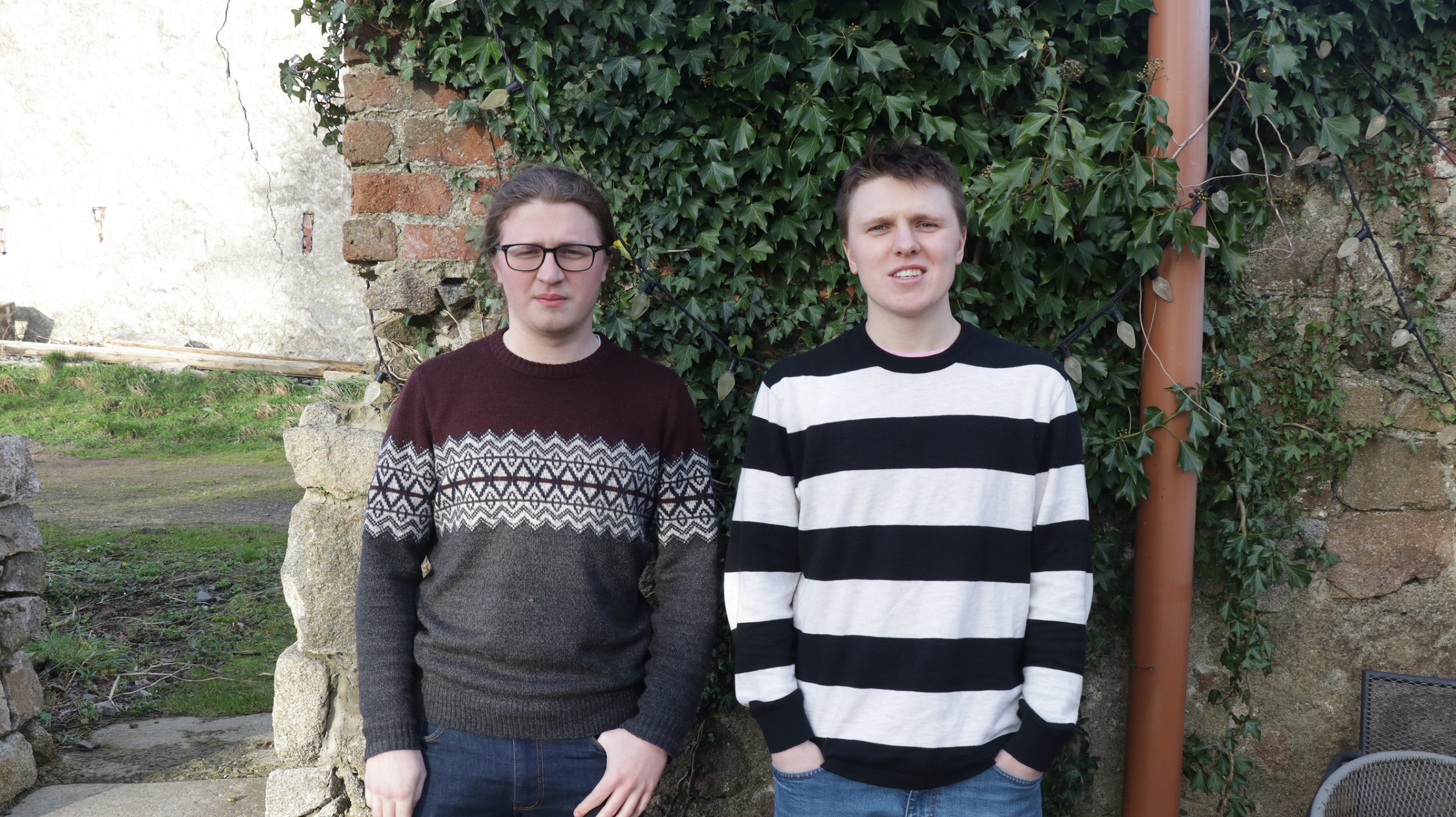 It's no bad thing that the indie scene across the island is saturated. If anything, it's a total boon. That saturation – that heady wealth of artists and collaborative energy – invariably gives rise to scenes and communities that would've otherwise lay dormant or just out of reach, fated not to be. Take one look across the country and it's clear that the scene – cross-country show swaps, co-pros, split releases etc. – is more tight-knit and fertile than ever.
One band that both embodies that ethos and manages to cut through the noise to make their own noise heard is Belfast's Buí. Beyond hosting all-island – and, worth noting, not-for-profit – line-ups in the city as Sizeable Bear Promotions, the Josh Healy-fronted wield a brand of homespun indie that, in evoking the wistful tales of Sparklehorse, Grandaddy and The Microphones et al., hit home, time and time again. Following on from last year's sublime 'Something Else To Talk About', new single 'A Converastion About Punk' is a textbook case in point. Recorded to 16 track tape in Analogue Catalogue Recording Studios, and produced and recorded by Julie McLarnon, it's an earworming three-minute gem.
Frontman Josh Healy said, "The song was actually written back in about 2015, I always liked it but we never got round for using it for anything at the time. It was only when we were working in Analogue Catalogue Studios one day last year that I thought it would be a good fit for what we were doing at the minute, so we recorded it and here we are. Lyrically it's just about how people are different from each other and can be easily misunderstood."
Have a first look at the first-rate visuals for the single below.