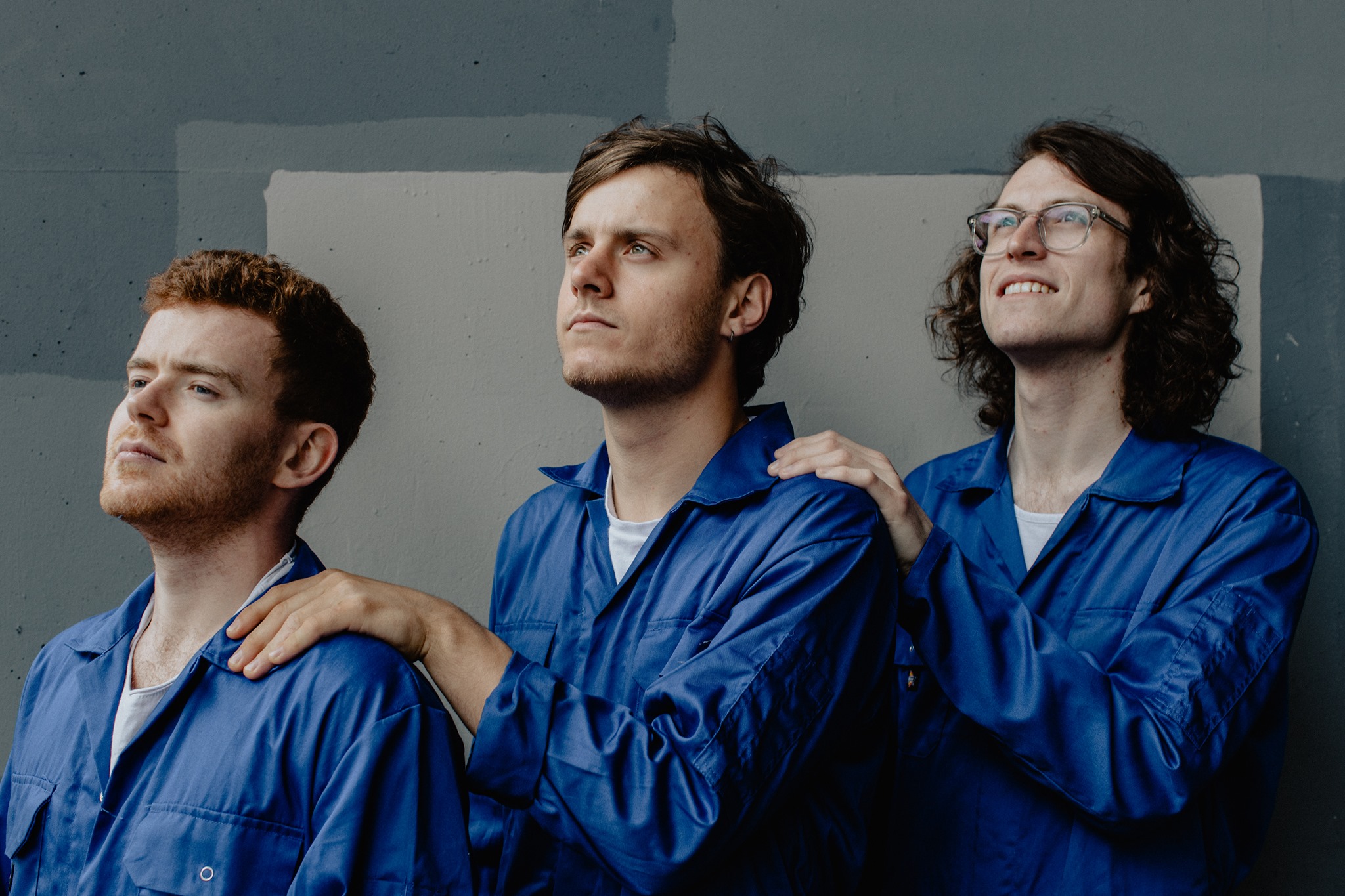 Among the many Irish acts to give us some insight into how they're coping in this unchartered era of self-isolation, Belfast trio Gnarkats know a thing or two about looking on the bright side.
On singles such as 'Take Me Away', 'War Cry' and 'Enigma', the band's slick brand of indie-pop has always felt unapologetically optimistic and forward-looking to its core. Rather than wallow or peer collectively inwards, Louis Nelson, Jordan Evans and Stuart Robinson instead opt to wield hope via their craft. Which is to say, their thoroughly idealistic new single 'Dreamers' couldn't have arrived at a better time.
Distilling Gnarkats' anthemic indie sound – and doubling up as the lead single from the band's forthcoming five-track EP of the same name – the song is a triumphant overture to solidarity and self-belief in an age when we're all (temporarily) obliged to keep our distance.
Speaking about the song, which was recorded with The Answer guitarist Paul Mahon, the band said, "We had already booked studio time with Paul for about six weeks time, he lives in Paris so we had to plan ahead to give him time to sort flights etc. We had four songs finished and sent him rough demos and one rehearsal a week before the studio Louis started playing the riff and we all really liked it and thought we could maybe turn this into something cool before we go to the studio."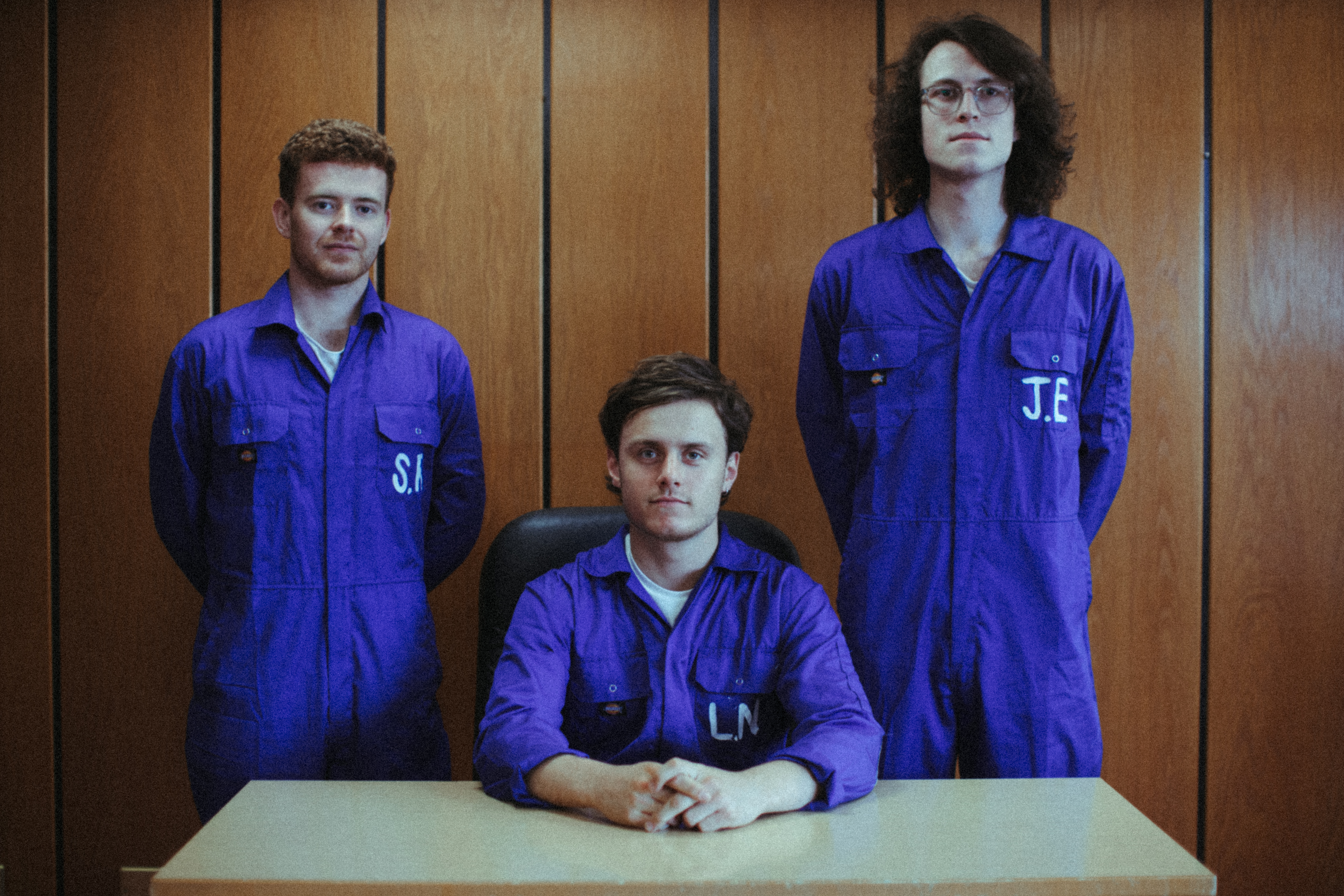 "We jammed it out for about two hours and we basically finished the whole song in one evening. We took a rough recording of the track and sent it to Paul to see what he thought and he loved it so we worked on it for a week and tweaked it slightly and Louis wrote some lyrics. We loved the energy it had and knew it had to recorded during these sessions."
"The Answer's studio is in Killough (middle of nowhere) in Co.Down and it takes over a wing of Paul's family home," the band continued. "It's beside the St John's Point Lighthouse and just at the bottom of the Mournes, so there's zero distractions out there, super peaceful. We had worked on two singles 'Enigma' & 'War Cry' with Paul before so we know him really well and felt at home in the studio again. Paul pushed us on this track, making sure the tones were perfect, a mix of different drums and basically tried out every guitar & amp that was there to get the perfect tones.
We were real excited to get this track down and I think you can feel that energy in the track, the mix is perfect, and we've been rehearsing it in the practise room and sounds awesome live!"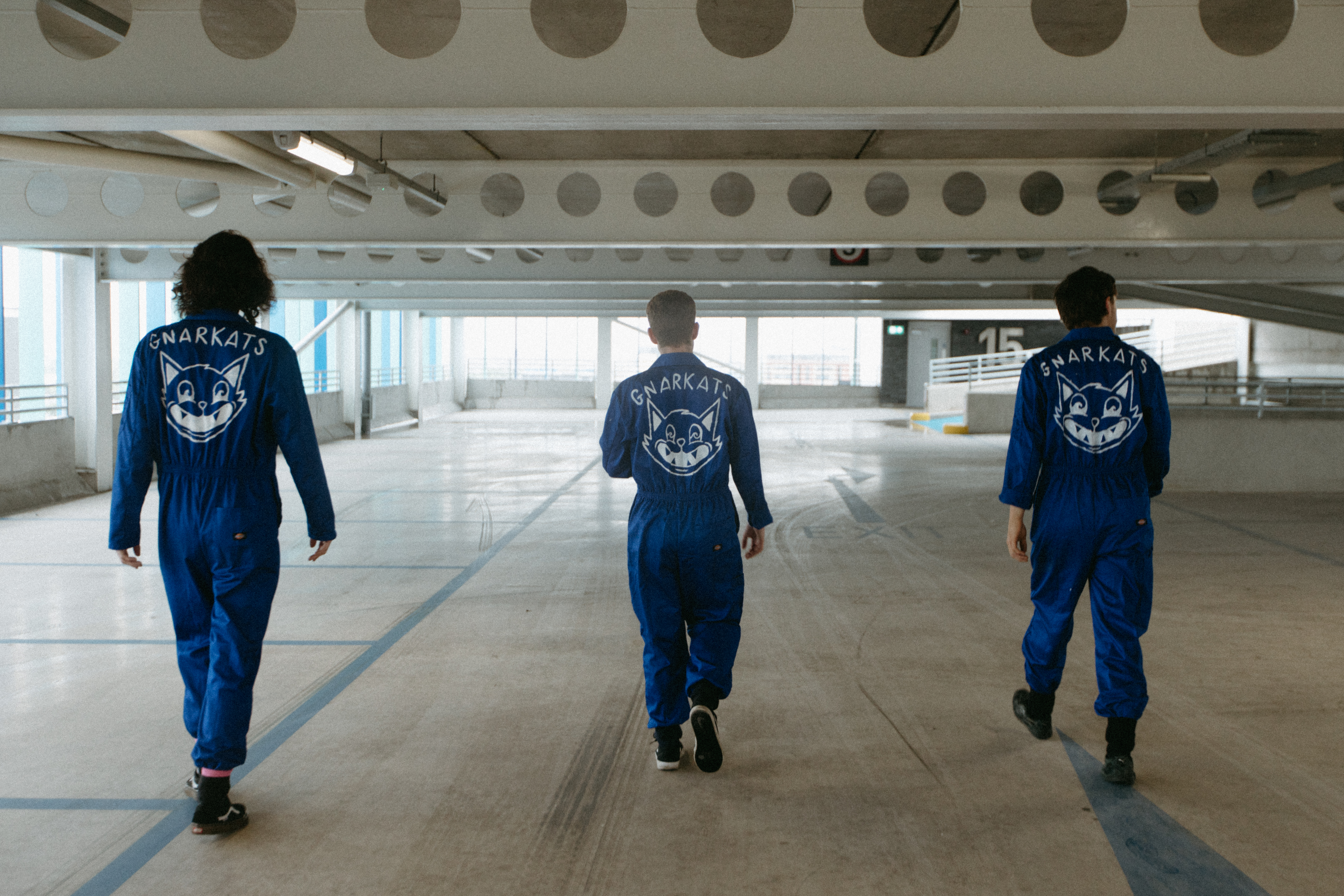 Shedding some light on the lyrics, Louis Nelson revealed, "I used to work in a bar near where I lived and grew up, I really enjoyed working there, I thought I did a good job, my boss was kind to me and most of the other employees were too. However, there was one senior member of staff that consistently put me down, made me feel as if I wasn't doing my job and not at all showing me any respect (bear in mind this guy is 40 years old, has kids and a wife). It seemed like he was being malicious exclusively towards me. It got to the point where it was bullying and I later left the job because of him."
"I believe many of my friends have had experiences like this inside and outside of work – it's one of the examples of a person intentionally wanting to put you down and not see you succeed in life and be yourself – rather those people would talk down to you and laugh at what you say, which would make anyone have little confidence in themselves. This song concentrates on keeping those who truly care about you close (as I believe that is key in 'succeeding' in life and being happy) ('that girl will show you the way') and saying F you to those who laugh at your goals in life ('who do you think you are? You've always put me down')."
The first verse begins each line with 'dreamers', this is me talking to those who are being put down but aspire to do something else with their lives. So, in a way the song is trying to relate to others who are in the same position and despite their loneliness, they're not the only ones and help is just around the corner."
Sealing the deal is a video from Belfast photographer, videographer and TTA contributor Niall Fegan. It's an accompaniment to taps straight into the conviction and heart that drives Gnarkats music.