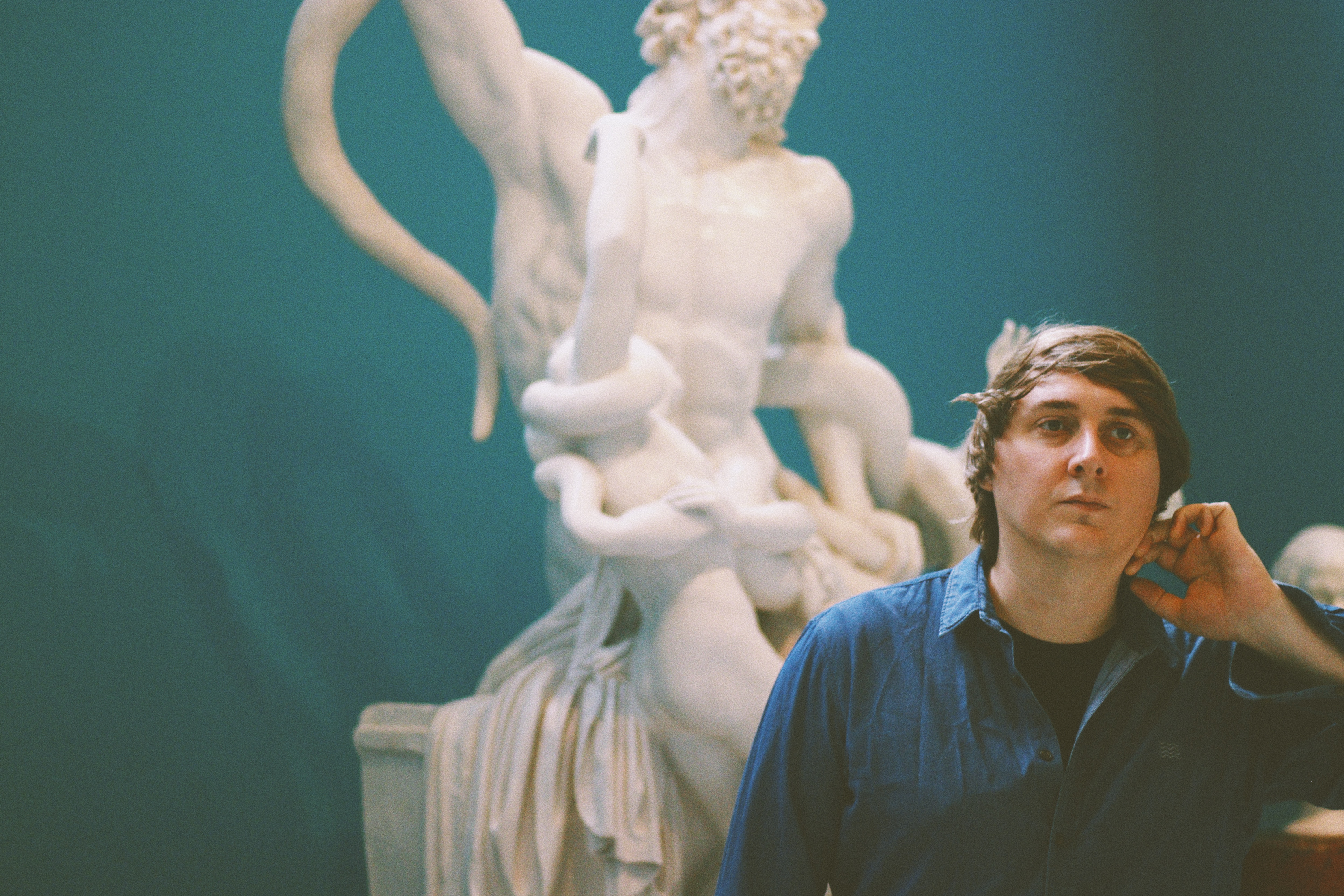 Cork singer-songwriter John Blek is a rare master of his craft. Whist and masterfully considered, he plays a brand of contempoary folk that can snare a listener with the slightest chord change or incisive turn-of-phrase.
Take new single, the quietly mesmeric 'Death & His Daughter'. A delicate folk dance accompanied by easily one of our favourite videos of the year so far, it's a feature-length meditation on loss and deliverance that encapsulates motifs right at the heart of Blek's recently-released fifth solo album, The Embers.
Catch Blek at the following shows this weekend, and have a first look at the video for 'Death & His Daughter', below.
13/3 – The American Bar, Belfast
14/3 – Toal's, Monaghan
15/3 – The Black Gate, Galway