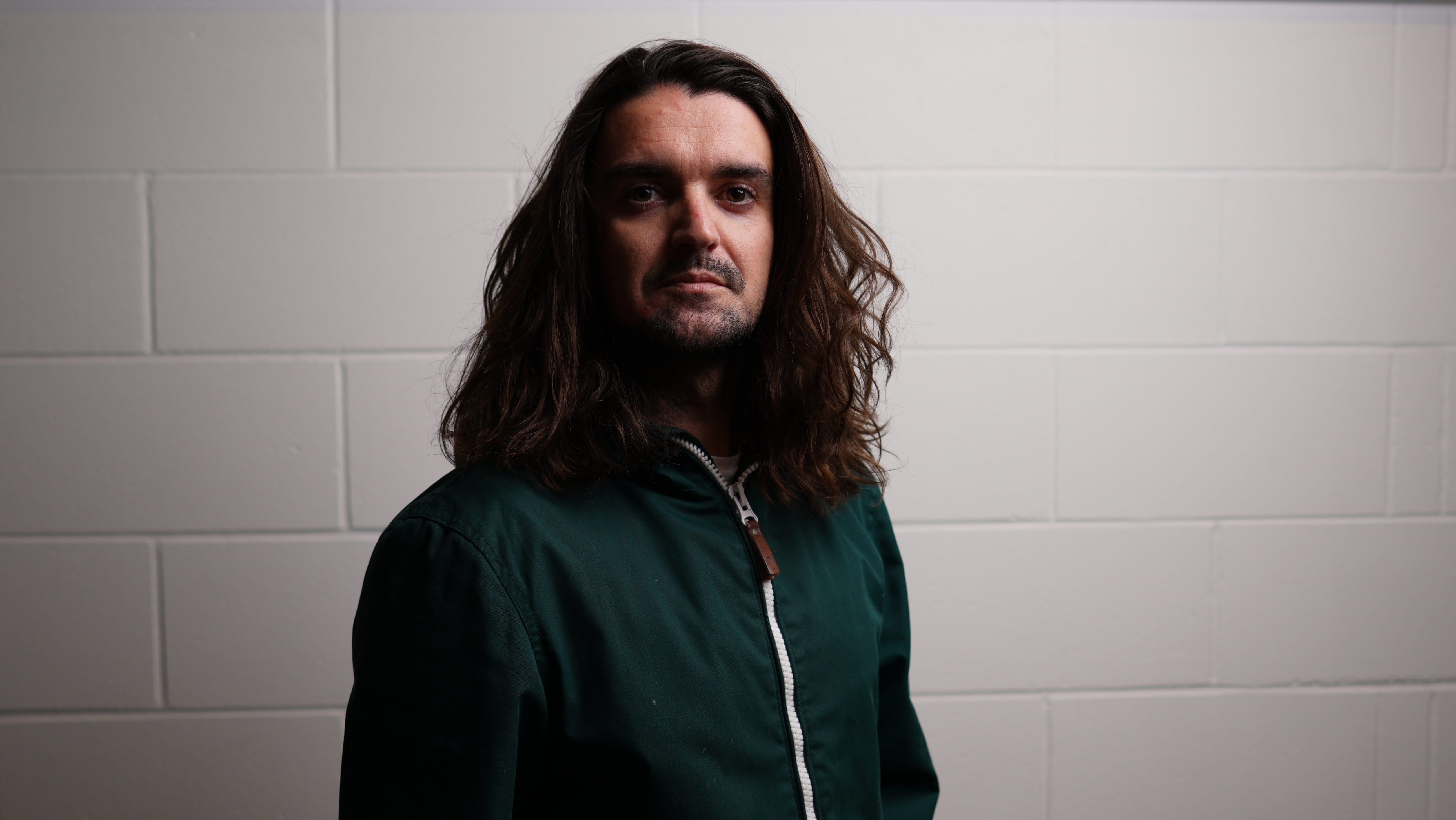 There's reliable, then there's London-based Dubliner Niall Jackson aka Swimmers Jackson. Whether you look to his output as a member of Dublin indie-rock heroes Bouts, the more in-your-face efforts of Sweat Threats or his solo output as Swimmers Jackson to date, he has a country-spanning, genre-flaunting track record of digging deep to deliver something brimming with pathos and intent.
Recorded by Darragh Nolan at Asta Kalapa studios in Co. Wexford (below) new single 'Bliss' is no exception to the rule. Taken from Jackson's forthcoming debut album, Murmuration, it's a beautifully-crafted tale capturing those longed for moments of happiness and quiet satisfaction.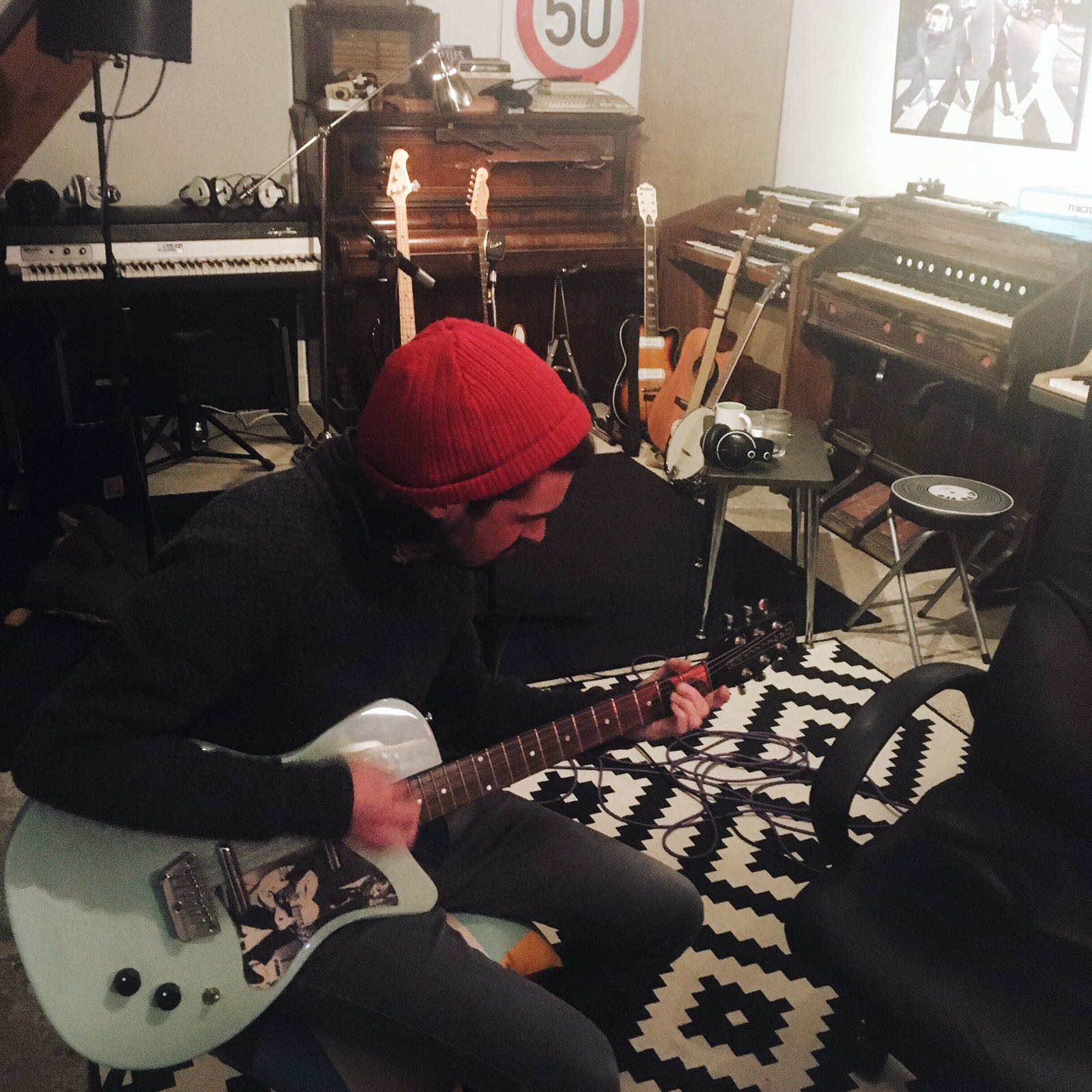 "I spent much of the last decade in Ireland, chasing the things I wanted," Jackson said. "Finding myself in London towards the end of the decade, finally with a stable job, in a secure tenancy, engaged, I wrote the first draft of 'Bliss' in the kitchen while the kettle boiled. It was the final piece of the jigsaw for my debut album. I knew it at that moment. The squaring of this circle. On to the next thing."
Have a first listen to the single – and check out the artwork for both it and Murmuration – below.
Murmuration is out on May 8th.