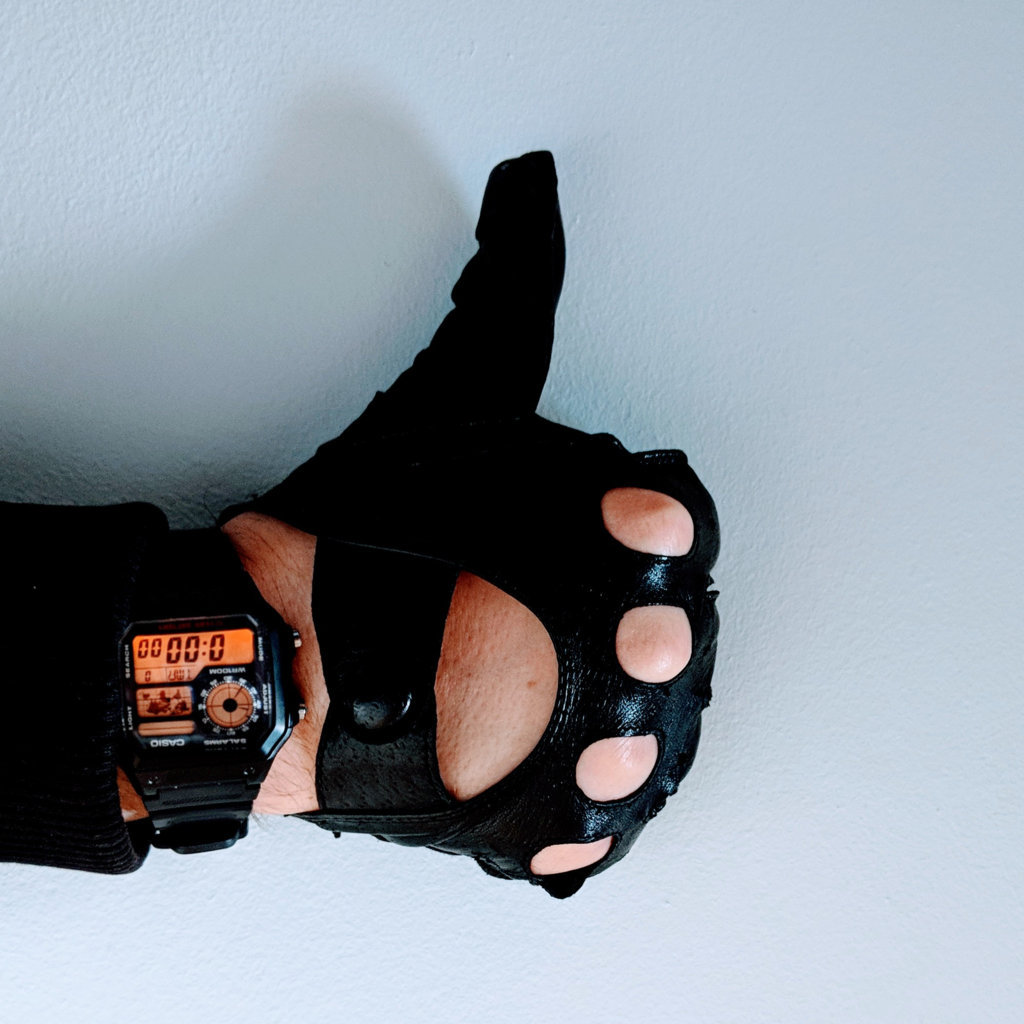 As prolific and idiosyncratic as they come, Belfast synthwave artist Alpha Chrome Yayo has spent the last couple of years exploring a whole heap of sonic terrain.
Taking in After Dinner Cigar, Komorebi, Twirl, Choke, Grangeweird with fellow Belfast conspirator Danny Madigan and more, he's long been a surefire bet for curveballing, genre-mutating, one-man retromancy.
Which conveniently brings us to 19th Hole, ACY's latest and arguably greatest LP to date. Across 15 tracks, the "virtual soundtrack to a golf-game that never was" promises (and fully delivers on) chillwave grooves, robot rap, crunchy chip and hot FM funk. As the main man succinctly put it himself, "it's Lee Carvallo's Putting Challenge meets Caddyshack, with a massive injection of '80s excess and multiple sweaters."
We're sold and think you could well be, too. Delve in below.