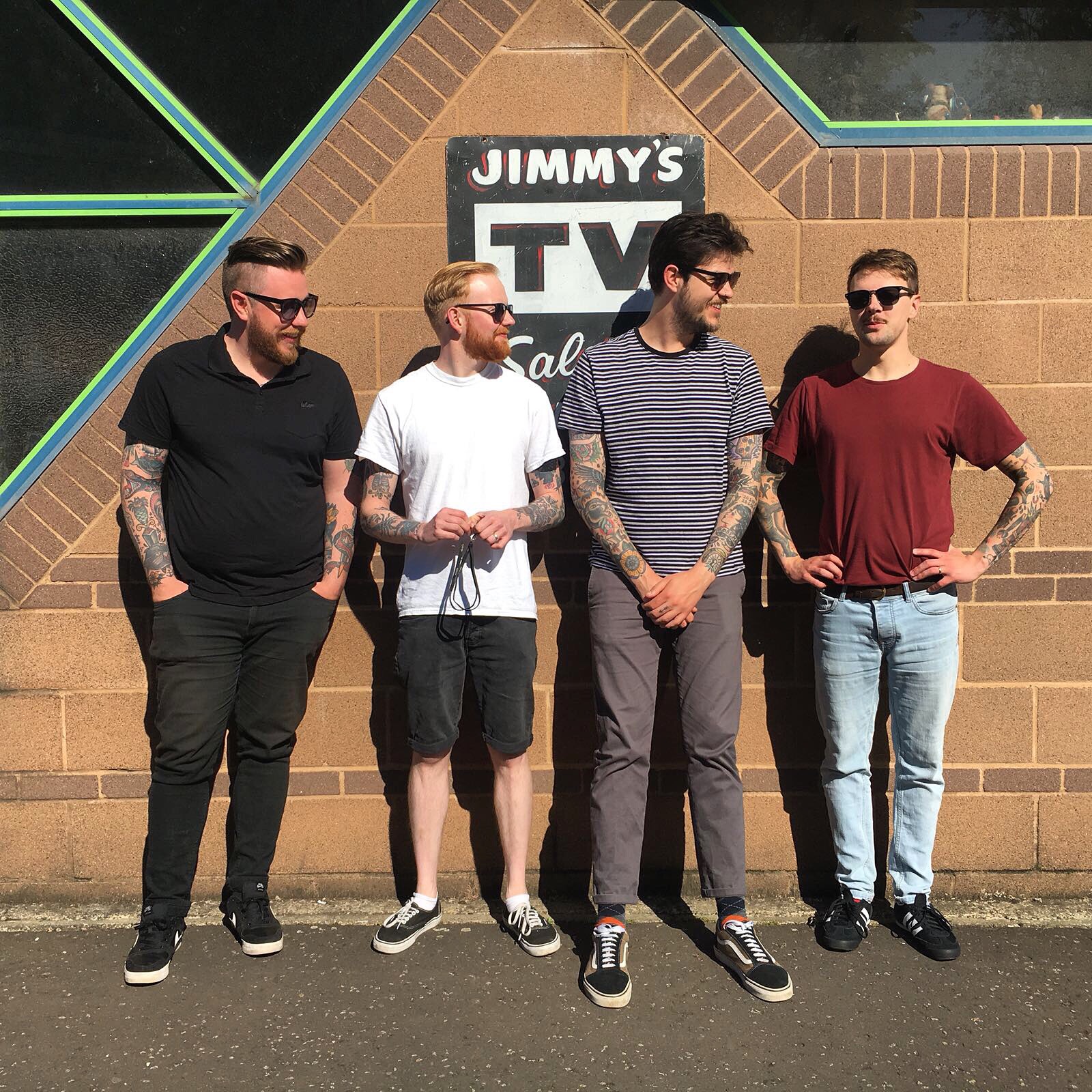 It's been a couple of years since we've heard from Belfast quartet Dugout.
Making themselves heard in such a supersaturated indie scene, their carefully-crafted indie rock is equal parts fiercely melodic and masterfully economical. A sub-three minute, starry-eyed burst of stellar refrains and =W=-worthy twin guitar harmonies, new single 'Topsoil' is a welcome return penned and recorded over the last few weeks in lockdown.
Fingers crossed for more of the same in the not-so-distant future.