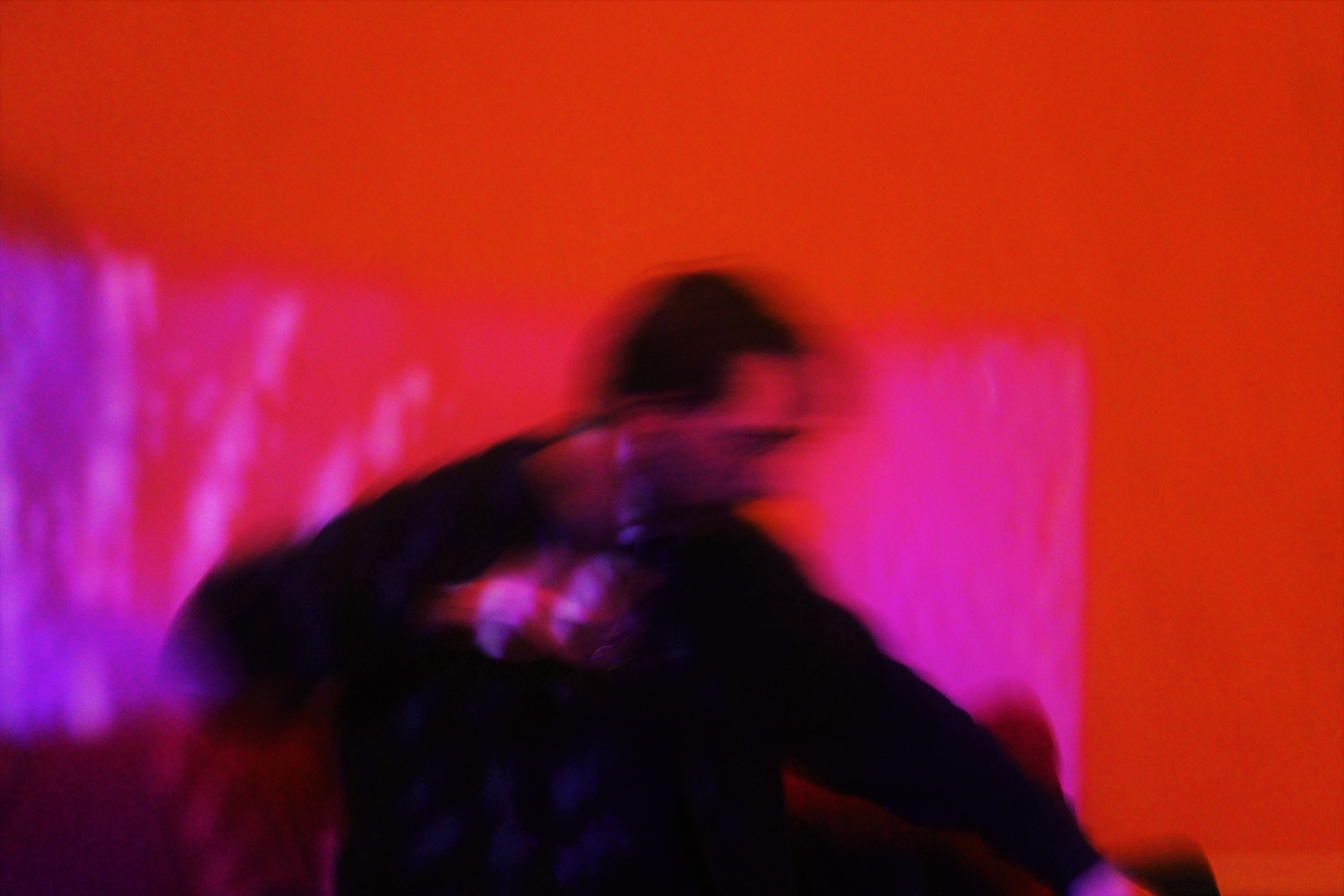 Back in the mists of time – Monday – we happily premiered 'I Can't See You: Where Did You Go?' by Cork musician Mark Waldron-Hyden. Subtly scopic and immersive in all the right places, it doubled up as a suitably emphatic first taste of his stellar new album, Future Life Continuity. Released today via Cork imprint Sunshine Cult, it's a masterfully mottled full-length effort that, perhaps more than any other Irish release we've heard this year thus far, fully rewards a repeated listen – not least on good speakers or headphones.
Recorded over a two-month period, "in pretty intense solitude" in his studio in the Nagle mountains of rural North Cork, it's a release stemming from a contrastive range of inspirations and epiphanies. "Given that fact I wanted to be more ambitious with the sounds I recorded and push myself as far as I could to achieve the sound I wanted," Waldron-Hyden said. "The tunes were recorded over a period of two months, the second half of that period spent in pretty intense solitude. With these circumstances, I had the desire to make music that felt like it was a bunch of people playing music together. Hence a lot of the songs have pretty odd rhythms and bizarre intros, I was trying to emulate how a band would be tuning up or jamming pre-practice.
"A big inspiration for this record melodically comes from Peruvian folk music as well as Peruvian experimental artists that I discovered through Buh! Records reissues such as Miguel Flores and Arturo Ruiz del Pozo whereas rhythmically I was really inspired by the rhythms of  Julio "Chocolate" Algendones, Cotito and bands like Orchestre Poly-Rythmo de Cotonou who even as far back as 1960 incorporated the use of polyrhythms into a popular musical style.
"With all those influences in mind, I still wanted to take that and make something that was my own and very respectfully referencing these artists and reinterpreting them to make something that was unique to me. My main love and instrument is drums and rhythm so it was important for me to convey my love of abstract rhythms in this record, trying to show that you don't necessarily need a definite pulse in a tune to let your mind groove to it. The name of the record came from a chapter in the Tibetan Book of The Dead which deals with preparing the mind for death, but not in a morbid way just as another step in one's life: "a considerable body of evidence supports the probability of post death existence of consciousness and sentient future life continuity. It is the natural thing to expect, since everything else in nature exhibits continuity through changes."
"This really spoke to me after being faced with my own mortality and the mortality of family members in a very serious way this year. I wanted to use this theme as a starting point for all of the songs, making sure there was a theme of either sombre acknowledgment of death or a full-on jovial head nod to it as well as thoroughly celebrating life in its present as the two go hand in hand."
Stream/download the album below. Fancy a physical copy? CDs and dubbed-at-home tapes are also available via Waldron-Hyden's Bandcamp page.