News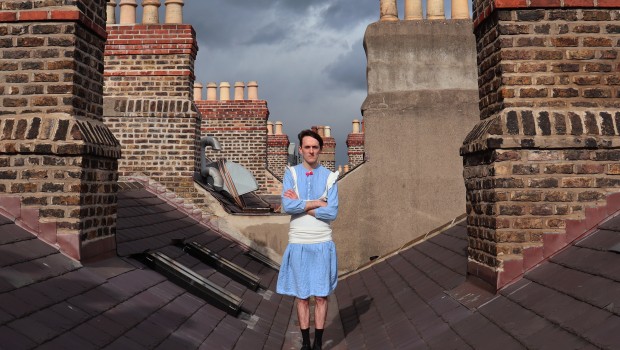 Published on April 22nd, 2020 | by Brian Coney
0
Premiere: Myles Manley – Aaa Episode 2: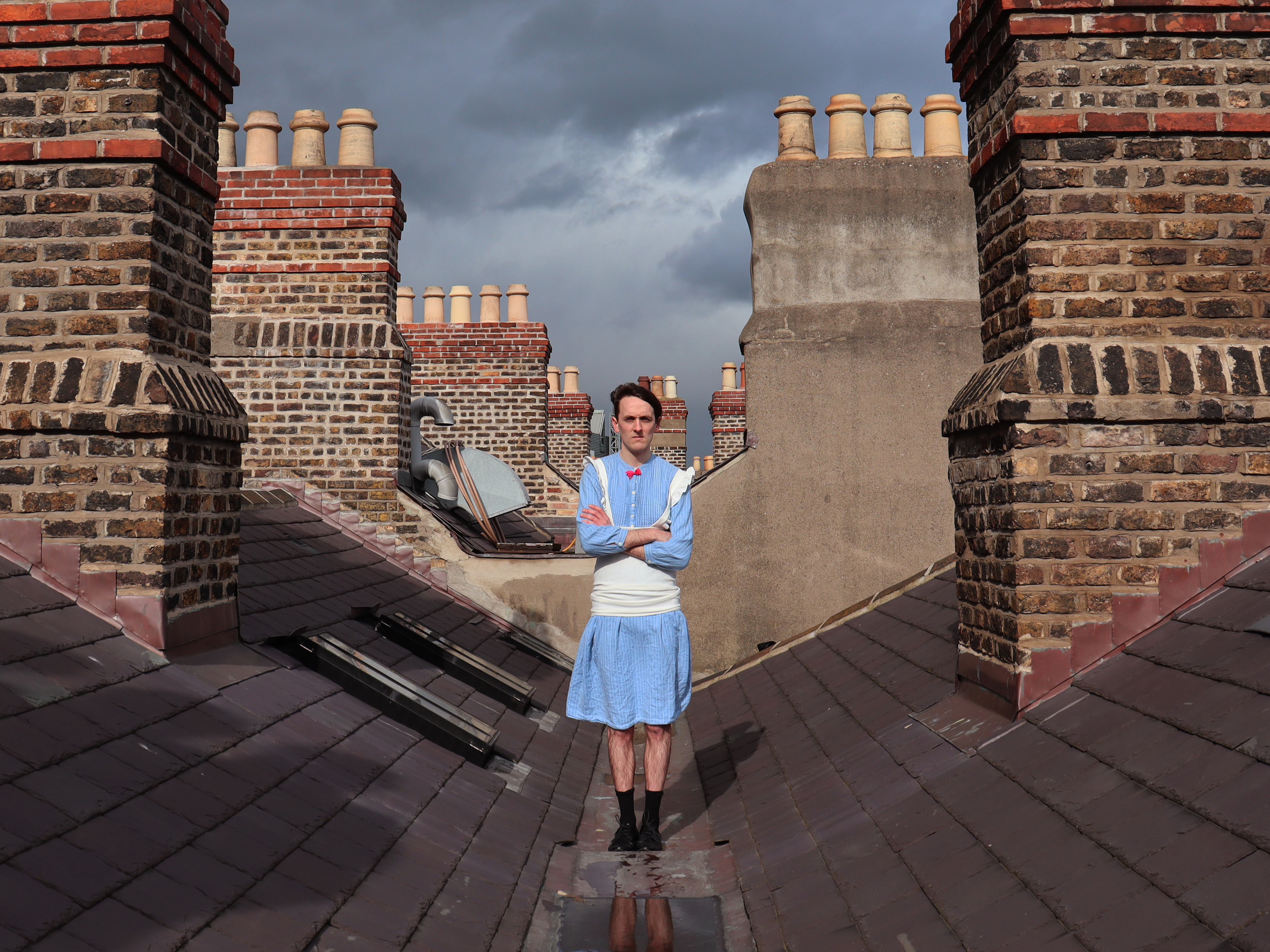 When we launched The Thin Air back in 2013, Dublin-based artist Myles Manley was one of the first Irish artists that we shone a light on. In the seven years since, his shapeshifting, at times downright unpigeonholeable brand of pop has always delivered something that stops you in your tracks.
Following last week's opening installment, today we're pleased to premiere the second of three videos in a new series by Manley. A collaboration by Seamus Hanly, Sebastian MacDermott and Conor O'Toole, the video features Myles suffering a bout of depression and seeking some counselling, following the rejection of MUSIC COOL .IE seen in Episode 1.
Have a first look and listen below, and swing by next Wednesday for episode three.