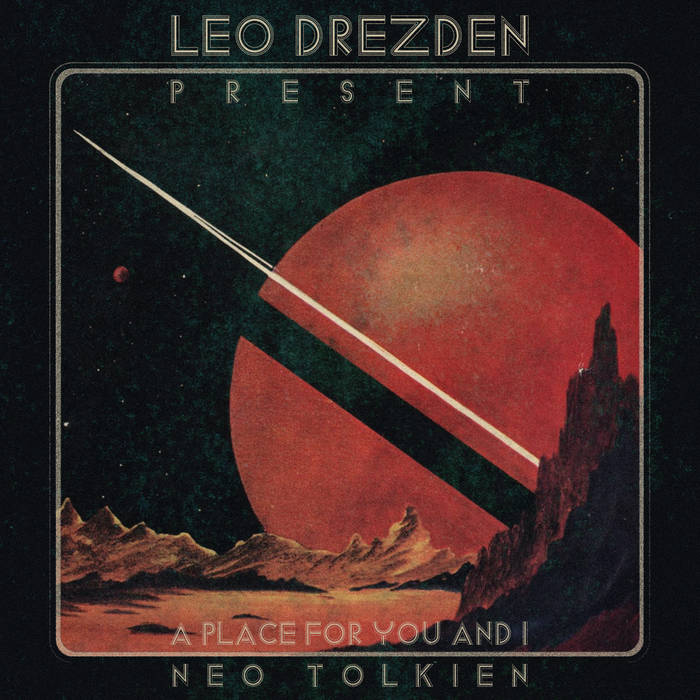 It's been a while since we heard from Leo Drezden. Comprising Rian Trench, Steve McKinney, Dan Le Bolloc'h and Chris Con, the band's shapeshifting brand of heavy prog instrumentalism has long defied comparison, which is why their return – not least in such trying and unprecedented times – comes not a second too soon.
Comprising two tracks clocking in at just over ten minutes, Leo Drezden Present is a suitably emphatic brace from the Irish quartet. While opener, the wonderfully widescreen 'A Place For You and I' marries jazz, prog and electronic for a first-rate, Brainfeeder-y trip, 'Neo Tolkien' is an ambitious and equally interstellar effort that, for us, conjures everyone from Thrill Jockey luminaries Isotope 217, Norwegian experimental jazz band Jaga Jazzist, Boards of Canada and English prog heroes Van der Graaf Generator. Best of all? Parallels aside, it's absolutely doing its own thing and how.
Proceeds from the release go to the Peter McVerry Trust. Stream/buy below.
Art by SCAN