News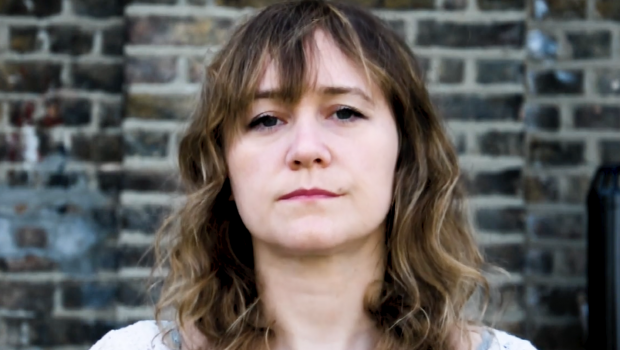 Published on April 7th, 2020 | by Brian Coney
0
Watch: Brigid Mae Power – Wedding of a Friend
If there's a more effortlessly enchanting voice in Ireland than Brigid Mae Power's, we yet to hear it. On The Two Worlds – a release which we singled out as the best Irish release of 2018 – the Galway singer-songwriter underscored her status as an artist wielding subtlety, candour and feeling like few others.
Taken from her forthcoming third album, Head Above the Water, new single 'Wedding of a Friend' continues in that vein and then some. Accompanying by Rob Curry and Peter Broderick's masterfully minimalist video – one that simply features Power singing the song – it's a supremely serene folk-pop effort from one of the country's most distinctive artists.
Head Above the Water is released on 5th June. Pre-order it here.