News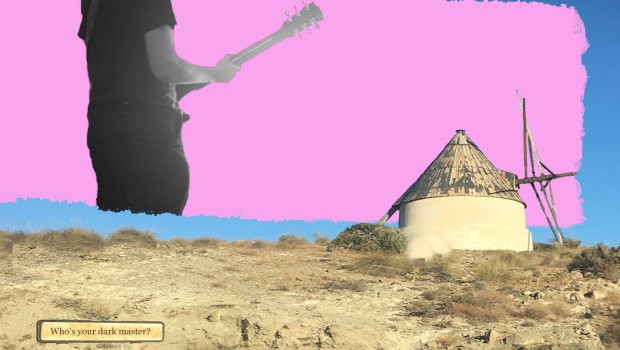 Published on May 22nd, 2020 | by Loreana Rushe
0
Album Premiere: Hey Jigsaw – Who's Your Dark Master?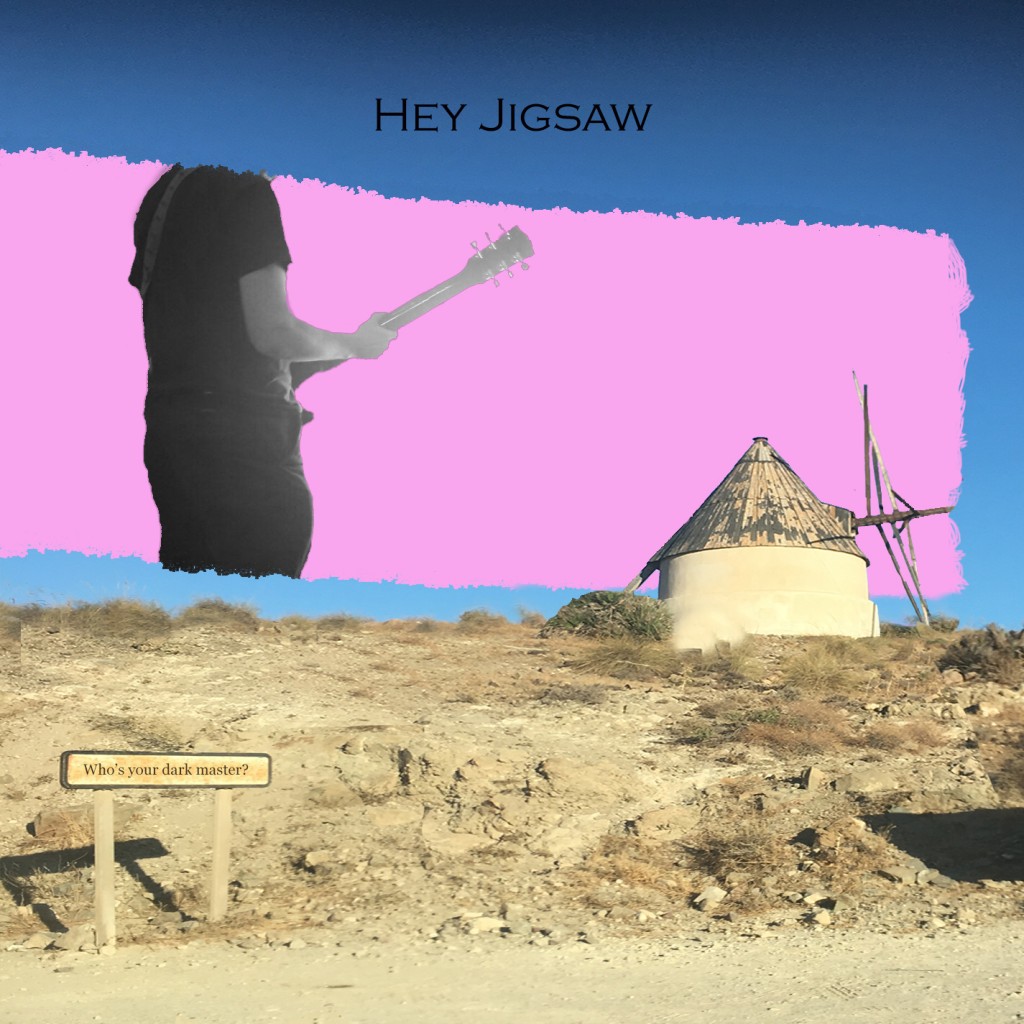 Following on from the video premiere last week, Al Finnerty of Guilty Optics – under the guise of Hey Jigsaw – releases his debut album today on Waffler Records. A departure from the aggressive ouput of his previous groups, Finnerty has called in the corners to feature guest vocals from Ciaran Smith of Crayonsmith / Nome King, Conor Deasy of Tomorrow, Niamh Buckley and trumpets from Dave Prendergast of Glimmermen to round out this nostalgia-tinged atmospheric record, full of melodic nods to the likes of Pinback, The Sea & Cake and June of 44.
Of the album title, Hey Jigsaw says: 'Who's your dark master?' relates to the idea that we all have our vices, some worse than others. However, more specifically it relates to tracks on the album that deal with political ideology, power and inequality; for example, the second track 'Made it on us' which deals with the financial crash and austerity. Other songs deal with similar themes.
For more information on Hey Jigsaw check out Facebook and Bandcamp
Stream the album below: