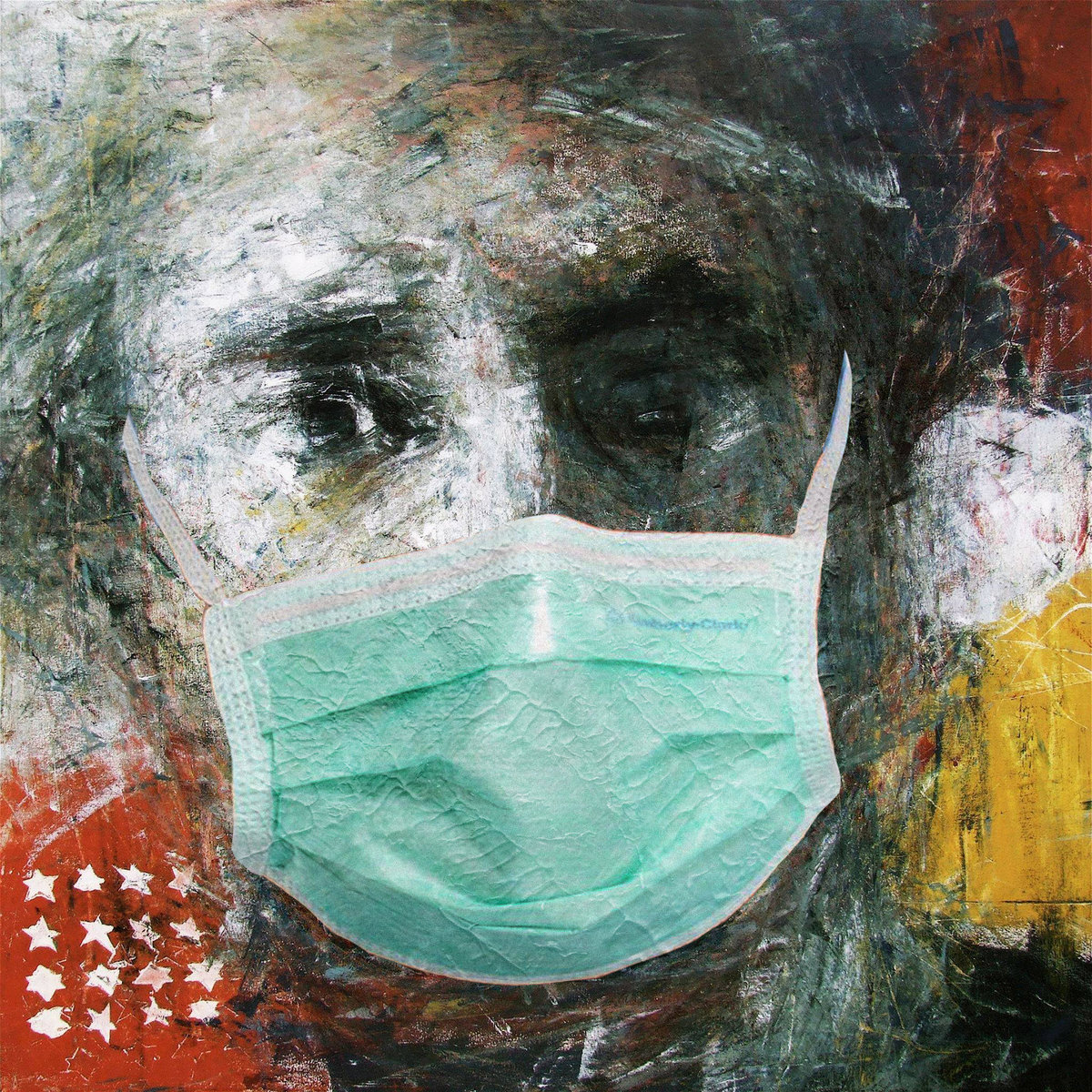 We've said it before, and we'll say it again: Derry singer-songwriter Chris McConaghy aka Our Krypton Son is one of the finest writer of heart-stung tales this island has ever seen.
While his 2017, Northern Ireland Music Prize-nominated second album, Fleas & Diamonds, still proves Technicolour testament to this fact, McConaghy's 2014 self-titled debut album set the scene in exceptional fashion. Across 11 songs, he swiftly established himself as an artist with an uncanny knack for mining elemental human truths as perfectly formed dream-pop gems.
On Wednesday, May 6th, McConaghy is releasing a deluxe reissue of Our Krypton Son, with all proceeds going to the COVID-19 Crisis Appeal on Hospice UK. Featuring the original album alongside a host of quietly-woven home demos and unreleased tracks, it will come ahead of the release of the third Our Krypton Son album, Modern Ruins, which is released on Friday, July 3rd.