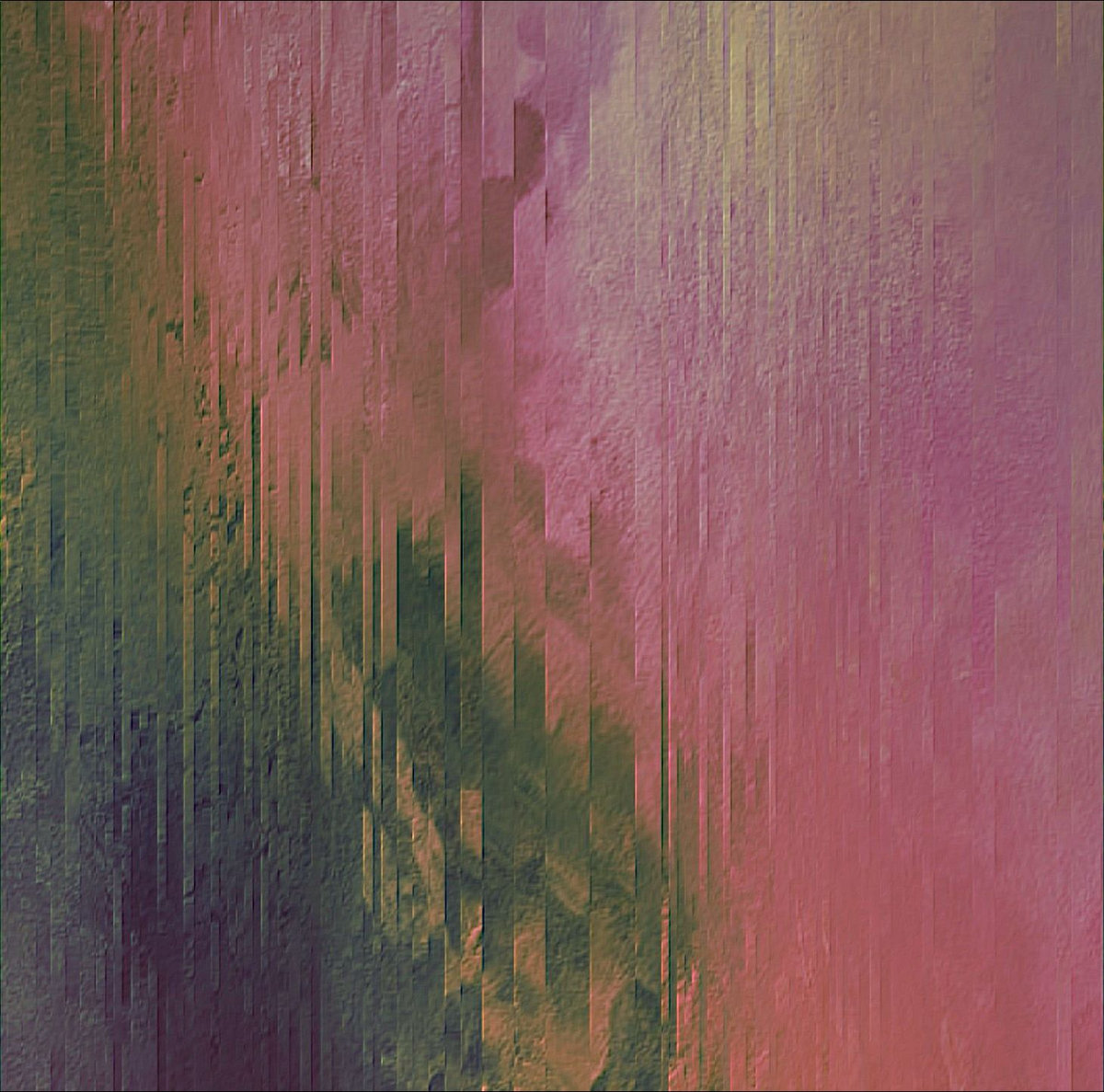 If you were to look us dead in the eye and say "Arvo Party doesn't sleep" we would genuinely believe you.
The musical nom de plume of Belfast-based musician and producer Herb Magee, Arvo Party has been responsible for some of the most eclectic and forward-moving electronic sounds in Ireland over the last four years. His solo journey to date has almost been radically restless, propelled by a sense of determination that is unmistakable once you heed it.
With his next album proper set to land in June, new release Devotions is an inspired feature-length diversion in its own right. Balmy and inward-peering as all get out, it's one of the most intoxicating ambient drone releases you're likely to hear all year. Don the headphones, for this one delves and rummages deep.