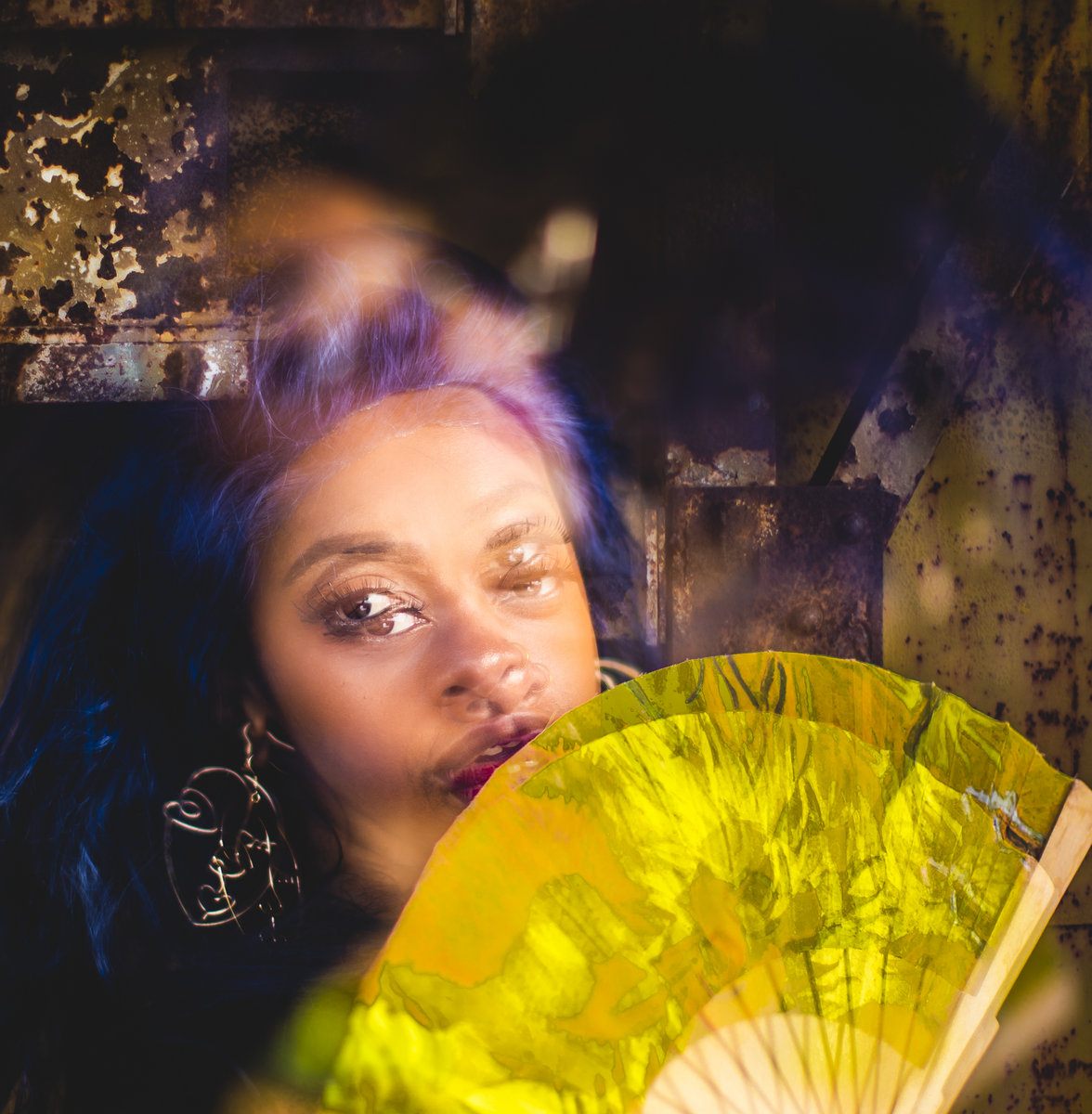 'Leigh anois go curamach / Can't define who I am with a Trocaire box'
Back in February, we featured Limerick-based Zambian-Irish rapper and poet Denise Chaila as one of a handful of Irish acts we're convinced are set for huge things in 2020 and beyond. A few weeks and breathtaking set at Other Voices Ballina later, Chaila has knocked it out of the park with new single 'Down'. Produced by MuRli, it's a slick and instant classic.
Denise's independent label, narolane records, said, "It may be called 'Down' but the energy is all the way up on this one. A track to make an entrance to; An opening statement from an artist exuding passion and confidence as she ushers in a new era. More on than later on but in the meantime, unpack this."
Prepare to give this one more than a couple of spins.