The Thin Air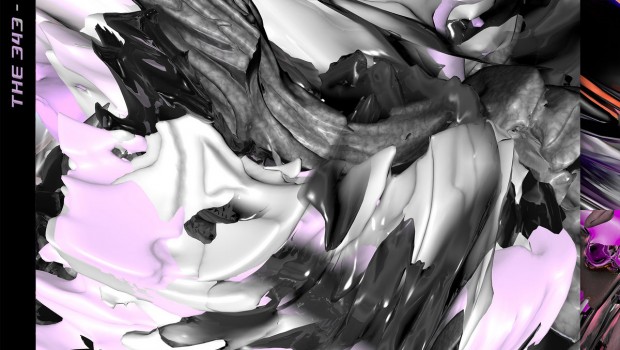 Published on May 1st, 2020 | by Brian Coney
0
Stream: The 343 Vol 1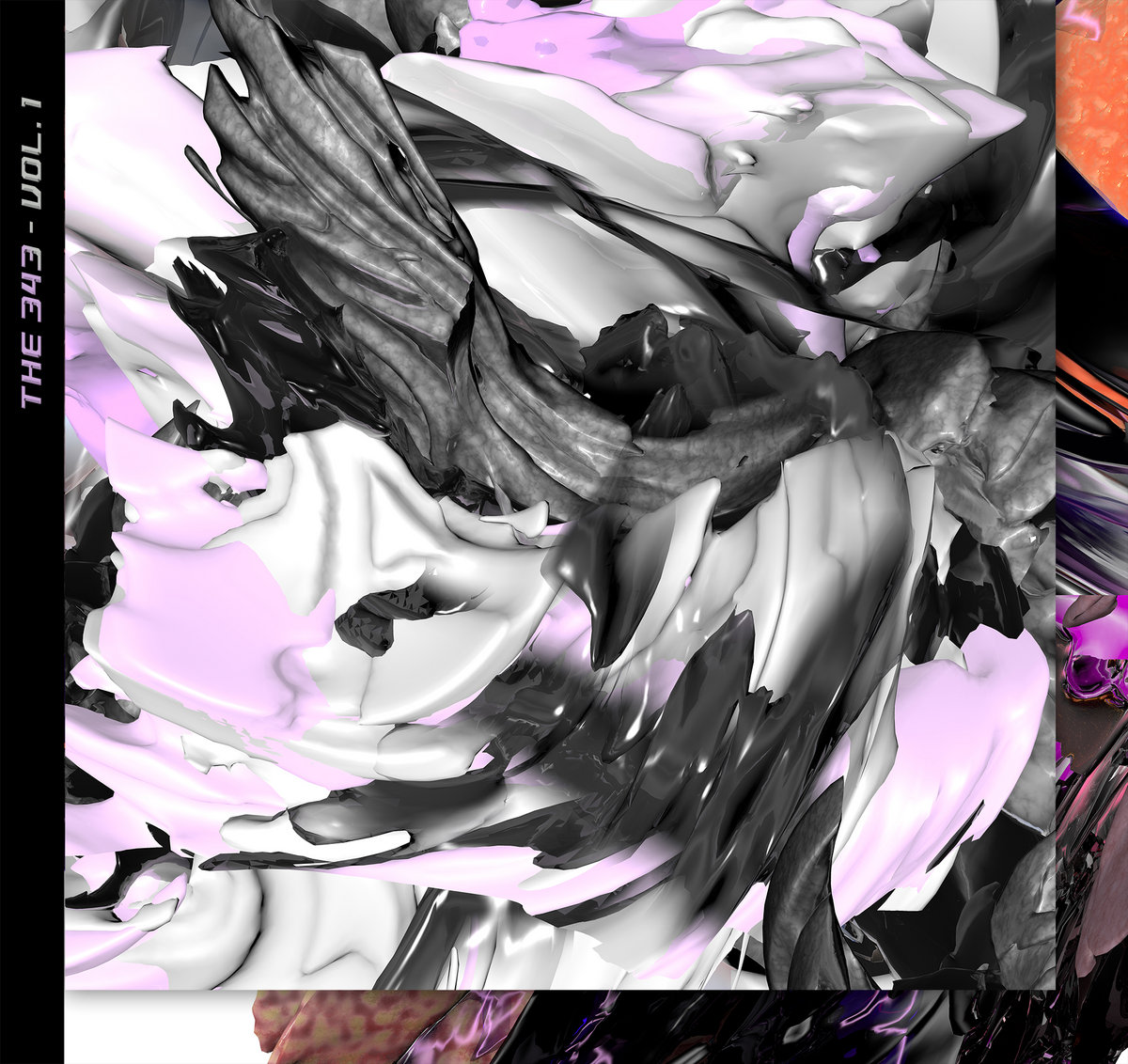 In virtually no time at all, Belfast's 343 has established itself as a vital part of the city's creative community. An artist-focused, feminist-led, queer art-space in East Belfast, it's one of many venues fighting to survive during the current COVID-19 pandemic.
Currently fundraising as part of a national initiative launched by the Music Venue Trust, the 343 are going one further with the release of the aptly-titled The 343 Vol 1. Across fifteen tracks, it's an endlessly listenable, perfectly genre-traversing compilation, featuring TTA favourites Rising Damp, Natalia Beylis, Elaine Howley, Gross Net & Fears and more.
Best of all, seeing as Bandcamp are waiving their fees today (Friday, May 1st) all proceeds go straight to keeping 343 alive and, once this whole shiteshow blows over, thriving. Get on it quick smart.