News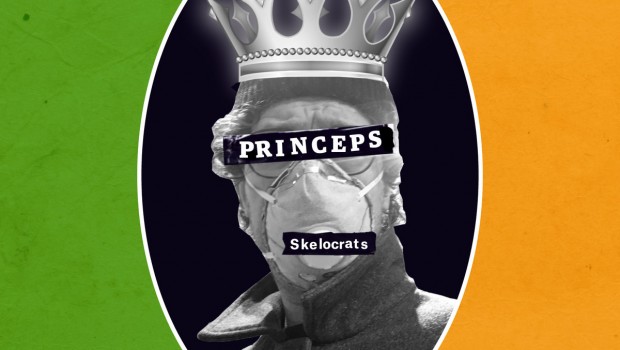 Published on May 1st, 2020 | by Brian Coney
0
Stream: Skelocrats – Princeps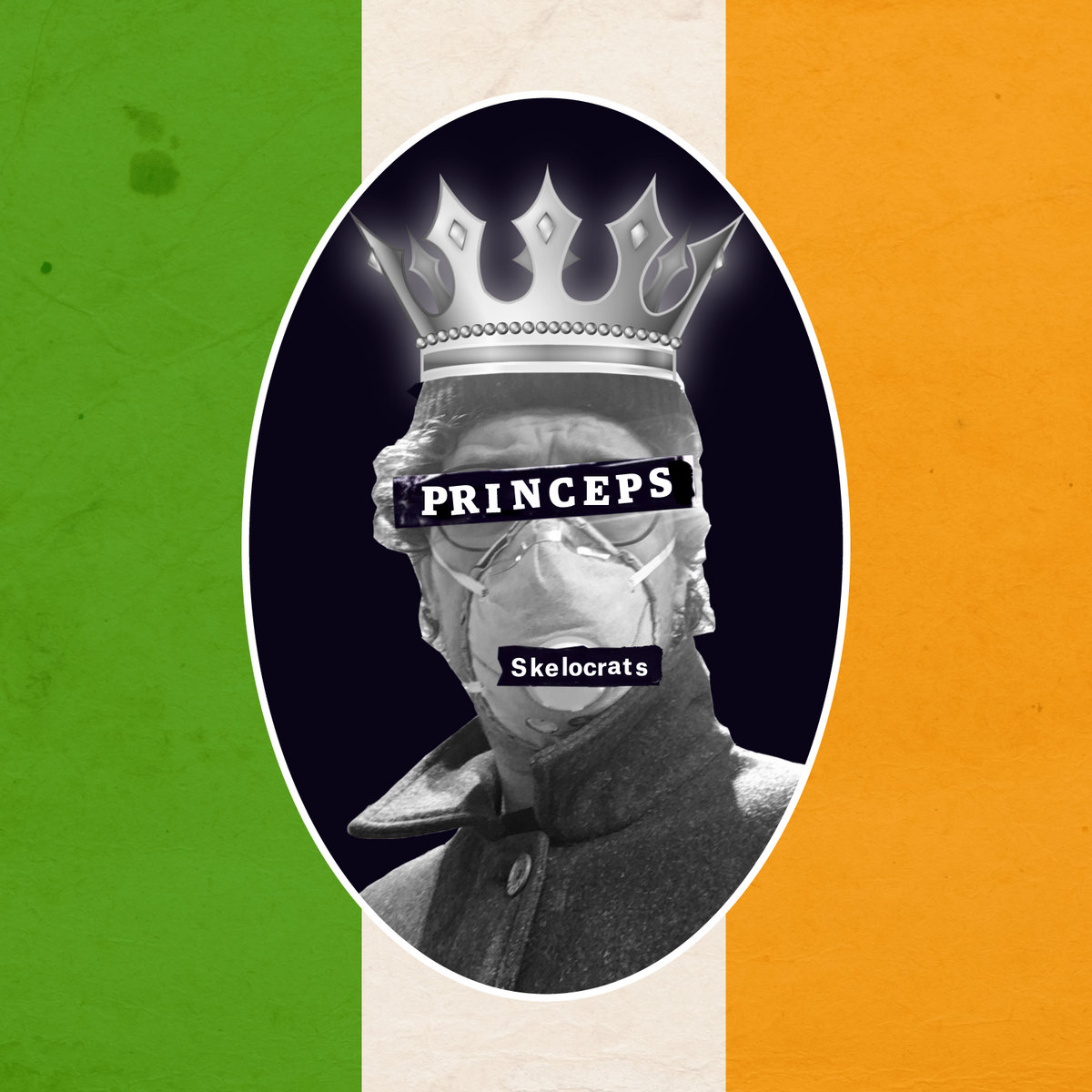 One of the gleaming jewels in the crown of Dublin collective Popical Island, Skelocrats dropped off the radar following the release of their second album, the still-excellent Bella Bella, back in 2015. One-off  single 'You'll Never Make Me Talk' aside, their absence has been felt by many of us naturally predisposed to collaboratively-minded, fuzzed-out garage pop.
Which is why we're beside ourselves to share 'Princeps', the new single from Skelocrats. Brilliant and brisk at 2 minutes in length, it's a song about strained devotion to the leader, and the first taste of the band's forthcoming third album.
Some things have changed: Paddy "supported Burt Bacharach" Hanna is no longer involved, so the well-travelled Ruan van Vliet is now on drums. The positively polymathic Sir Bobby Jukebox will also appear on bass whenever things, you know, get back to some vague semblance of normality.