News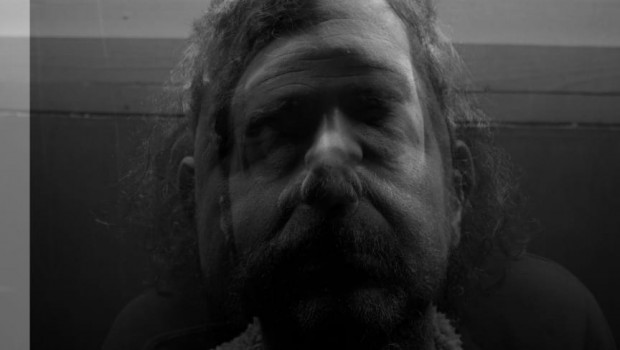 Published on May 27th, 2020 | by Stevie Lennox
0
Watch: Shifting – Spudgasm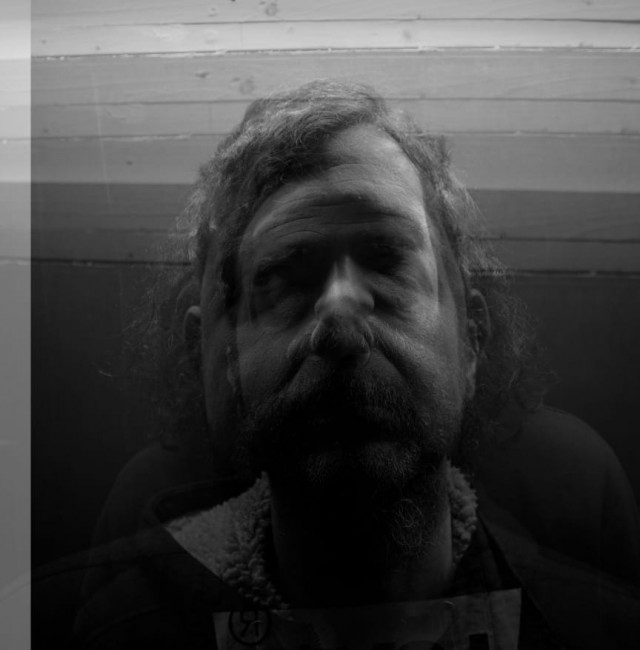 Post-hardcore noise rock trio Shifting have announced the release of their debut long-player, with a release date of August 24. To accompany the news, they've unveiled the first in a line of accompanying videos for debut single 'Spudgasm'.
A triad of highly-respected Dublin heads – also of No Spill Blood, Hands Up Who Wants To Die, amongst others – Shifting are Paul Clynes and brothers Matt & Lewis Hedigan. In line with their other work, and akin to late 80s/early 90s Touch & Go Records, their music is an acerbic blend of gut-wreching yet dynamic repetition, nihilistic cackling, and the unmistakably razorsharp, wiry guitar work. You'd be hard-pressed to find a better bunch of outright noisemakers on the island; Just wait 'til you can see them live again.
Recorded by Ian Chestnutt at the wonderful Guerilla Studios, Dublin. You can download the track here, where it was originally featured on their 7″ split with Gummidge.