Festivals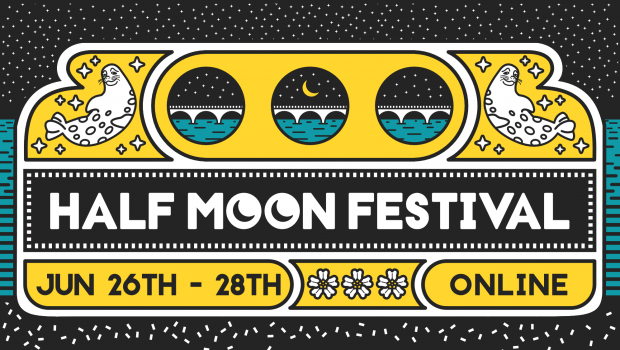 Published on June 17th, 2020 | by Brian Coney
0
Half Moon Festival 2020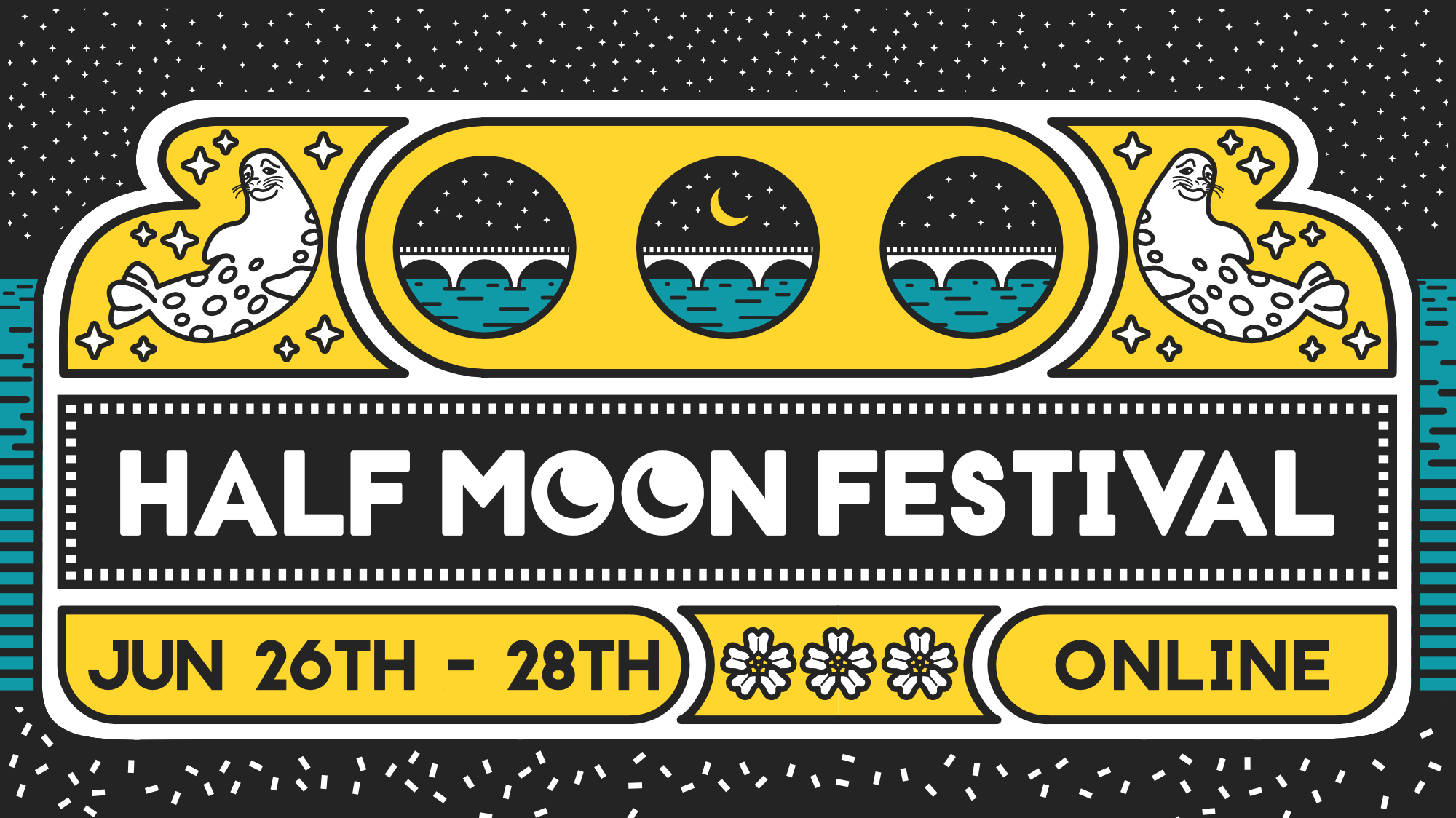 Originally due to be launched as a multi-venue series at The Kino in Cork back in March, the inaugural Half Moon Festival will take place online from Friday, June 26th to Sunday, June 28th.
No doubt likely to return in its full form next year, the line-up for this year's inaugural outing offers up a stellar, multi-disciplinary series of music, performance, podcasting and beyond. Inspired by the way in which Cork's Half Moon street "acts as a bridge between everyday life and the cultural spaces that are central to Cork," the inaugural outing will feature Trá Pháidín, Síomha, Pulses featuring Emily Kilkenny Roddy & Annie Bloch, and much more.
Organisers Tús Nua said, "We want to celebrate difference and different perspectives, to share our experiences of art and creativity, to invite audiences to celebrate the fun and joyous moments that art offers, and to provide an antidote to the detached living of the present day. In doing this, we are thrilled to support the work of our artists during this time when the artistic community is grappling with the fall out of the pandemic."
"We invite audiences everywhere to connect with us and with each other at this crucial moment when physical interaction does not define our sense of connection to community in as much as our commitment to keeping the energy of exchange alive."
Check out the full line-up below and go here for full info about tuning in.