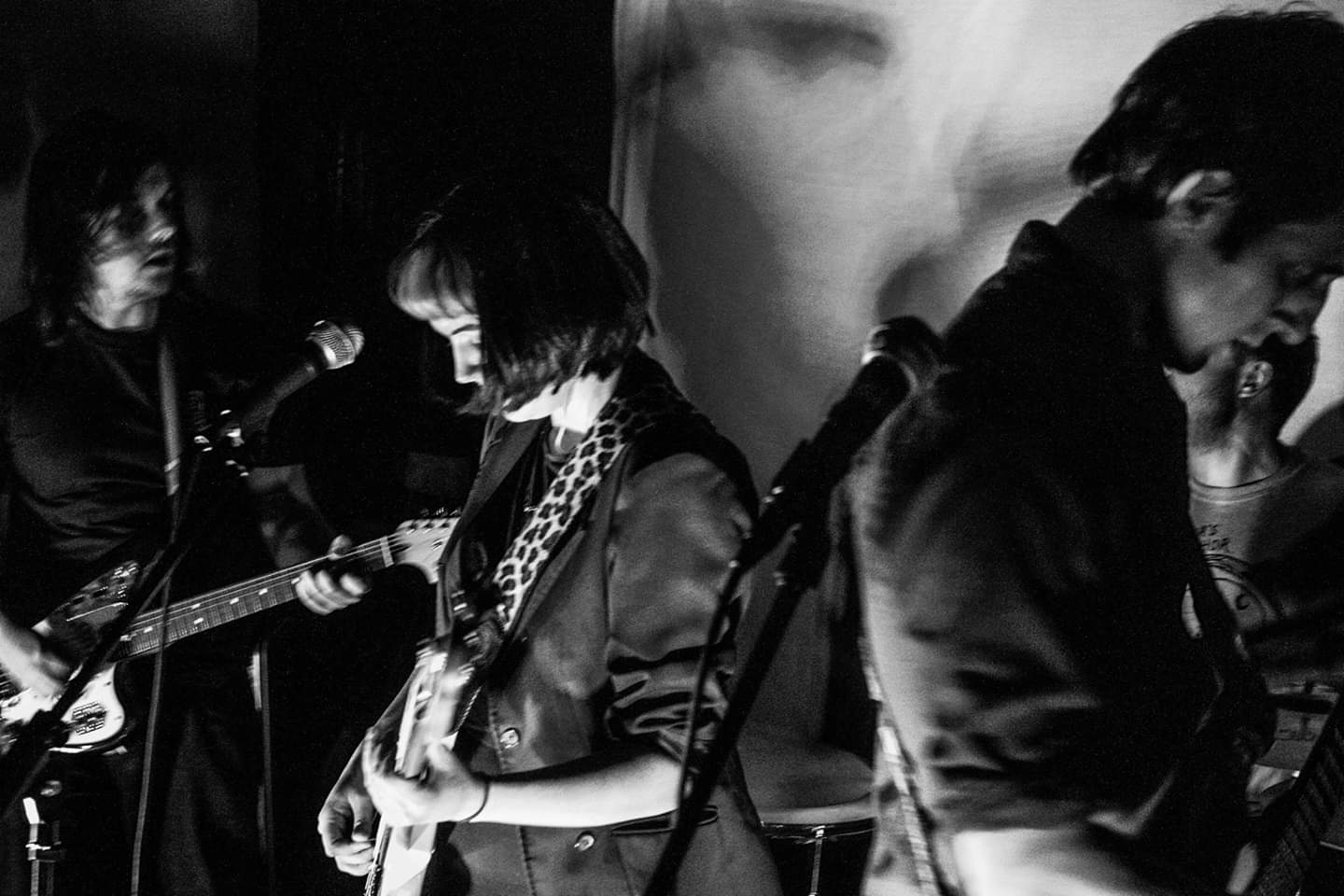 At the beating heart of Limerick's fully thriving music scene as of late are Cruiser, a foursome comprising Ger Devine, Rachael Drennan, Chris Quigley and Steve Savage.
Striking a sweet point between supremely candid indie rock and intricately-woven shoegaze worship, the gentler side of the band's sonic M.O. is laid bare across the four minutes of 'Ovaltine'. Originally featured on the band's split EP with Belfast trio Mob Wife late last year (check out our premiere here) it's a song evoking everyone from Bedhead and early Slowdive, to Codeine and Duster.
Today, we're pleased to present a first look at the song's brand new video. Doubling up as one of our favourite homespun Irish visual accompaniments this year so far, it shines a bright light on the first-rate collage art of Limerick artist Thérèse Tynan. Have a first look below.