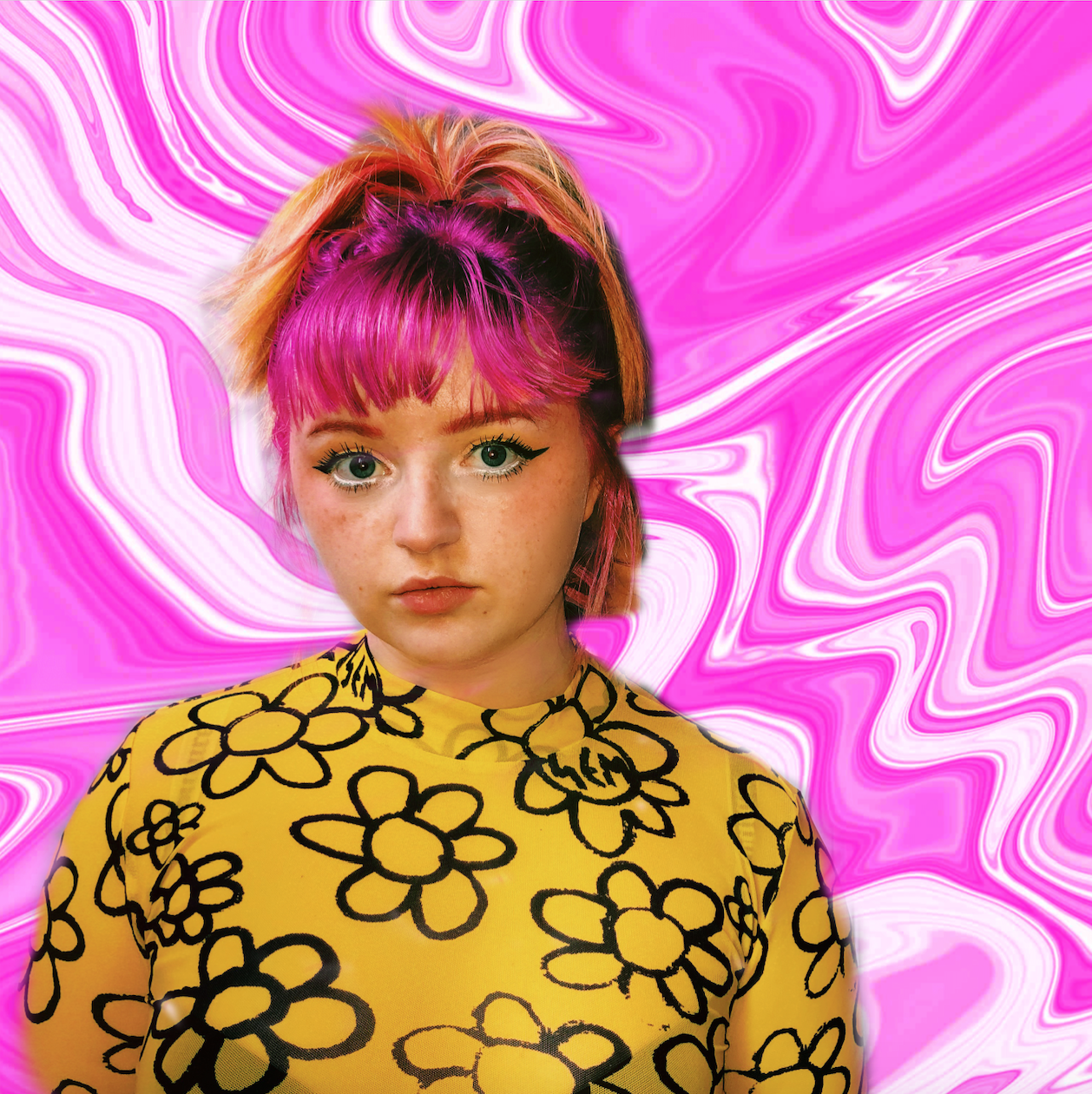 Hailing from Arklow in Co. Wicklow, the self-proclaimed "sugar-pop" performance of Aoibhin Redmond aka nimf filters vocals and theremin via a prismatic, deftly-produced sensibility. Having shined, live, at Whelan's Ones To Watch, as well as the likes of Arcadian Field Festival, The Button Factory and BIMM Midnight Hour in Whelans, her craft is an open invitation to escape everyday waking life and to yield to the more phantasmal side of one's mind.
With nods to artists including Yaeji, Kero Kero Bonito, and CHAI, her sound feels just as comparable to the likes of Tune-Yards and Micachu & The Shapes. It's an authentic and immersive M.O. that's fully on display on new single 'Cloudy Dreams'. Representing her experiences as an autistic musician and her need to indulge in her own imagination, it unravels from gossamer acoustic motifs to incorporate found sound, beats and a homespun electronic temperamentm à la the Books. This is one of our favourite Irish tracks of the year thus far, without question.
Have a first listen below.