News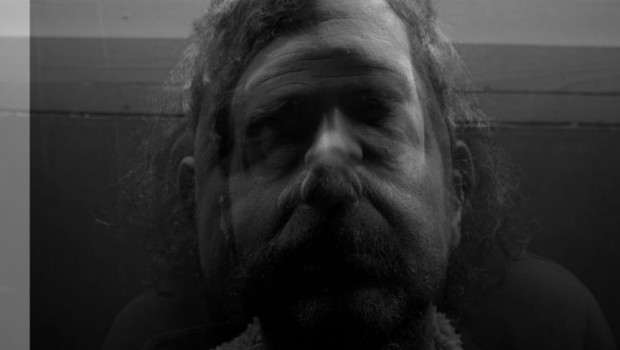 Published on July 21st, 2020 | by Stevie Lennox
0
Video Premiere: Shifting – The Bland Leading the Bland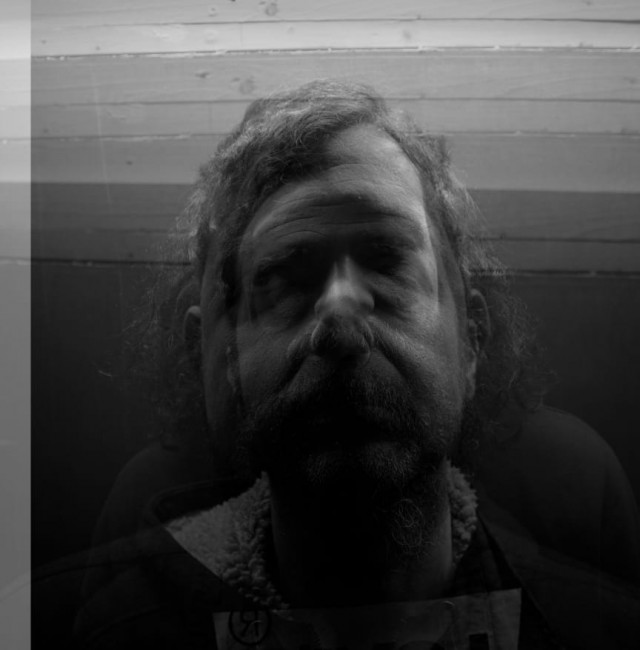 A month ahead of the release of what will surely be one of Ireland's essential punk records of 2020, Shifting have just shared with us the video for 'The Bland Leading the Bland'.
An ideal introduction to the trio, who formed in 2016, and include members of No Spill Blood & Hands Up Who Wants To Die, amongst other noisemakers par excellence. The video a sub-ninety second microcosm of their repetitious, yet spontaneous dissonance, and squalid, darkly comic worldview, conjuring everything  from Unwound to Death Grips. The second in a series of videos to accompany their debut LP, it chronicles the time Matt 'Uncle Dad' Hedigan received size 17 ugg boots in error during the big snow of 2018.
Recorded at Dublin's Guerrilla Studios with Spud Murphy and Ian Chestnutt, their debut album, titled It Was Good, is set to come out on August 24 via a range of international imprints. You can also pre-order on digital & vinyl on Bandcamp.