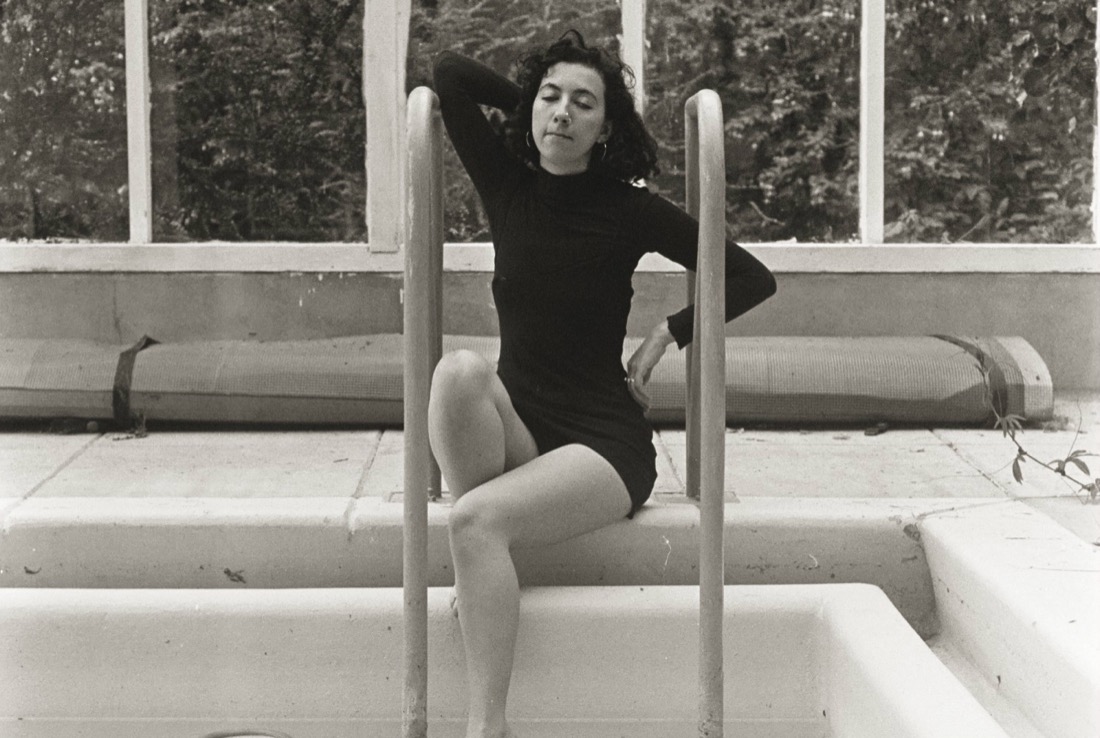 Following a stellar first episode in the company of The Bonk and John Francis Flynn earlier this month, Live From Guerrilla Studios have announced its line-up for its forthcoming second installment.
As well as resident DJ Djackulate, host Ray Wingnut and merch monkey Moojoo, long-time TTA favourites Maija Sofia and Myles Manley will perform live on Thursday, July 23rd. We're also reliably informed that Post Punk Podge will also make some form of an apperance.
Things kick off at 10pm. Subscribe to the Live from Guerrilla Studios YouTube channel here.