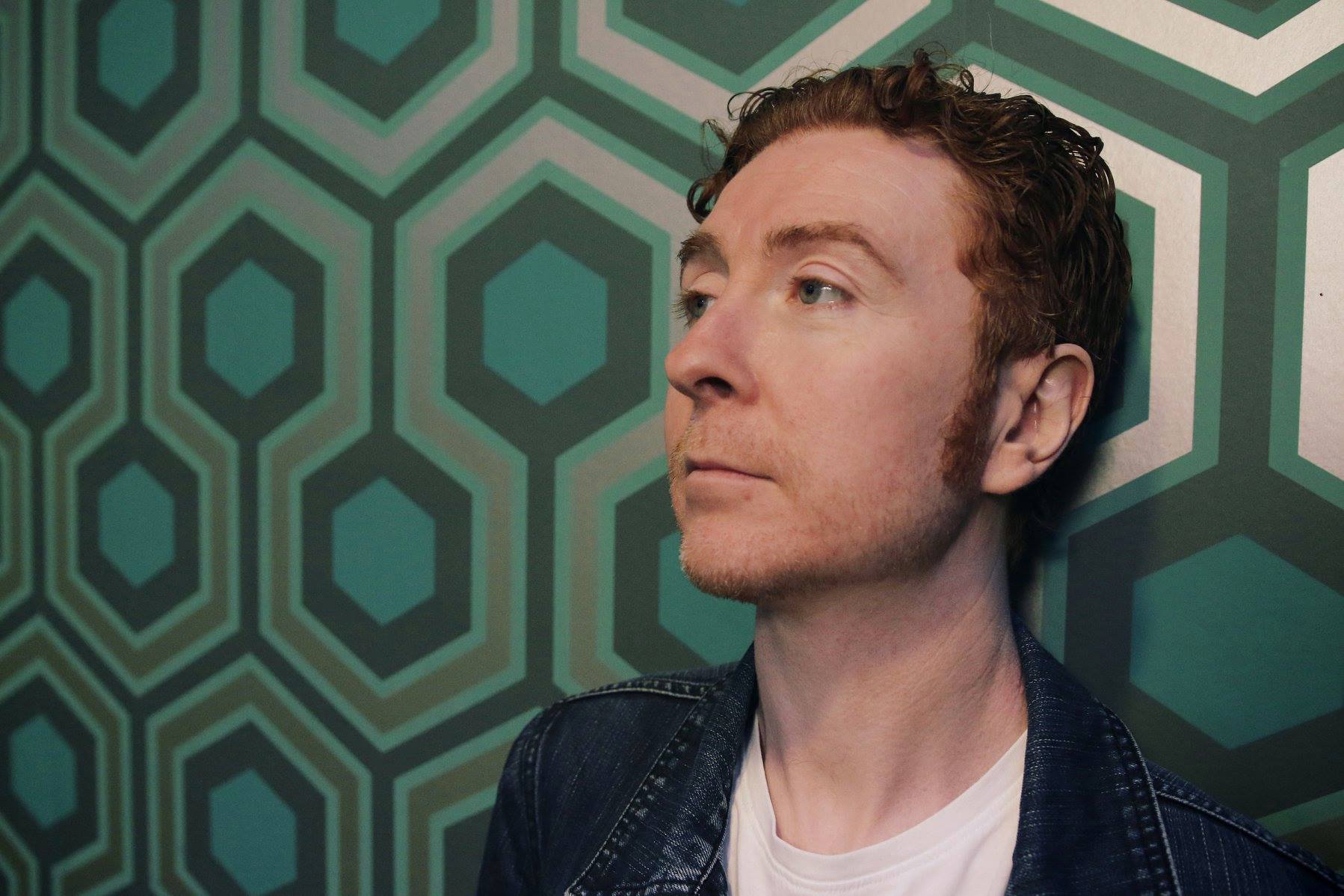 One of the finest Irish music memoirs in recent memory is now available as an audiobook.
Narrated by the author, North Coast singer-songwriter – and jack of all trades, master of many – Tony Wright aka VerseChorusVerse, Chapter & Verse(ChorusVerse) is a richly compelling account from one of the island's most engaging musical minds.
Originally published back in 2018, the audiobook version of Wright's acclaimed first book is now available to purchase via Audible.
ICYMI, stream the latest VerseChorusVerse single, 'Free to Decree'.