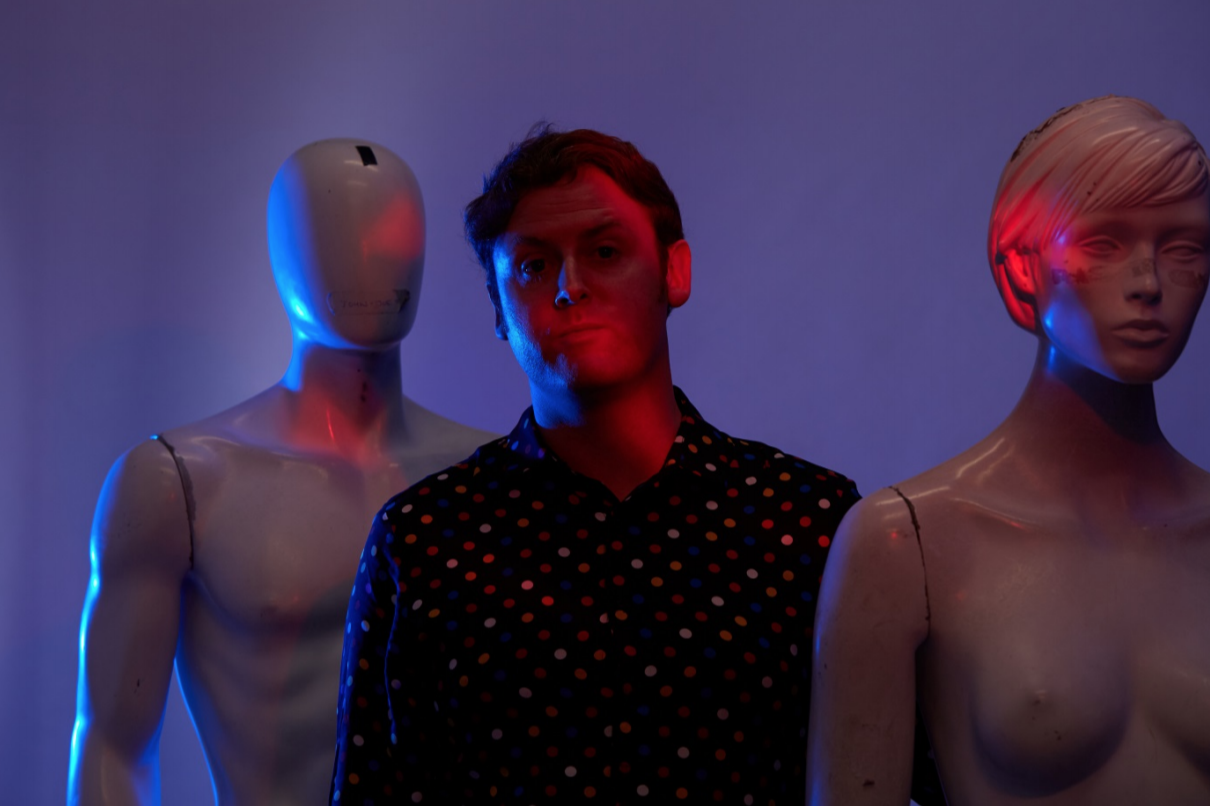 Masterfully blurring the lines between dream-pop, shoegaze, electronica, ambient, and experimentalism, London-based Dublin artist Michael Orange aka Feather Beds is easily one of the island's most idiosyncratic musical minds.
Premiered this morning on Mary Anne Hobbs' BBC 6 Music show, his new single 'Fragile' is a first-rate first taste for newcomers. Doubling up as the lead single from his forthcoming EP, Fragile/Temper, it marries carefully-crafted soundscapes with a rush of 8bit blips to create something that, despite nodding to the likes of Ariel Pink and The Cure, is unmistakably his.
Just as inviting is Orange's homespun visuals for the single, which you can have a first look at below.
Featuring remixes from Jlik and Robin Richards from Dutch Uncles, Fragile/Temper is out via Sad Songs Records on October 16th.