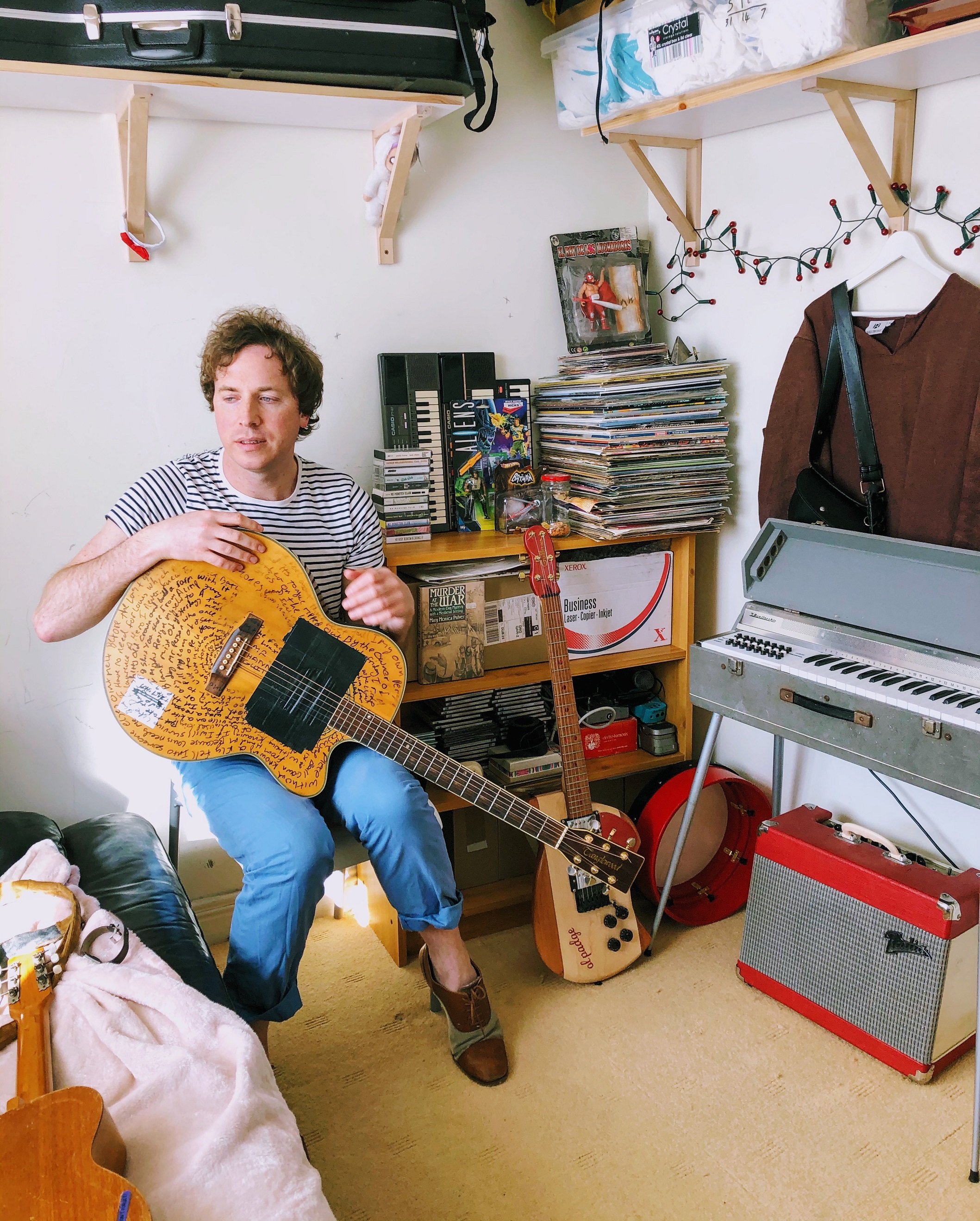 From 2014's stellar Leafy Stiletto to last year's Frankly, I Mutate, Paddy Hanna has always delivered the goods, and then some, on the album front.
In a couple of months' time, we've naturally come to expect more of the same from one of the country's most consistently rewarding songwriting voices. Set for release via Strange Brew on October 16th, The Hill – which was recorded by Girl Band's Daniel Fox – is headed by new single 'Colosseum', a self-described Doo Wop song about Gladiators, "or more specifically a song that deals with feeling out of step in a world not made for you."
Speaking about the album, Hanna said, "We lost ourselves on the Hill, Daniel, Daniel, Adam and I. A seemingly endless spell of isolation spent banging sheet metal, rusted hubcaps and blistering our fingers through non stop recording. The Hill is an internal musical about how the past and the present exist at the same time in our minds. It deals with the struggles of mental health, the sometimes difficult search for happiness and the moral conflict of growing up in Catholic Ireland. Most importantly however, I just wanted to put the past behind me on this record, I wanted to leave it on the hill. I hope you enjoy my therapy".
Pre-order The Hill here. Watch the video for 'Colosseum' below.