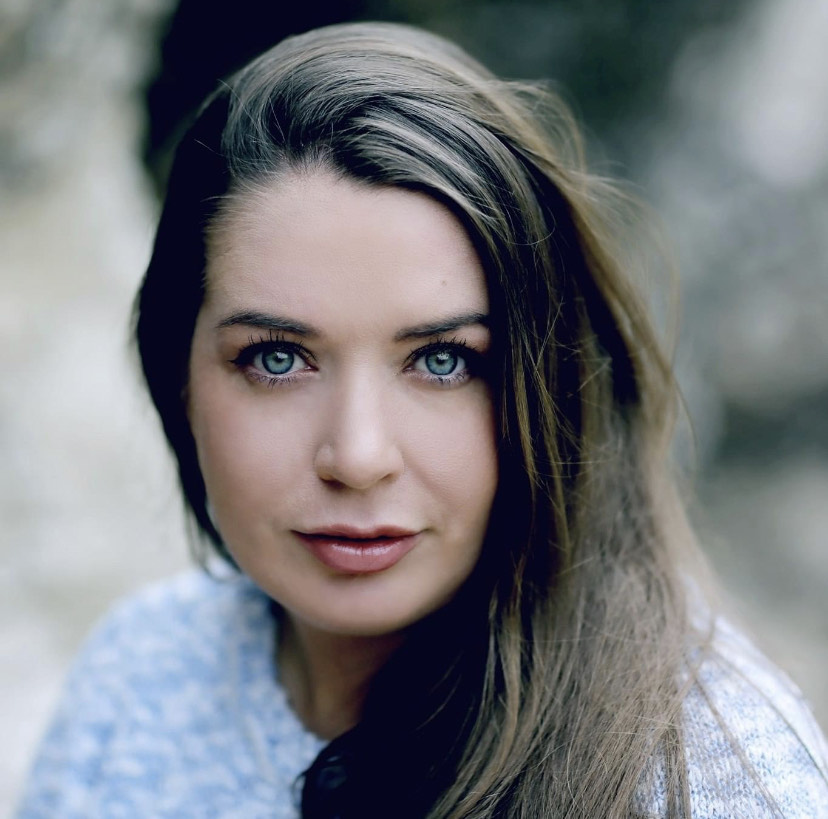 It's safe to say that solidarity and hope are more vital than ever. It's something artists across the globe have been expressing over the last few months, not least in the murders of George Floyd, Breonna Taylor, and others.
Kate Nicholson is one such artist. Hailing from Draperstown in Co. Derry, and currently based in the North Coast, her debut single 'Freedom Calls' is a rallying cry written in the days following the death of Floyd back in May.
Drawing inspiration the likes of The Cranberries, The Rolling Stones, and Jimi Hendrix, the track was recorded and producer by Michael Mormecha in the days following lockdown, and features soul singer Siobhan Brown (Manukahunney Blue), Mormecha, and the fast-rising Amy Montgomery.
A powerful statement of intent, watch the video for the single – recorded and edited by Le suis le cat – below.