Album Reviews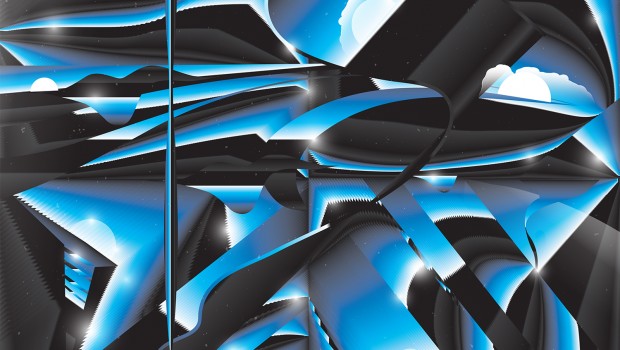 Published on October 7th, 2020 | by Cathal McBride
0
Osees – Protean Threat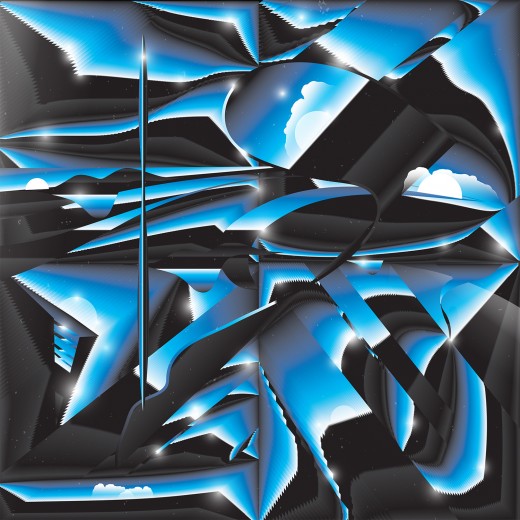 Another year, another album, another confusing name change. After a flurry of name variations in their earliest years, John Dwyer and co. seemed to finally settle on Thee Oh Sees for nigh on a decade, releasing 12 albums under the monicker before suddenly deciding in 2017 that it must be shortened to simply Oh Sees. Along the way, a one-off return to the band's original OCS moniker allowed Dwyer and former member Brigid Dawson to revisit the band's quieter, folkier roots, but only served to confuse archivists further. Now, a further contraction sees them rebrand once more as Osees for new album Protean Threat, but who knows how long this one will last.
Once purveyors of straight-up, adrenaline fuelled garage rock, latterly the band's sound has stretched further into psych, krautrock and even prog territory. Albums have started to drift past the hour mark, bolstered by the kind of long, 15-minute jams they've normally reserved for live gigs. While last year's solid but bloated Face Stabber managed to sneak in a couple of sub-two minute garage rockers in the style of their early work – 'Heart Worm' even sounded a lot like Dwyer's early '00s band Coachwhips – the bulk of its feature-length runtime found the band drifting ever further off into space. Protean Threat sees them finally pare things back again, exorcising the long freeform jams and returning to a tight 38-minute runtime, making for their shortest full length since 2016's instant classic, A Weird Exits. But it's anything but a return to old formulas, as the band continue to explore new ways of working around new member Thomas Dolas' suitcase full of synths. They may have returned from the stratosphere, but they've brought a few things back with them.
Unusually for the band, Protean Threat is something of a slow burner, their usual face-melting immediacy swapped for a more measured, groove-based approach. For much of the record, Dwyer relegates his usually fiery guitar to a supporting role while dual drums, bass and synth take the lead. As a result, the record feels more like an extension of his solo, more electronic Damaged Bug project. The influence of Can looms larger than ever in Tim Hellman's basslines, not least on the propulsive grooves of 'Red Study' or 'Gong of Catastrophe', while the krautrock pioneers appear to be referenced directly on the brilliantly melodic 'Canopnr 74'. Meanwhile, the band's dual drummers mirror their usual position at front centre stage by being turned high up in the mix, both galloping ferociously through futuristic opener 'Scramble Suit II' to disorientating effect. 'Terminal Jape' and 'Dreary Nonsense' see Dwyer turn his distortion back up, making for two tracks perfectly suited to slot into the band's ferocious live sets.
Somewhat odd and disorientating on first listen, Protean Threat may take a little more time to sink in than many of the band's records, but luckily it takes a lot less time to listen to than the last two. Once the grooves reel you in, the hooks and melodies don't take so long to get under the skin – even without former member Brigid Dawson on backing vocal duty, missing here for the first time since 2014's Drop, despite leaving her full-time role in the band that same year. With the album being recorded this April at the start of lockdown, it's a miracle the rest of the band were able to get together to make it at all.
Even in the face of a global pandemic, the band still have three more releases on the horizon – a Protean Threat companion remix album (Panther Rotate), a three track EP featuring an Alice Cooper cover, and mini LP Metamorphosed recorded during last year's Face Stabber sessions, which looks set to showcase the band at their face-melting best. Whatever they're calling themselves, long may they reign. Cathal McBride