News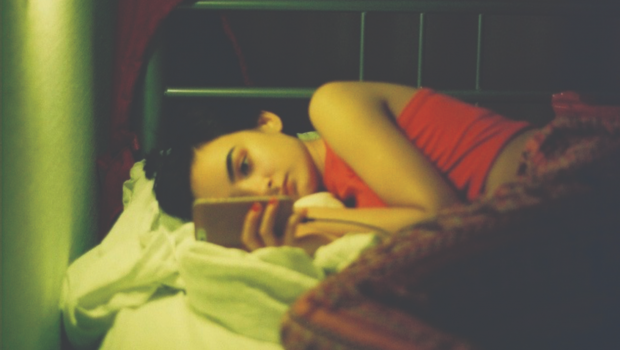 Published on October 23rd, 2020 | by Brian Coney
0
Video Premiere: Ferals – Separate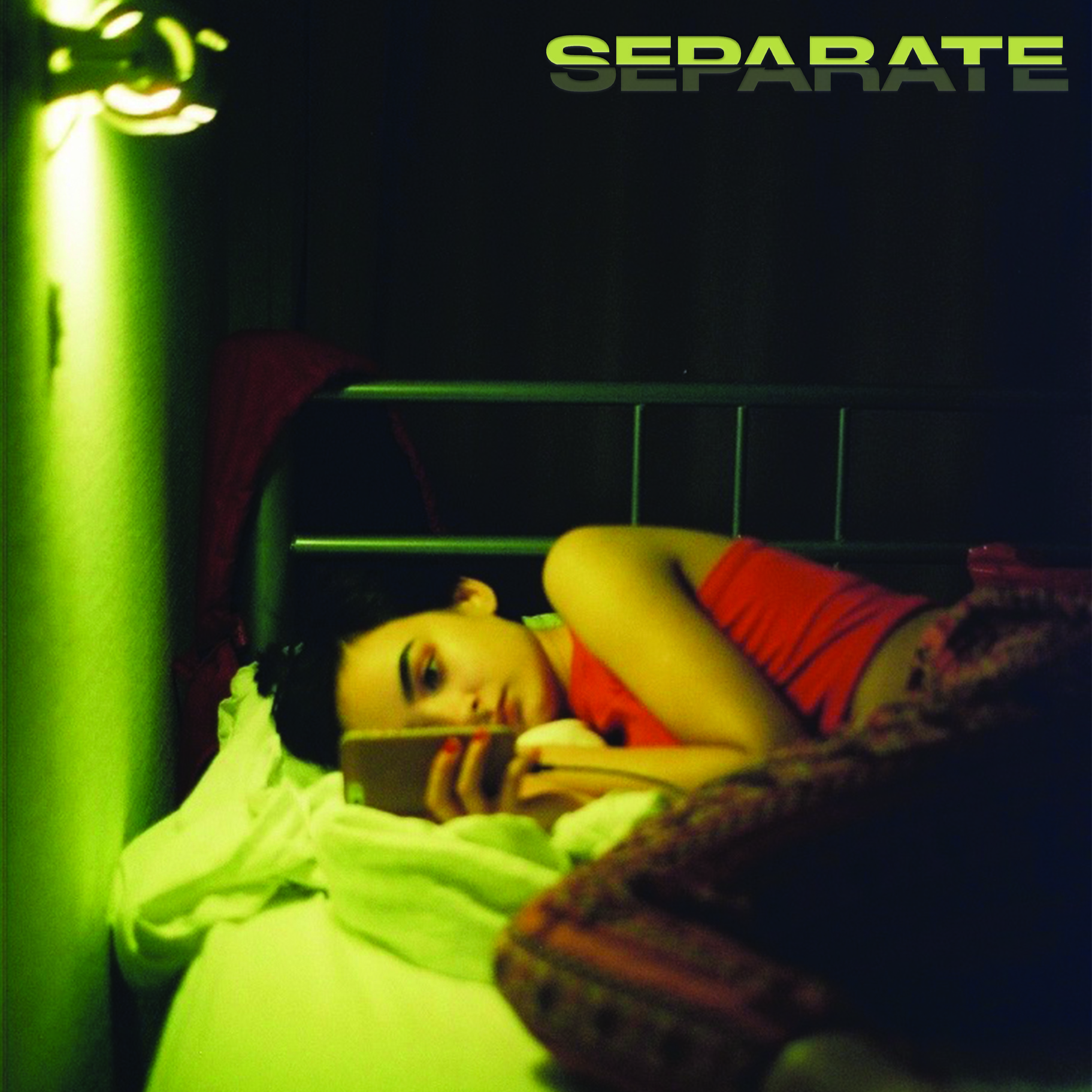 As with myriad other bands this year, Northern Irish alt-rock trio Ferals have had to navigate the pangs pitfalls of coronavirus over the last few months. Without question, the sudden reality of severance is right up there with the toughest of all. Today, the self-proclaimed "loudest band in Belfast" have re-emerged to take square aim at what being apart – both in the age of social distancing, but also on a much more personal level – feels like.
Accompanied by a video splicing recent news coverage with original footage, new single 'Separate' is trouncing and earworming in equal measure. Lyrically, it finds the band's frontman Shane McMullan delving deep to unravel his own experiences of detachment. "This song is an exploration of my experience of being a child of divorce," he says.
"Two people who were once blissfully in love, now feel nothing and wish to go their separate ways. They may separate but can never truly be completely split from each other as there is this one living, breathing thing that will forever tie them together.
"This is an attempt to capture the reality of being caught in the middle of love collapsing around you."
Have a first look below.