News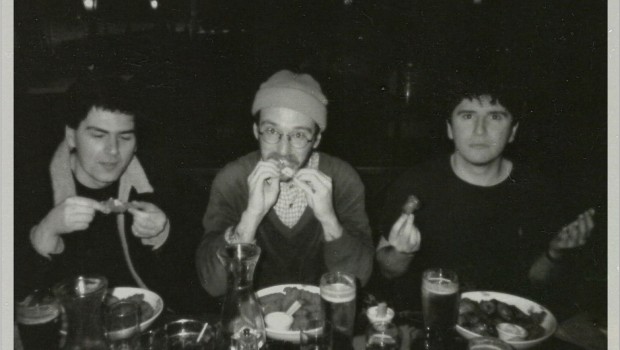 Published on October 20th, 2020 | by Brian Coney
0
Stream: Foolish Mortal – Ghost Wipe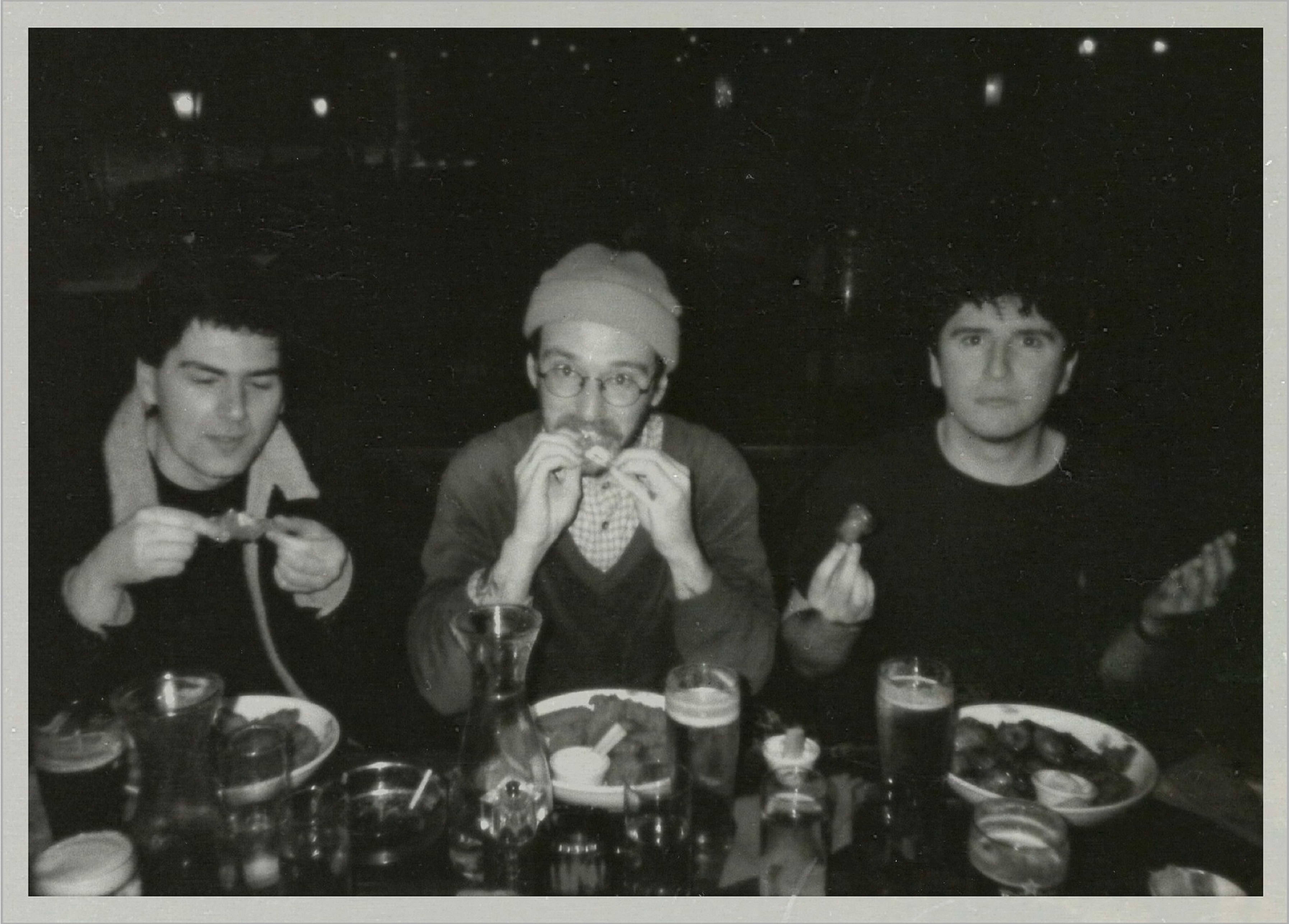 "Ectoplasm sleight/Anchored down in your chasm right/Next he's binning your bones/On the coast by your parents' home".
Yes, Samhain is upon us once again and, as you can see by the opening lyrics to their new single 'Ghost Wipe,' Cork garage rock trio Foolish Mortal are already in the holiday spirit. 
Comprising Mark Waldron-Hyden, Dan O'Sullivan and Laurie Shaw, the Cork band's howling, amp-blown Halloween single delves into "the behaviour of a love rival who sucks the life essence from his partners". The result is a spooked-out, all-too-short salvo that will have you reaching for that repeat button.