News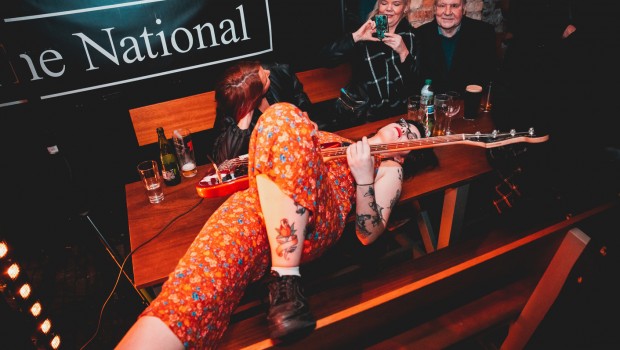 Published on October 19th, 2020 | by Brian Coney
0
Output Belfast Announces 50 Conversations About Music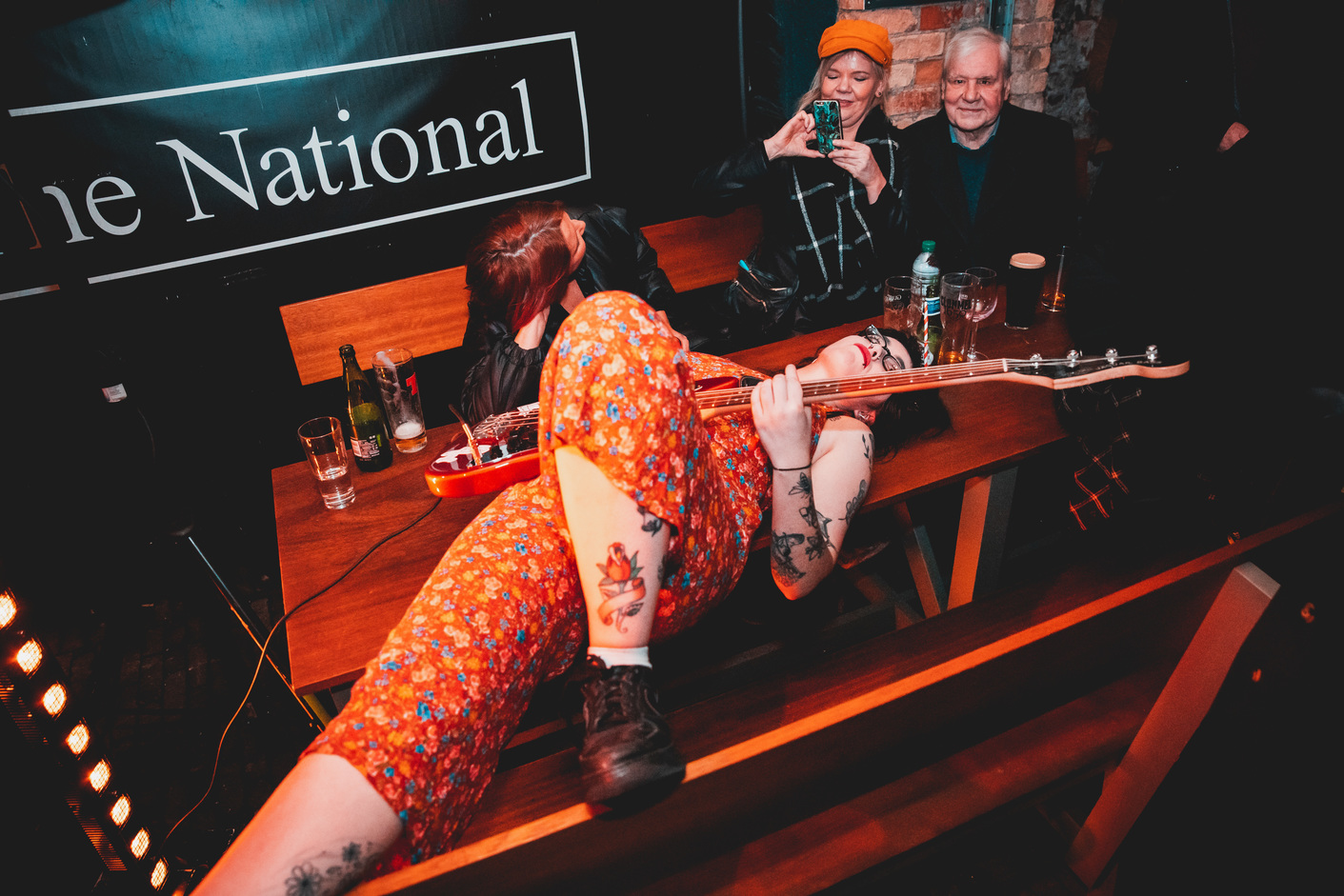 Having established itself as the island's largest music conference and showcasing event over the last six years, Output Belfast will return early next year in the form of a unique networking and mentoring scheme.
With the physical conference for 2021 set aside as a result of the continuing threat posed to the industry by Covid-19, organisers have announced 50 Conversations about Music, an scheme they say will offer a "new way of communicating, connecting and talking about music created that will serve to create networks and relationships between emerging creative and business talent in Northern Ireland and their national and international counterparts."
Open for applications from residents of Northern Ireland, the mentoring scheme will pair creatives/music business individuals (from all tiers) with national or international music industry professionals. Each participant will receive three structured one-hour video calls, with a hand-selected mentor, in the hope of stimulating conversation and providing new networking and business opportunities in an innovative format.
The last of the three sessions will be videoed and form part of 50 video resources available to watch on YouTube from Thursday, February 13 2021, the former date of the Output 2021 conference. On this day there will also be a series of free online panels and sessions focused solely on funding, resilience, and the pathway to a new paradigm in music for the industry in Northern Ireland through the lens of the post-pandemic landscape.
The three tiers of Northern Ireland resident individuals invited to participate are as follows:
Tier 1 (x 5 people)
Full-time music creatives or business residents living in Northern Ireland.
Tier 2 (x 35 people)
Part-time music creatives or music business individuals who earn a % (min 5%) of their income from music (living in Northern Ireland).
Tier 3 (x 10 people)
Entry-level musicians who have had music they have written/are representing (for management/label/live promoter/journalist) registered on a performance rights organisation (PRS For Music/PPL/IMRO) or covered by a media organisation (radio/recognised blog)
Or
Entry-level music businesses/organisations who are representing music rights holders, music IP or in the live sector and have started making revenue from their business.
The scheme is open for applications from (but not limited to): artists, songwriters, composers, labels, managers, publishers, journalists, DJs, PR companies, session musicians, promoters, retail, IP rights holders, promoters, festival organisers, lawyers and venue owners and across all genres including rock, jazz, indie, pop, classical, metal, trad, electronic and avant-garde.
Check out the draft schedule below and apply via this Google Doc.
Monday 19 October 2020: Portal opens for applications
Monday 26 October 2020: Portal closes
Friday 6 November 2020: Participants informed of the selection
W/c Monday 16 November 2020: Mentoring Conversation 1
W/c Monday 7 December: Mentoring Conversation 2
W/c Monday 18 January: Mentoring Conversation 3
Thursday 13 February: 50 videos launched, Output Belfast 2021 live (via zoom)