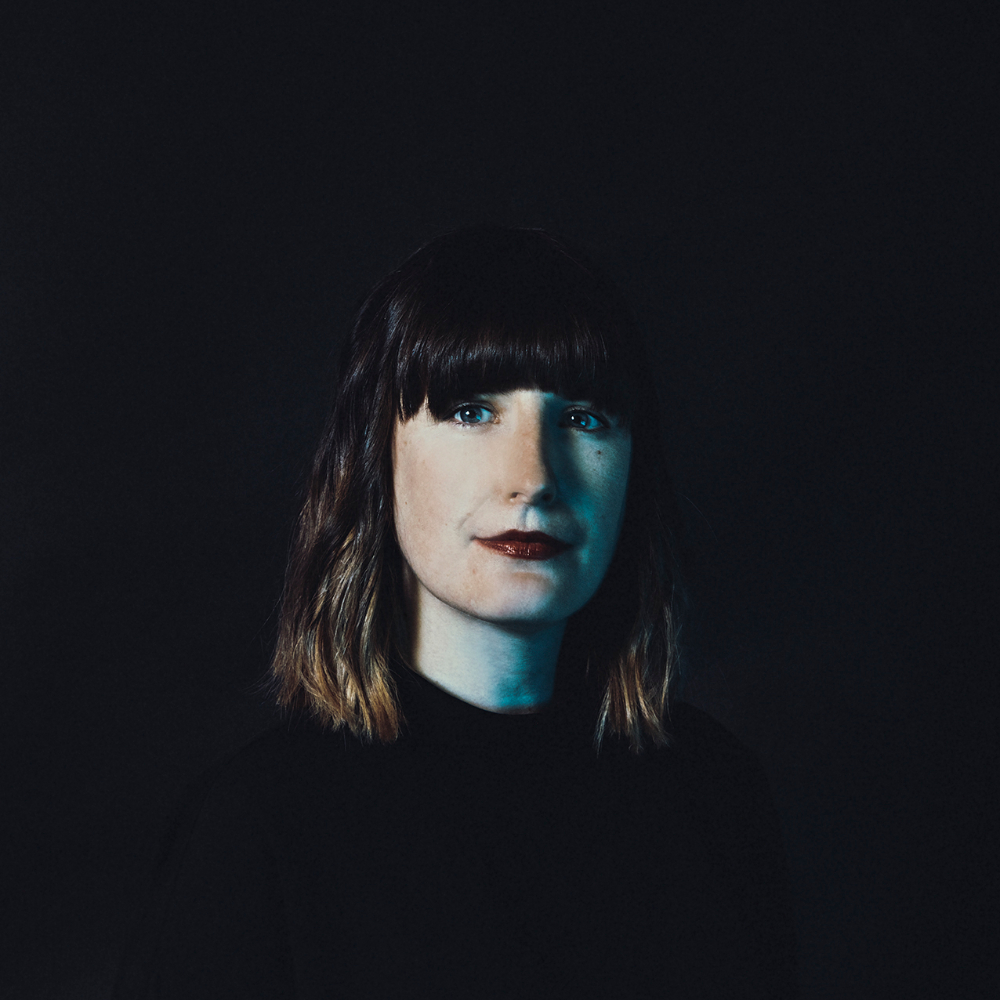 Six months on from its inaugural outing, Improvised Music Company have announced the second installment of their online concert series Piece By Piece.
A unique musical 'chain letter' of online improvisation, with eight forward-pishing artists from Ireland creating new work in sequence, the new series will kick off on November 27 with guitarist and electronic music artist Aengus Hackett AKA Penji.
"With a fresh impetus for this second season of Piece by Piece, the principle of interconnectedness will continue, with each artist's performance influencing or inspiring the next," organisers said, "Piece by piece, artists will create new improvised work, based on the preceding work. The full freedom of improvisation and spontaneous creation, and a diverse range of artists whose practice often expands beyond the musical will make for distinctive digital experiences."
Allowing for a break at Christmas, each performance will take place on successive Fridays at 8pm via IMC's YouTube channel. Also set to perform are musicians including Vicky Langan, Bianca Gannon (pictured) and Chris Engel.
Check out the full schedule below and revisit Izumi Kimura's set from the first Piece by Piece below.
Friday 27th November – Aengus Hackett
Friday 4th December – Bianca Gannon
Friday 11th December – Steve Davis
Friday 18th December – Jenna Harris
Christmas Break
Friday January 8th – Lauren Kinsella
Friday January 15th – Chris Guilfoyle
Friday January 22nd – Vicky Langan
Friday January 29th – Chris Engel