Album Reviews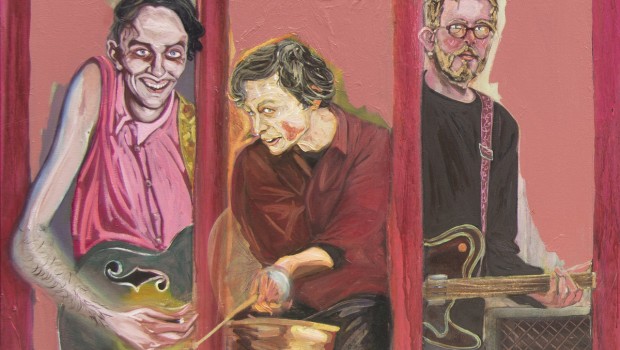 Published on November 27th, 2020 | by Cathal McBride
0
Myles Manley – Cometh The Softies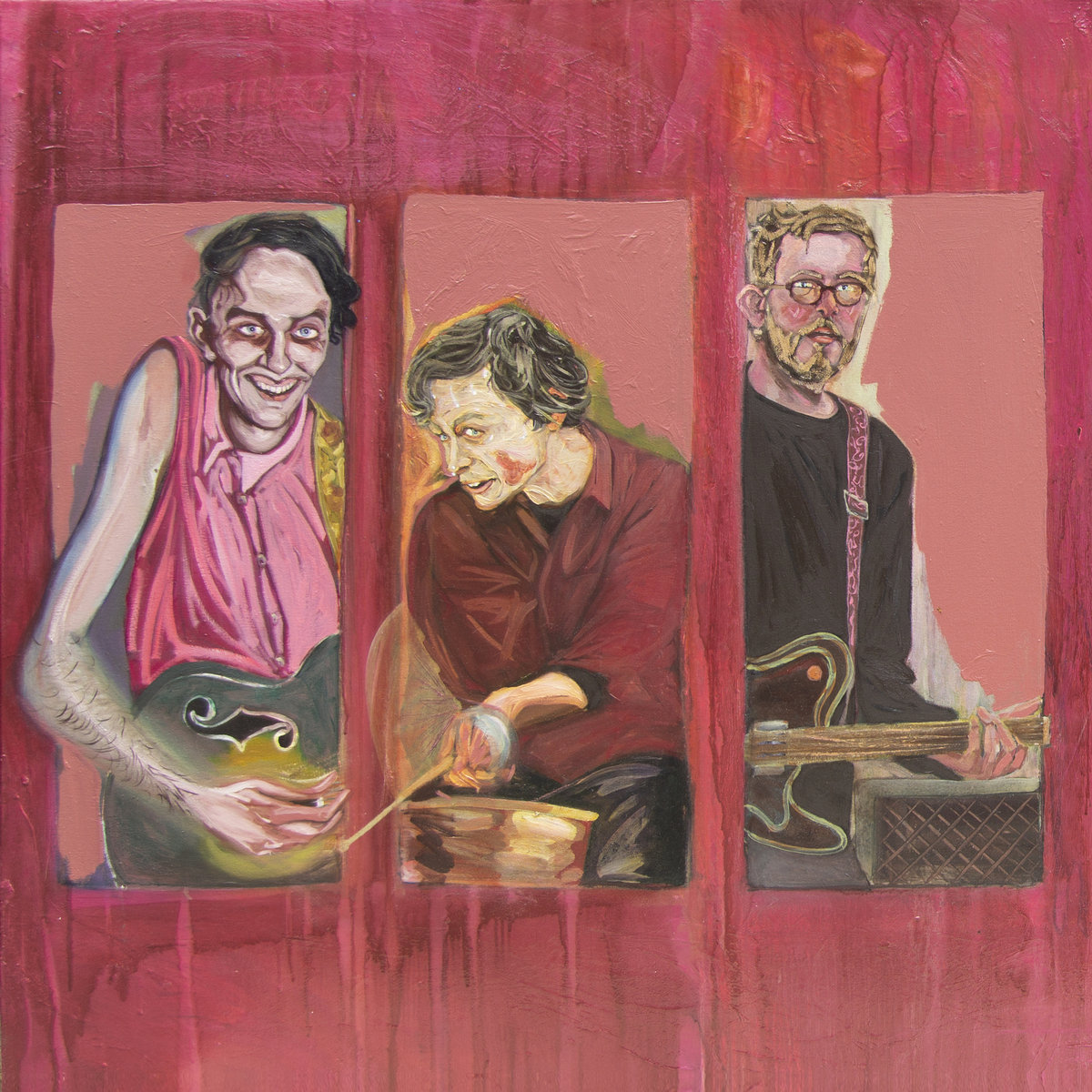 Myles Manley's new album has been a long time coming. After a series of EPs earlier in the decade, along with ironically titled compilation Greatest Hits 2012-13, the last few years have only seen occasional singles emerge from the hive, though his live shows have promised plenty, with a string of new songs and a sterling three piece band lineup completed by Chris Barry and Solamh Kelly – the former expertly juggling guitar, bass and keys, while the latter takes his place as one of the country's most impressive drummers, full of jerky, jazz-inflected rhythms across a kit that even incorporates an upside down coal scuttle.
In 2020 though, the Dublin based, Sligo-via-York native has ramped things up somewhat. Earlier this year saw they release of the AAA EP, accompanied by a series of three narrative-driven music videos made with different directors (including the always brilliant Bob Gallagher), in which Manley tries to pitch a new music streaming service on a fictional version of Dragon's Den and then tries to deal with their crushing rejection before making an address to the entire nation. Only a few months on, we have the long-awaited LP Cometh the Softies in our midst, released on new Irish label Witter On in conjunction with the ever reliable Art For Blind label.
Self-described as an attempt to "navigate the likes of nationalism, capitalism and sexuality via the language of playground bullying", the tracks here apparently began as "as a set of folk songs written to jittery MPC500 backing" as a "tongue-in-cheek contribution to the
centenary of Ireland's 1916 Easter Rising" – which should be enough of a description to let you know that we're not dealing with your standard singer-songwriter here. Wiry riffs and slide guitars abound on opener 'Were We Under Attack From England?', a track that Manley describes as being about letting go of the desire to become an international star and the growing contentment with being more of a 'community popstar' – although having completed several successful UK tours already, that may in time begin to look like too modest a goal.
A re-recorded version of the excellent 2017 single 'Relax; Enjoy Your Night Upon the Town' follows, with only minor alterations from its previous incarnation, and it easily remains one of the finest moments in his catalogue. Kelly continues to perform the work of two drummers by himself, often recalling the frenetic style of The Dodos' drummer Logan Kroeber on tracks like 'I Heard Your Mum Call, Michael'. His jittering rhythms make sense when you learn that he's trying to imitate a skittering drum machine, but it's still difficult to think of many other drummers who would be up to the task.
We see those 'playground bullying' lyrics arrive on the acerbic 'Billy Drag vs Ed Sheerc***', but 'Cinema/Mild Manners' takes things up a notch musically with an addictive riff from Manley atop Barry's stuttering delay effects. Nonetheless it's 'Fitzer' that proves to be the album's standout track, its taut rhythms and infectious hooks building towards the record's most ferocious climax. While Manley's work often comes with an anxious, steam-of-consciousness feel, the unexpected groove here makes for the record's biggest earworm.
Manley's unique brand of DIY outsider art pop remains a difficult one to categorise, an arresting mixture of anti-folk and post-punk – like Ought channelling the songwriting of Daniel Johnston – but Cometh the Softies is a worthy and well overdue full length debut from one of the country's most unique artists. Cathal McBride