Game Reviews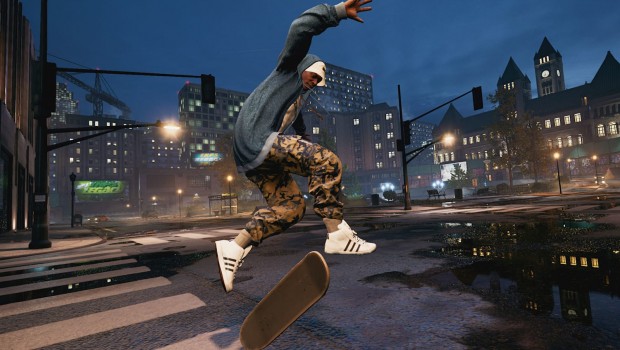 Published on November 17th, 2020 | by Brian Coney
0
Tony Hawk's Pro Skater 1 + 2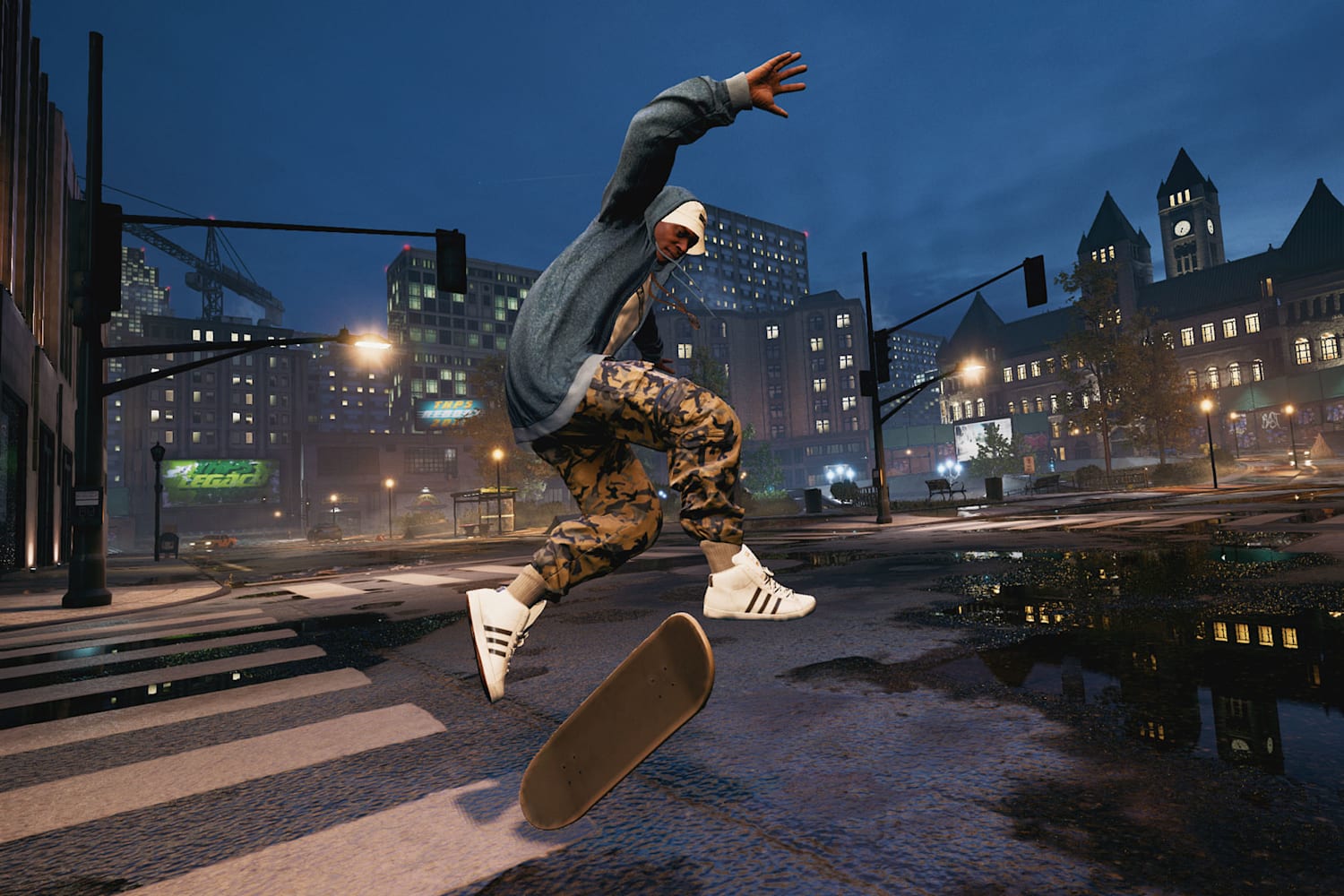 Back in the day, the Tony Hawk series was one of the most successful videogame franchises around. It is not difficult to see why: released at the tail end of the nineties when console rivalry was beginning to escalate, the original Pro Skater made extreme sports easily accessible to those who lacked either the means or the courage to go grinding through their local park or town centre. With minimal effort, players could quickly pick up basic tricks that, when strung together into combos, made them feel almost superhuman. It was empowering, fun and addictive, even more so with the addition of multiplayer albeit when the limits of technology meant sharing a single CRT screen. With persistence and a few controllers that had literally been worn through with overuse, the same player could pull off a perfect run around a derelict mall, an empty high school and a disused warehouse, fulfilling challenges and racking up massive scores in the process. It was the very epitome of the classic "just one more go" dopamine rush.
Later releases bearing the Pro Skater brand charted the same trajectory of realism as The Fast And The Furious films, resulting in games that were less about skating than they were about performing outlandish stunts and haranguing members of a virtual public. The  titular "Birdman" himself and fellow skaters were sidelined in favour of obnoxious members of the Jackass crew, offering a dispiriting experience that nearly acted as firm evidence that playing games is a childish pursuit after all. No, thank you. In particular, these later games sorely lacked the magic of Pro Skater 2, in which the developers did just about everything right, combining interesting levels, tight controls and a great soundtrack. It immediately became a classic of the admittedly limited genre and was played to death before the wheels came off the trick nuts.
The games industry is increasingly dominated by reboots and ports, thanks largely to such things being quick and easy to do – certainly quicker and easier than spending years on years crafting a masterpiece such as the recent God Of War – and licences and all intellectual properties already being owned. Consequently, one might approach the remake of Pro Skater 1 + 2 with suspicion, as if standing on an actual skateboard, but it takes only a few moments of engagement to realise that this is not only a hugely affectionate love letter to the original releases but also a sterling example of watertight mechanics and level design. For those who played the games before, there is a tangible rush of nostalgia when launching this remake by developers Vicarious Visions, who here work as intuitively and respectfully as they did on the Crash Bandicoot update by retaining all of the elements that made the first two Pro Skater releases such a blast to play while adding some graphical upgrades and a few other cowbells and whistles. In fact, for experienced players it is amazing just how quickly, as if by muscle memory or some arcane gamer sorcery, one's fingers position themselves on the controller's buttons and sticks to start pumping out ollies, reverts, melons, indies, impossibles and the like without much effort. As ever, there is a real satisfaction in joining a manual to a grind to a flip to a grab… and if it makes you feel old and out of touch reading this sentence, imagine how real life skaters Bob Burnqist, Bucky Lasek, Steve Caballero et al must feel after decades of abusing their knees, elbows and crania. As a neat in-joke, their in-game avatars have been rendered as their older, more battered selves – a good-natured reminder of just how many years have passed since these reluctant athletes were in their pomp.
Each level has a time limit and a set number of goals that range from the straightforward e.g. collecting the letters S-K-A-T-E to the finicky to the downright infuriating. The environments themselves might seem limited to those weaned on open worlds but they are crammed with a wealth of distractions and dozens of meta-challenges for distance travelled, jumps made and so on. All of these little achievements equate to in-game currency that can be traded in the "shop" for different decks and clothing items unbecoming of a grown adult. Skill points, meanwhile, can be used to unlock better skills along with cheat codes of a kind that makes the two games either harder or easier depending on your preference. Clearly, a great deal of thought has gone into appeasing seasoned and novice players alike.
The feeling of nostalgia imbues the whole affair, in particular the soundtrack, which may be rooted in a specific period when ska, rap and punk were held in equal esteem (A Tribe Called Quest's 'Can I Kick It?' is very on the nose) but old school songs are bolstered by the inclusion of more recent acts such as Skepta and Machine Gun Kelly. It is a fitting way to capture the aesthetics of underground videotapes that were popular some years ago, as is the option to unlock bonus footage from featured skaters. All of these elements work together to produce a hugely enjoyable package that harkens back to the kind of games that they just do not make any more. Ross Thompson