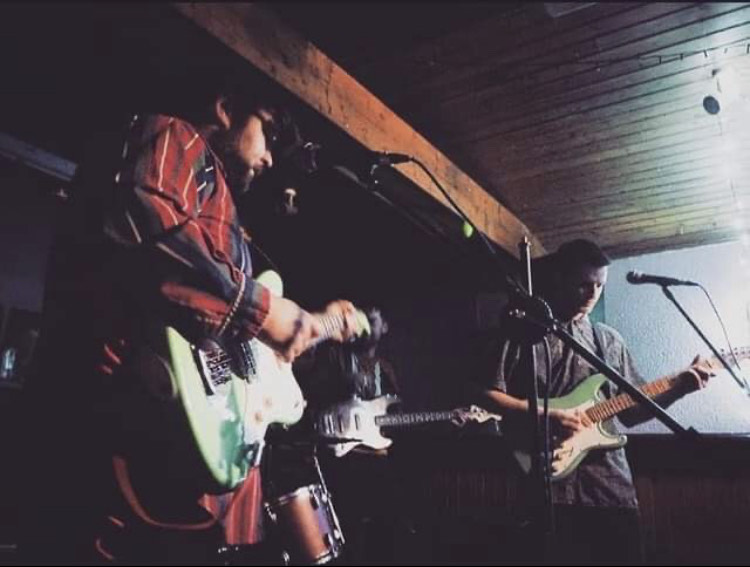 We're pleased to present a first look at the video for 'Weatherman' by Galway garage-pop band Field Trip.
Heartfelt and subtly earworming in all the right places, the single – which is about "drifting apart from friends despite one's best intentions – was recorded in a primary school at the end of 2019 alongside other tracks that the band will be releasing over the next while.
And the video is something special. The band said: "It features clips from a 90s documentary entitled Clear The Streets, a feature on homeless people in Galway. It is co-directed by local legend Mark Kennedy who has since passed away. He was a regular in the Roisin Dubh, and a big voice for the homeless in the city. A bit of a cult character in our home town."
"We received permission from his son Miles to use footage from the documentary, kindly edited by Dave Boland of New Pope."
Have a first look below.