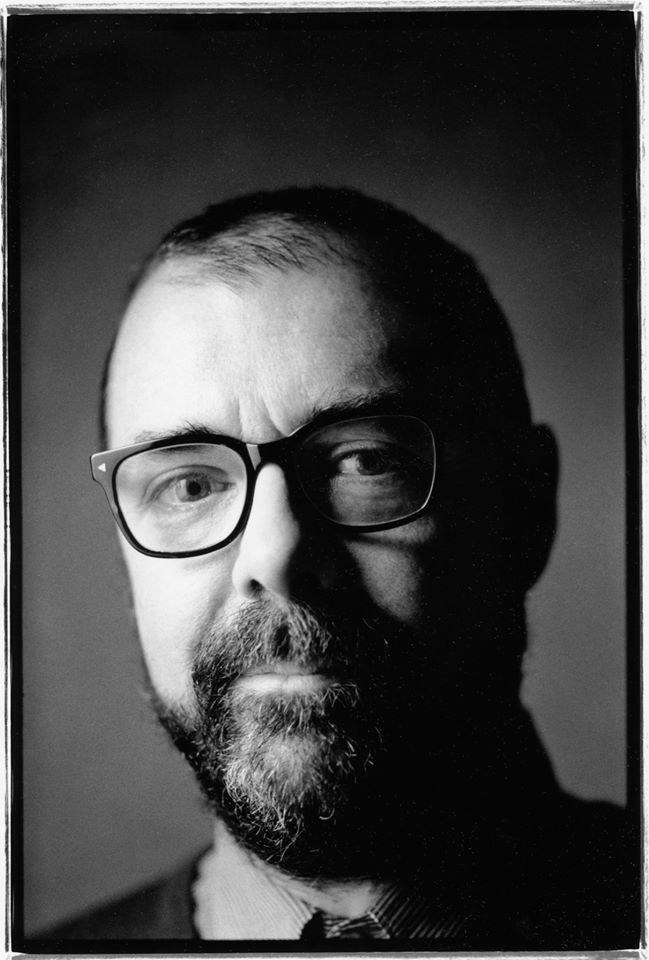 One of the highlights of this year's Sound of Belfast is a special online event celebrating the life and legacy of much-missed Belfast artist manager, label boss and mentor Lyndon Stephens.
Taking place on November 11th, Remembering Lyndon Stephens will pay tribute to an industry titan and gentleman who left an indelible imprint on the landscape of Northern Irish music.
Available to watch via the Oh Yeah Music Centre's official YouTube page from 9.30pm, the event will feature a special set by Malojian with Christopher Coll and more.
Sound of Belfast 2020 concludes with the Northern Ireland Music Prize on Thursday, November 12.
Photo by Stuart Bailie