Articles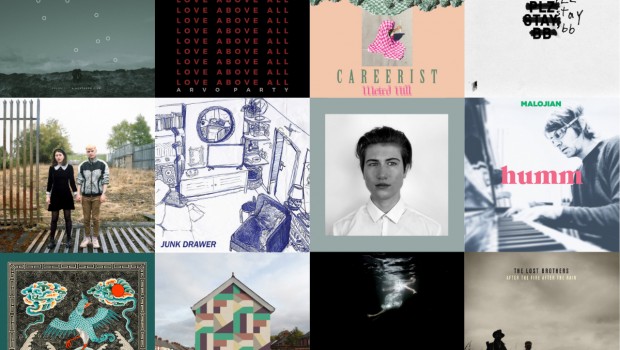 Published on November 12th, 2020 | by Brian Coney
0
One of These Albums Will Win The NI Music Prize Tonight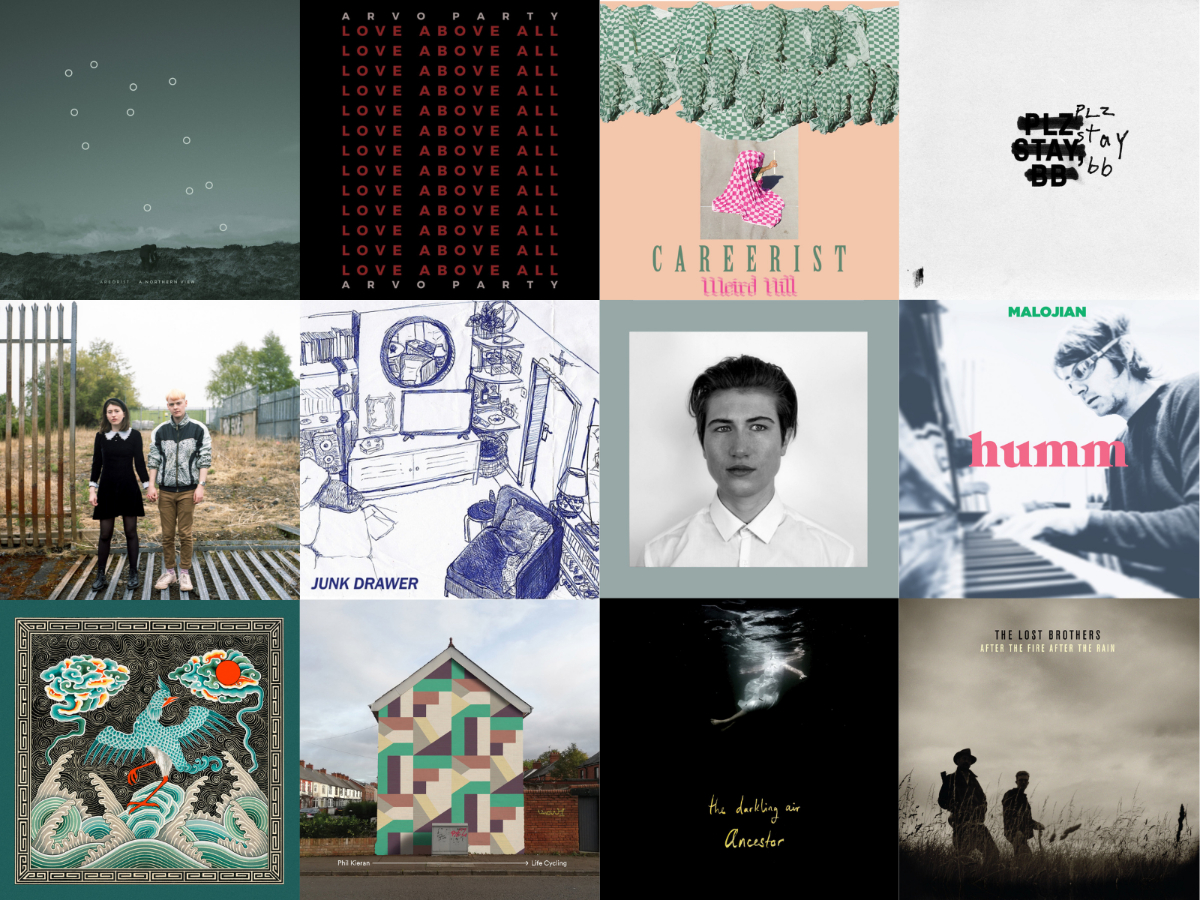 Much like the RTÉ Choice Music Prize every year, the annual Northern Ireland Music Prize is almost always too close to call. This year is no different. Going online for the first time due to social distancing restrictions, this year's shortlist is a luminous, no-filler reflection of the state of independent music in the North right now.
From the Americana-tinged alt-folk of Mark McCambridge aka Arborist to the considered electronica of Phil Kieran; the shapeshifting indie rock of Belfast threesome Careerist, to the ruminative pop of Kitt Philippa, it's a list that also features stellar albums from Our Krypton Son, Herb Magee aka Arvo Party, Malojian, The Darkling Air, Joel Harkin, The Lost Brothers, Junk Drawer (full disclosure: of which I'm a member) and previous winner Ciaran Lavery.
Who's going to take the prize and £3000 home? Watch the official live stream here from 8pm tonight and check out all the shortlisted albums in full below.
Arborist – A Northern View
Arvo Party – Love Above All
Careerist – Weird Hill
Ciaran Lavery – Plz Stay, bb
Joel Harkin – Never Happy
Junk Drawer – Ready For The House
Kitt Philippa – Human
Malojian – Humm
Our Krypton Son – Modern Ruins
Phil Kieran – Life Cycling
The Darkling Air – Ancestor
The Lost Brothers – After The Fire After The Rain