News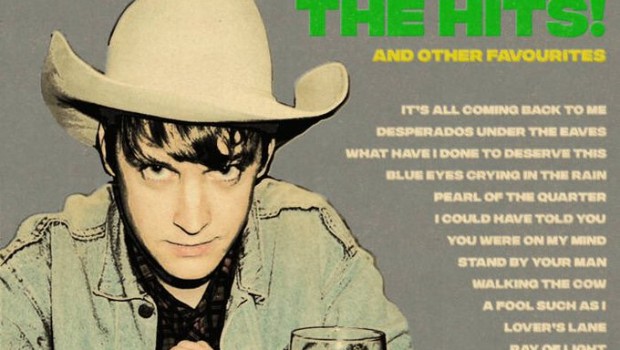 Published on December 7th, 2020 | by The Thin Air
0
Album Stream: Tandem Felix – Tapley Sings​.​.​. The Hits! And Other Favourites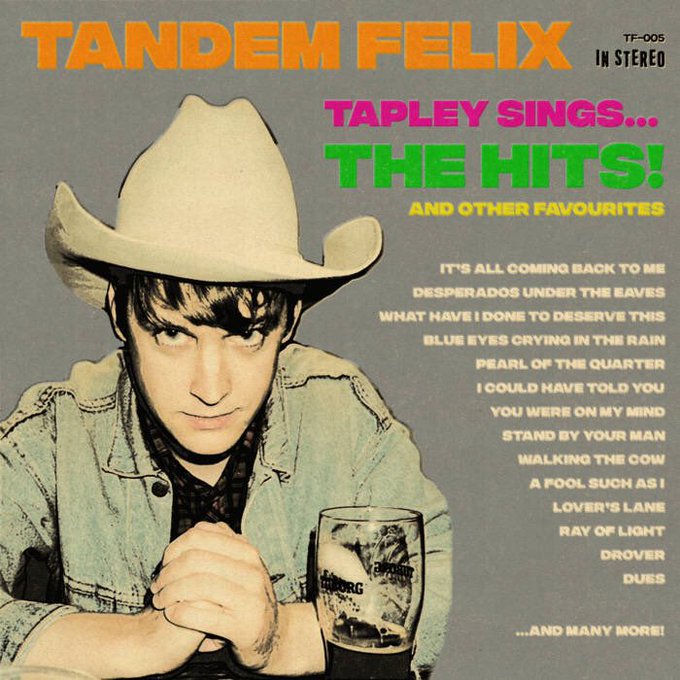 If you're familiar with the lifestyle choices of Dublin songsmith extraordinaire David Tapley aka Tandem Felix, you'll probably know that he's partial to the occasional flagon or two of coffee. And it checks out. Off the back of his stellar latest single 'The Assassination', he's somehow managed to put together a thirty-track covers album to mark his 30th birthday today.
Highlights abound. From opener, a take on Tammy Wynette's 'Stand By Your Man' and Madonna's 'Ray of Light', to Sparklehorse, Celine Dion, Broadcast, ABBA and beyond, it's a genre-spanning triumph, doubly confirming Tapley to be maestro like few others.
"Today, on the 7th of December, I am turning the ripe young age of 30," he said. "Since I am not able to celebrate in the regular way right now, I decided to make a special Bandcamp-only covers album. There are 30 songs; one for each year of my life thus far.
It will be absolutely free. There will not be an option to pay. If you feel the need to pay something, I would please ask for you to donate to MASI, the Movement of Asylum Seekers in Ireland.
Stream below and buy here. God bless caffeine.
Photo by Ellius Graces