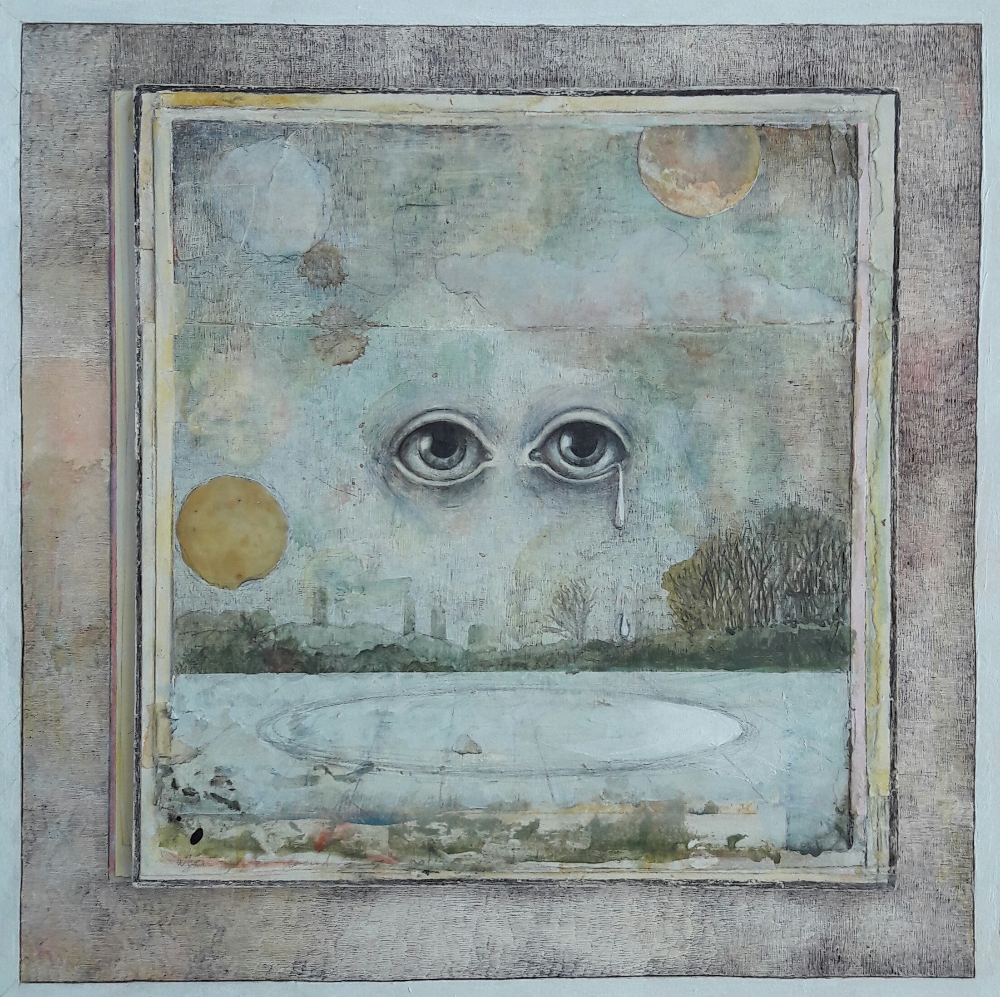 Over the years Galway imprint Rusted Rail have specialised in putting out a mottled array of homespun sounds. Their latest release is a textbook case in point. 
Eight years on from his debut release on the label, Soft Wounds, When The Weather Clears by Duncan Sumpner aka Songs of Green Pheasant is another batch of wonderfully nocturnal paeans that double as a perfect soundtrack to taking cosy refuge from the growing winter cold. Evoking And Nothing Turned Itself Inside Out-era Yo La Tengo, 'Lucy Says' is but one highlight here.
Have a first look at the video for it below.