News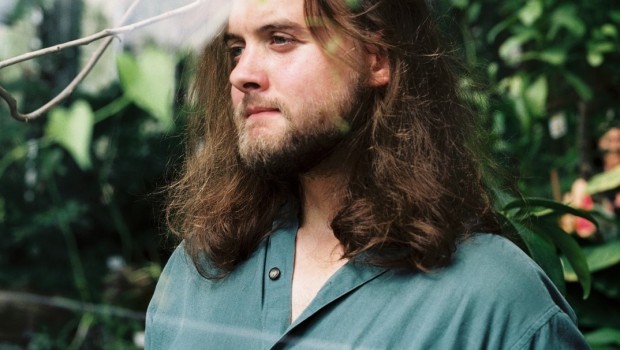 Published on December 10th, 2020 | by Stevie Lennox
0
EP Premiere: Mark Loughrey – On Through The Veil Anew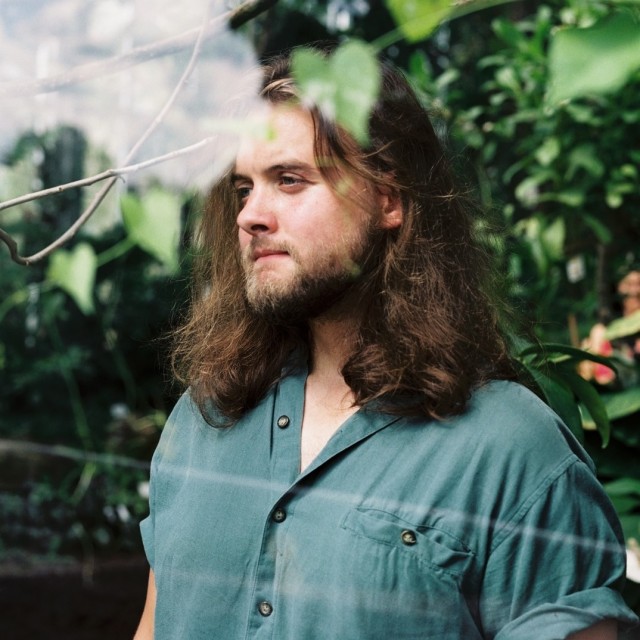 On Through The Veil Anew is the new five-track EP from experimental folk artist Mark Loughrey, born near the border town of Strabane, and currently based in Berlin. His first major release since the 2017 release of debut album, Treppenwitz, it's both sonically and thematically a marked progression towards more ambitious arrangements and experimental storytelling.
Drawing from the kind of subtly subversive contemporary Northern Folk tradition carried out by the likes of Arborist & Joshua Burnside, it's steeped in roots, but subtly subversive of genre convention. Its expansive, yet intricate, organically arranged compositions at varying points call to mind the earthly etherealism of Sufjan Stevens, Andrew Bird and Joanna Newsom, striking a midpoint between strong musical gestures and the avant-garde. 
On Through The Veil Anew is threaded through my changing circumstances, as Loughrey tells us: "Every song is an imagined open letter addressed to an ʻother', someone that has undergone a significant change in both chance and circumstance, be it seasonal, societal or spiritual."
Throughout the EP, conventions from the folk tradition are embraced, subverted, and imbued with unorthodox instrumentation, swirling waves of guitar delays, swelling layered vocals, handsaw, synths, droning & soaring violins, global traditional instruments, and field recording.
It was predominantly recorded in Berlin throughout quarantine by Loughrey, and co-produced by long-time collaborator Carl Small (Mob Wife/Ghost Office). Get a first listen: