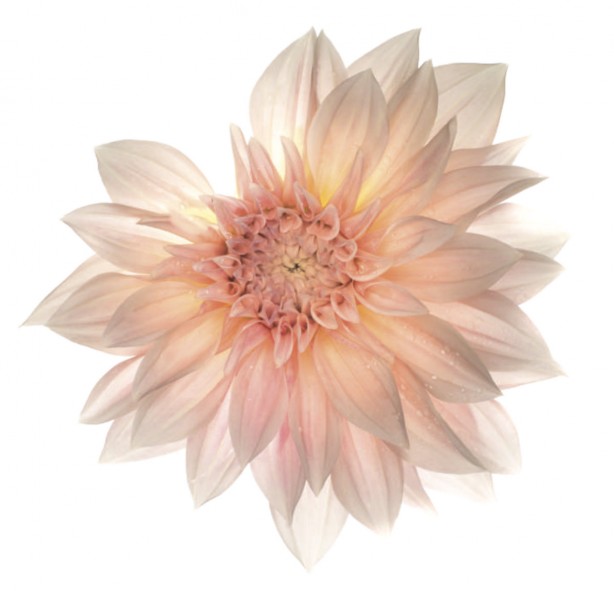 As the world settled uncomfortably into lockdown last spring, the impulse to document and artistically interpret this cataclysmic moment was felt by many. Still, Life – Cork's Lockdown Sounds is the IndieCork collective's contribution to that global documentation, a 17-track snapshot of Cork's experimental music scene compiled by Tony Langlois and Arty Pawsey. Compiling work created during spring 2020, it shows creative life continuing, confined to bedrooms and houses, with all its joy, fear, anxiety and beauty shining through.
It is an eclectic mix, but a consistent thread is found in the electronics that pulse through Cork's leftfield. The collection includes spoken word, sound collage, group improvisations, ambient pieces and effect-drenched rock, with computers and synths being primary ingredients for most of the contributors. Mark Waldron Hyden mines a minimalist set-up of queasy synths and off-kilter percussion to fill 'I Can't See You, Where Did You Go?' with liberal levels of disorientation. The only lyrics are repetitions of the title, Hyden's ultra-reverbed vocals making him sound like he's calling out to someone from a million miles away.
Elegantly placed at the centre of the compilation, Jake O'Donnell's ambient '4b.9.09' is a 12-minute highlight. Much like the Berlin School legend Klaus Schulze, O'Donnell's contribution sounds like science fiction, the gaseous synths conjuring up visions of faraway galaxies. That's all in the ear of the beholder, but O'Donnell's creation lends itself to epic interpretations. It may be lengthy, but its conclusion leaves you wishing for a quick sequel.
Innerspace travel is fine for a while, but one of the most common emotions stirred up during consecutive lockdowns is a longing for the outdoors. Elaine Howley and Róisín Kelly merge this desire with contemplation of the past on their collaboration, 'North.' Kelly recites her poetry over Howley's appropriately warm, Mellotron-like accompaniment. In a few minutes, Kelly addresses Belfast geography, dislocation, national identity, industrialisation and forests lost to progress, mind wandering like the ancient, woodland-covered north she never knew but still longs for.
Pretty Happy are the compilation outliers, purely because they are a rock band. Their place in the experimental vanguard is earned by some expressionist vocals and the way their driving indie-punk track 'Schmuck' disintegrates into noise and some thrilling guitar trickery from Abbey Blake.
Evoking the minimalist pulse of Suicide, Perish drench 'Family Special' in reverb and keep the swirl grounded with a scuzzy, pummelling kick drum. For the first few minutes it is menacingly subdued, before the vocals become shouts and shards of guitar break the hypnotic spell. As one of the album's darker moments, it is aptly followed up by 'Pomegranate Waltz,' a Sam Clague piece intriguingly positioned between sound collage and bossa nova. The spiky editing is leavened with cool jazz clarinets, and Clague's beautiful sunset guitar is interrupted by bursts of noise in a masterclass in how to blend radicalism with melody.
It all concludes with a piece from the late Günther Berkus, to whom the album is dedicated. Berkus was a key part of the city's avant-garde as an artist, filmmaker and pioneering electronic musician. 'Autumn Came Gently to Shandon This Year' is a fittingly local piece, formed from the Shandon bells that toll over the city Berkus made his home. They are not immediately recognisable in the track's dark ambience, the result of Berkus' dedication to exploring noise right down to the individual waveform, but it is an appropriate conclusion to a collection that prioritises Cork and the experimental scene flourishing within its boundaries. Pádraic Grant