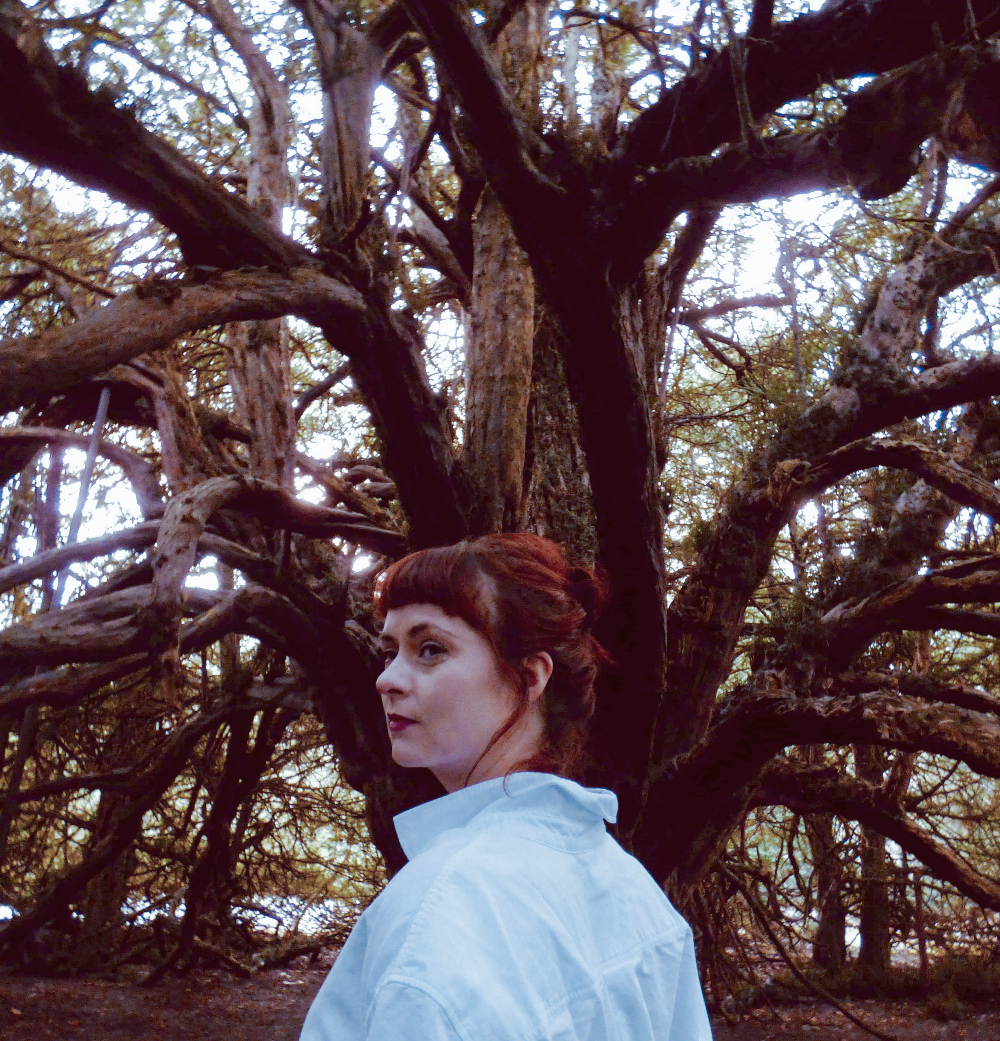 We're calling it now: 2021 is the year of Gaze is Ghost.
The recording moniker of Northern Irish musician Laura McGarrigle, the project saw TTA favourite Keith Mannion aka Slow Place Like Home and Casey Miller get on board back in 2018. Two years on, the trio offer up two carefully-woven, wonderfully ruminative gems.
Inspired by the "fragile beauty" of the Scottish coastline where McGarrigle currently live, 'Wild Geese' is equal parts gossamer and quietly defiant, McGarrigle's cyclical patterns and recurring refrain of "I'll try to do better" doubling as a mantra for future days. The full band 'Feather and Bone', meanwhile, draws inspiration from the Inuit folk tale of the Skeleton Woman, as McGarrigle, Mannion and Miller unravel a tale that immediately demands another listen.
Delve in below and follow Gaze is Ghost here.