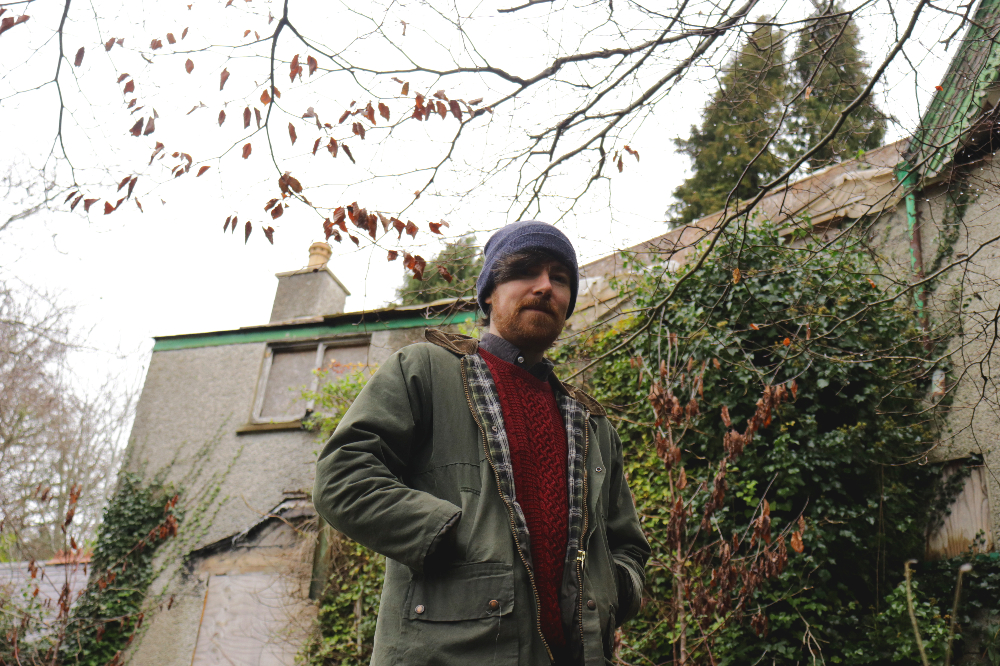 Wicklow-based artist Niall Woods aka Nylophone marked his arrival last year with well-received singles 'Summer Feeling' and 'Let's Go Driving'. A few months on, Woods has returned with 'Shy One', a deftly-produced dose of indie-folk whose lyrics are based off W.B Yeats' 'To an Isle in the Water'.
It's an approach that works wonders here. Featuring finger-picked guitar by Jonny Dillon aka Automatic Tasty and percussion/production by TTA favourite Rian Trench of Solar Bears & Panik Attaks, it's a wonderfully bucolic offering that, in Woods' own words, centres on "a longing and a desire to escape from something or somewhere."
Have a first listen below.