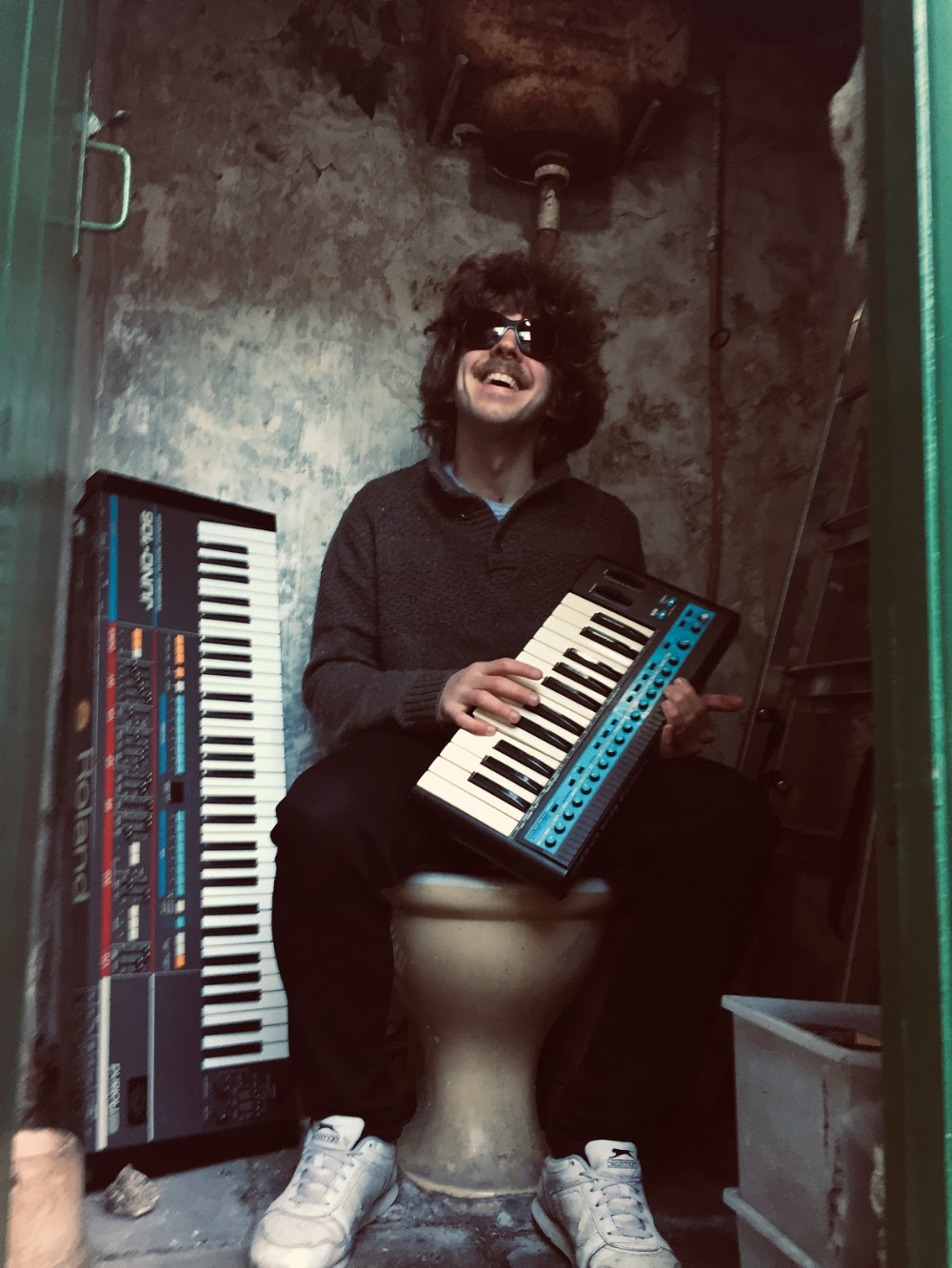 An Cárthach is the music-making moniker of Cork beatmaker and producer Diarmait Mac Cárthaigh.
Arriving off the back of debut mixtape Grand In General, which was released at the tail-end of last year, 'Arbatax' doubles up as a slick and neatly understated re-introduction to an artist carving out a niche in a thriving South West solo scene.
Featuring Brian Dunlea (Moken Troll) on bass, and by a video courtesy of The Lawd Mayor Colm Walsh, it's a self-proclaimed "goat-inspired" instrumental named for the Sardinian village where much of the video footage was shot.
Ahead of new material in the coming months, have a first look and listen below.